Best ideas for customer interactions – Case: ABB Motion
06.06.2022
ABB Motion was on a mission to identify its global sales organisation's best practices for interacting with different customer groups. The company chose Verona Consulting's virtual platform LOGE as its communication tool.
When a company operates globally and has a turnover of nearly seven billion, the development of common practices is important and challenging.
ABB Motion, a manufacturer of frequency converters and electric motors, began its mission to tackle this challenge a few years ago. The company found it particularly important to identify best practices to improve the coordination of sales and sales support.
Building a workshop team is impossible when your sales and support department employs approximately 4,000 people across the globe. All communication had to take place online. ABB Motion selected Verona Consulting's tool LOGE, which is a virtual communication and co-learning platform.
"We considered all communication tools available on the market. The majority of them had a narrow scope and focused on specific tasks, for example, the development of information technology. LOGE was a unique tool among the options",

says Ilkka Lipasti, ABB Motion's Global Business Transformation Leader.
Good preparation is the key to success
ABB strived to include as many people as possible in the development of the company's operations. Because the company's objective was to improve its everyday practices, it was important to involve those who actually carry out the work in the process. Therefore, a digital communication platform was an ideal solution.
LOGE's flexibility resides in the fact that the users can use the calendar function to choose when to participate in the discussion. ABB was able to build a constantly running, global innovation machine, where people would discuss best practices in small groups.
ABB carried out extensive background work to identify the daily situations and questions that would work as the basis for discussion and inspire people to tackle the issues together. As a result, ten different discussion modules on Go-to-Market models were created for different customer groups. Each module was approximately one hour long.
"We gathered a large number of experts to prepare the questions. We invested a great deal of time on this stage of the process. Later, the experts worked as envoys who ensured the development and coordination of best practices via LOGE",

says Jari Tukia, Head of the ABB Motion Business Area.
The development of real everyday situations and issues was important in order to ensure that the small groups could discuss systematically without a facilitator.
"An organisation starting a development project such as this must have enough interest and resources to invest in the initial phase of the project in order to find real-life examples for discussion", says Lipasti.
The management's clear commitment to the project was another key to success. Morten Wierod, President of ABB Motion, announced the development project to the entire personnel via video.
"The management must be actively involved in the project and be able to communicate the importance of the project", says Lipasti.
1,600 discussions bore fruit
By the end of 2021, ABB Motion had hosted approximately 1,600 LOGE discussions with more than 530 participants from 55 countries. The project has been launched globally. Initially, the discussions were marketed in Europe, Asia, the Middle East, and Africa. Large countries, such as the USA and China, will join the project in 2022.
"A large number of people has learned about global processes, different cultures, and different approaches in various situations", says Tukia.
Feedback from project participants has been positive, and the proposed development steps indicate that people have focused on the intended topics.
"We offer our expertise beyond the borders of our organisation", says one participant.
"We are learning to understand our customers' needs better and create them additional value", says another participant.
According to feedback, interacting with international colleagues has been useful and valuable.
In addition to open discussion, the participants were requested to comment on certain issues anonymously. These comments have been important for the development project.
"The management utilises this feedback to develop company operations. We used the platform primarily as a development tool, not as a training platform. The participants have enjoyed learning different practices and approaches from each other. This experience has reinforced the idea that the "one size fits all" principle of customer interactions is not successful,

says Tukia.
Get in touch!
Kim
Kaijasilta
CEO, Verona Consulting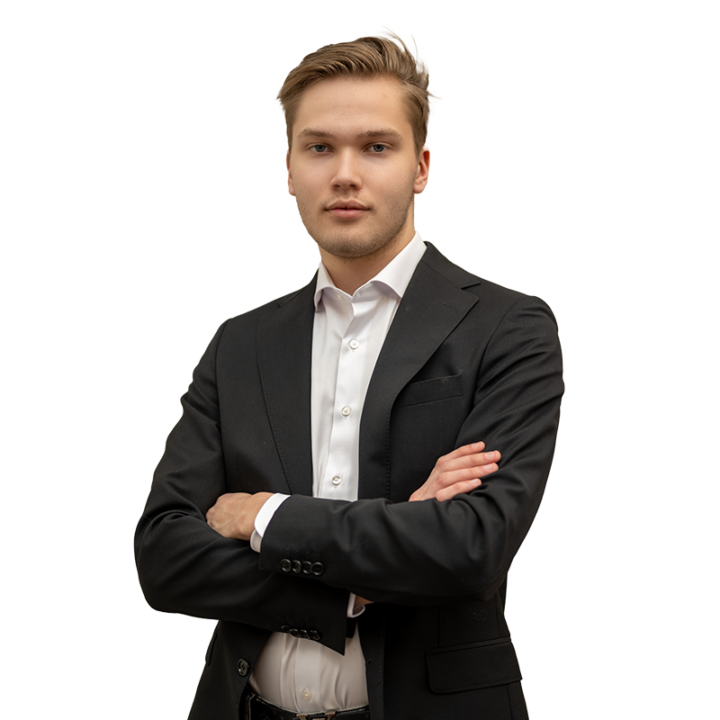 Antti Nokka
Digital Service Specialist
LOGE
Today's organizations are constantly transforming. How do you engage thousands of employees all around the world through inspiring dialogue on your shared direction?
LOGE is a digital platform for discussion and collective learning used to involve and commit employees in change, in a way that is totally different from their day-to-day work. The platform facilitates, documents and analyses discussions automatically. In the discussions change – be it big or small – is broken down into everyday situations and ready-made questions, giving employees room to interpret what change means to them as individuals and for the organization as a community.