Based in Luxembourg, Verona's licensed Multi Family Office is at the heart of Europe's financial sector. We build trust and help our international clients to successfully plan, preserve, risk manage and grow their wealth across multiple jurisdictions and generations.
Plans for future generations
Verona Multi Family Office is based in Luxembourg, a leading centre for international financial services. We have received our Multi-Family Office license from the Luxembourg regulator in June 2022.
Our unique approach is based on offering a truly personalised trusted advisory service focused on each client's unique requirements. We build trust, understand needs, develop solutions and provide support through all stages of a client's personal and business life cycles. This approach sets us apart from others in the marketplace.
We provide our clients access to a full range of solutions to fulfill their needs, both now and anticipated in the future. Many of our clients are entrepreneurs, and the scope of our work often extends to covers their families and relevant aspects of their businesses, together with plans for future generations. We work closely with our colleagues in other parts of the Verona Group, and with carefully selected world class partners, to ensure that we deliver the very best solutions for our clients.
A unique service for unique families
We listen to our clients to understand their needs and goals, and build comprehensive wealth planning structures to meet their and their family's current and future needs, including generational change objectives. We work with carefully selected global partners to provide the best tailored solutions for families with complex cross border requirements, including Insurance solutions and Tax & Wealth plans.
Financial Advisory
We advise and construct bespoke financial and investment plans that fit with our client's financial goals and needs. We coordinate with the best financial service providers to build solutions that meet out client's investments needs and financial objectives, including portfolio due diligence, reviewing asset allocation and investment performance, introducing club deals and facilitating financing.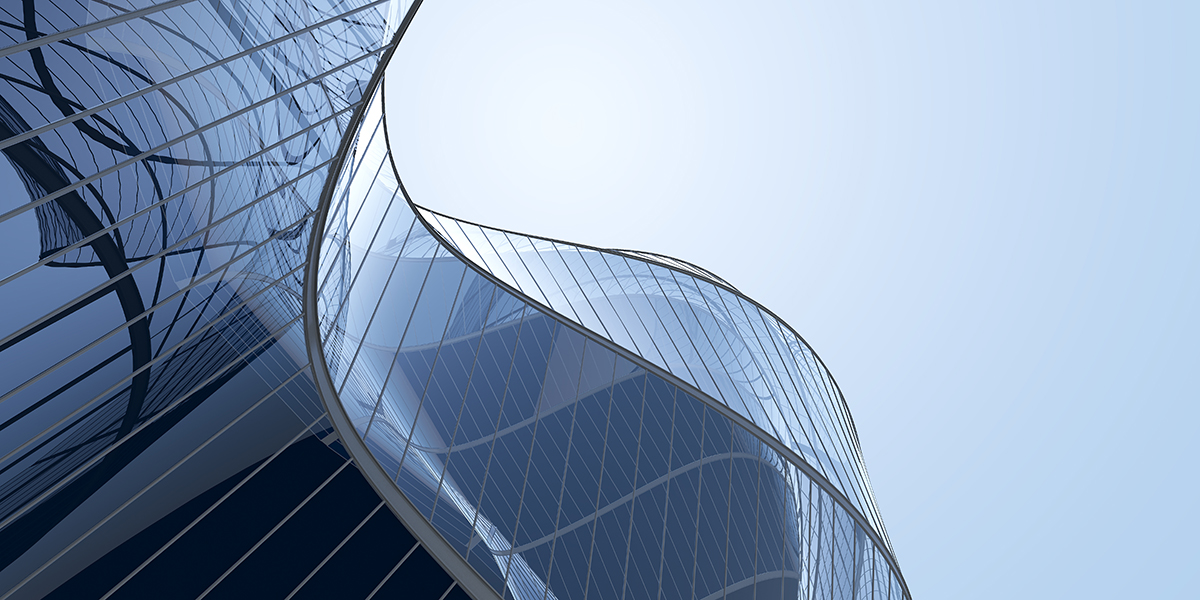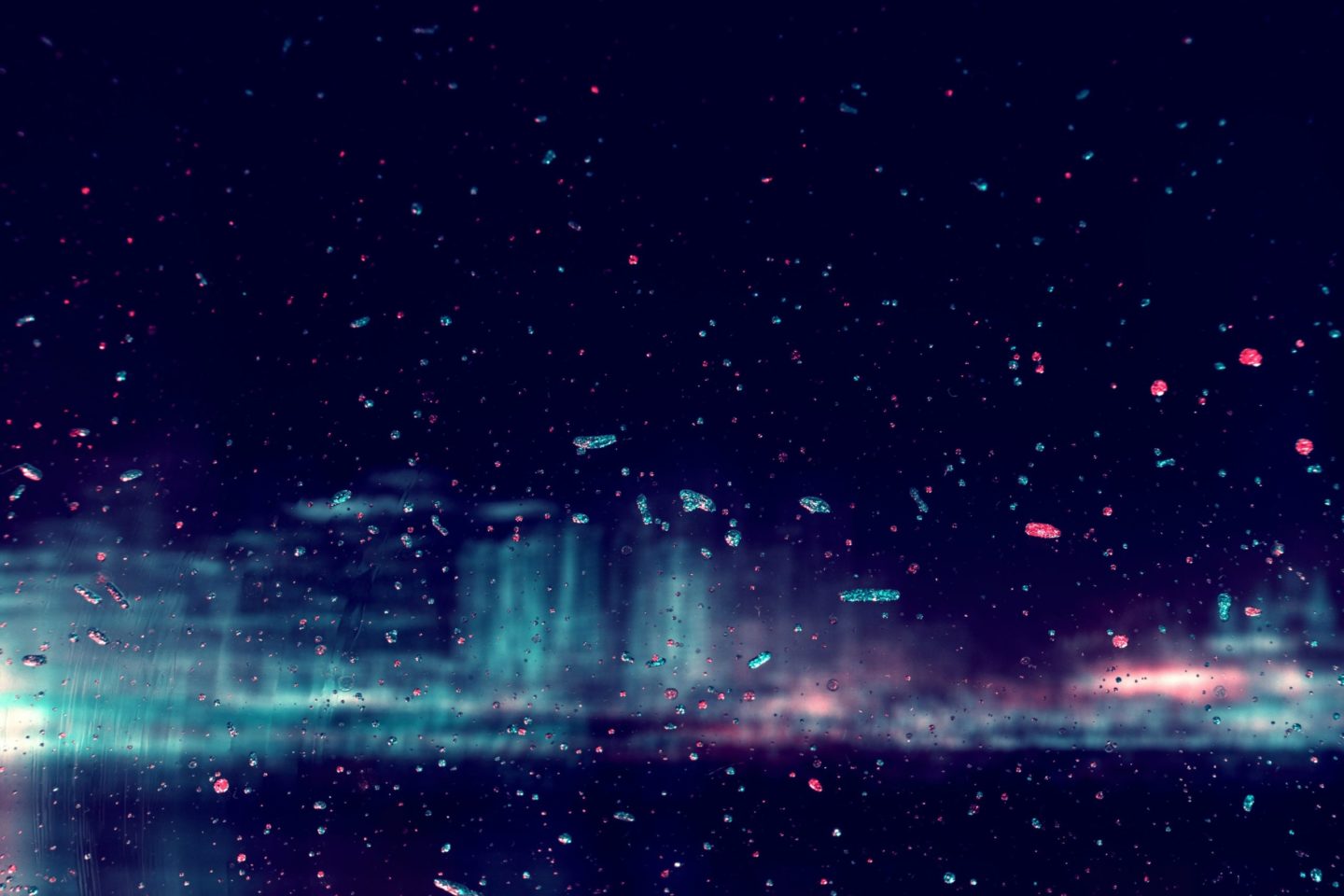 Governance Advisory Services
We partner with our clients to understand their family's unique vision, values and generational plans. We support our clients by creating tailored solutions that include developing governance frameworks, defining family educational plans, advising on philanthropic structures, and providing corporate services to meet the client and their family's organisational needs.
Business Advisory Services
We support our clients businesses through advising on development of strategy, searching for innovative technologies, helping train and develop their leaders of the future, and re-designing their business processes.
Related posts
Follow us on social media
People
Pascal
Rapallino
Managing Partner
Marko Nokka
Chairman of the Board