Your partner in business transformation
VERONA CONSULTING
Over 25 years of experience in management consulting related to growth and renewal.
We help companies and organizations to accomplish transformations – to accelerate new growth and renew existing businesses in the continuously changing business environment.
THE PROMISED CONTRIBUTION TO OUR CUSTOMERS
We combine business and people to implement sustained change.
Sustained change
We are not just problem solvers, but we provide you with concrete, hands-on & collaborative support to your transformation journey and permanent capability development.
Tailored methods & solutions
We listen to you and provide you methods and solutions that fit your company's situation and unique needs.
Challenge your thinking
We validate and challenge your strategic assumptions and beliefs with market foresight and experience-based insights.
Crystallise the essential
We focus on the key questions and make the complex world easier to understand.
Our offering
Verona is your trusted partner on your transformation journey.
We will support you in designing strategy, building capabilities and accelerating change.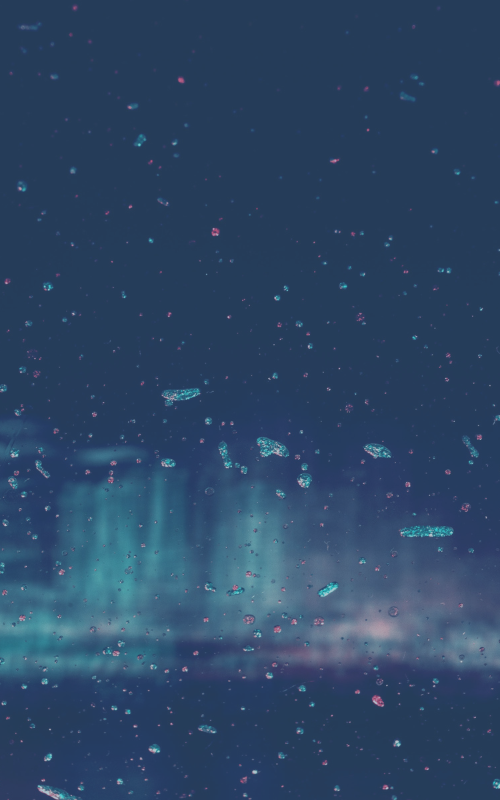 DESIGNING STRATEGY
We believe in agile and future-proof strategy development – with focus on the tough strategic decisions and application of business design methodologies.
BUILDING CAPABILITIES
We believe that your distinctive capabilities are key to your short- and long-term performance improvement and sustained change.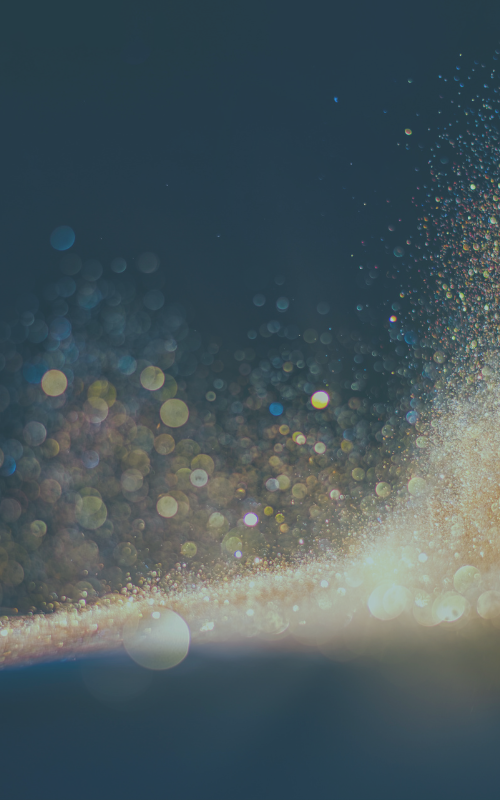 ACCELERATING CHANGE
We believe that a continuous learning culture and agile management enable measurable results and success in today's fast-paced and dynamic business environments.
Our approach to tackle your biggest strategic questions
Where are you on your transformation journey?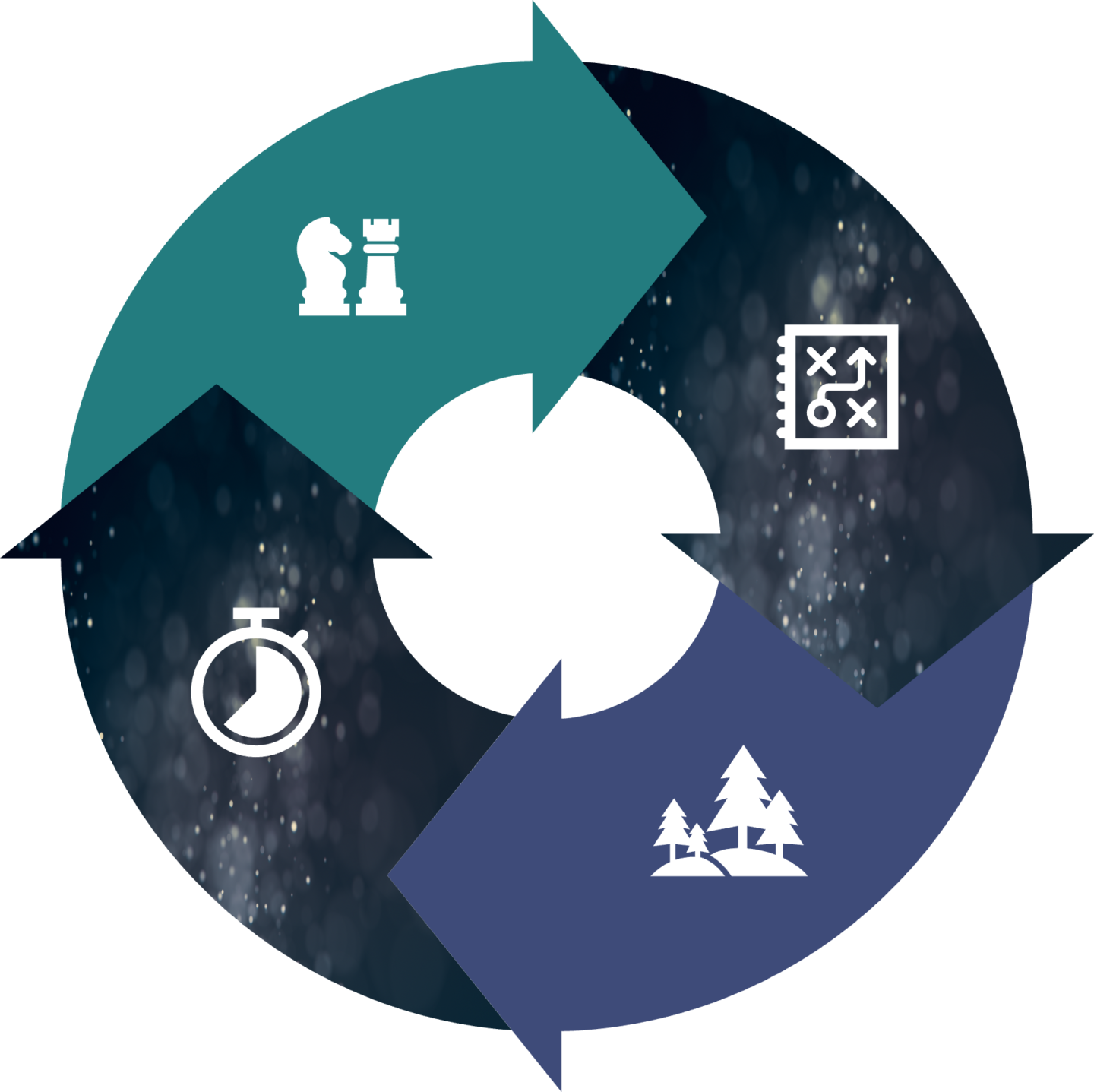 Selected references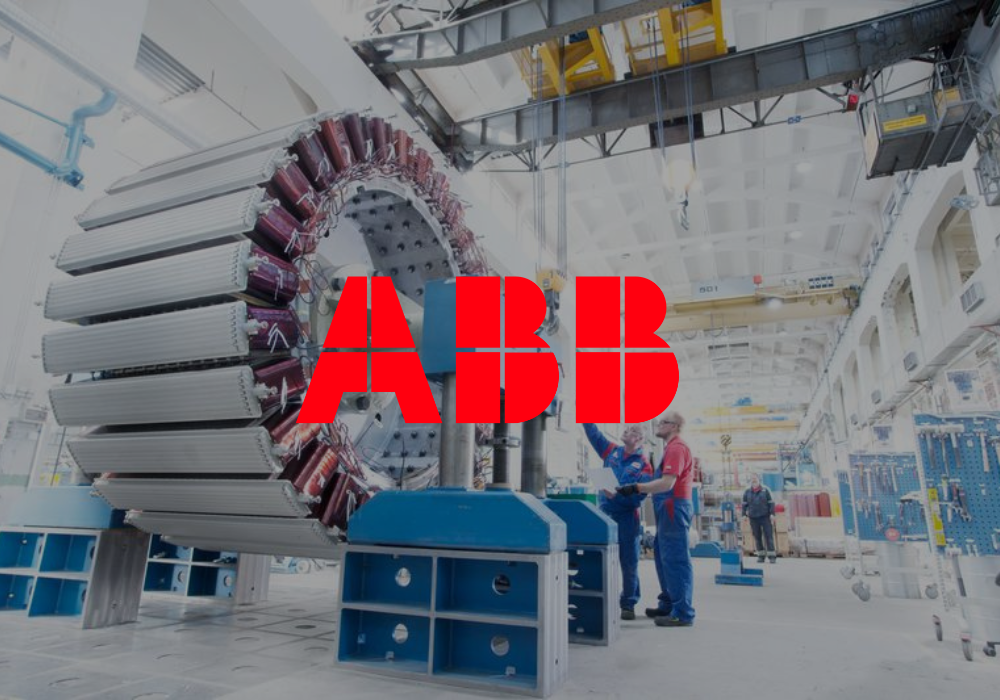 Best ideas for customer interactions
Case ABB Motion
ABB Motion was on a mission to identify its global sales organisation's best practices for interacting with different customer groups. The company chose Verona Consulting's virtual platform LOGE as its communication tool. LOGE is Verona's virtual communication and co-learning platform.
More value for customers with better solutions selling
Case VTT
The better you understand the customer needs, the more useful research services you can provide. That's why VTT enlisted Verona Consulting to develop the solution selling skills of more than 250 of its experts.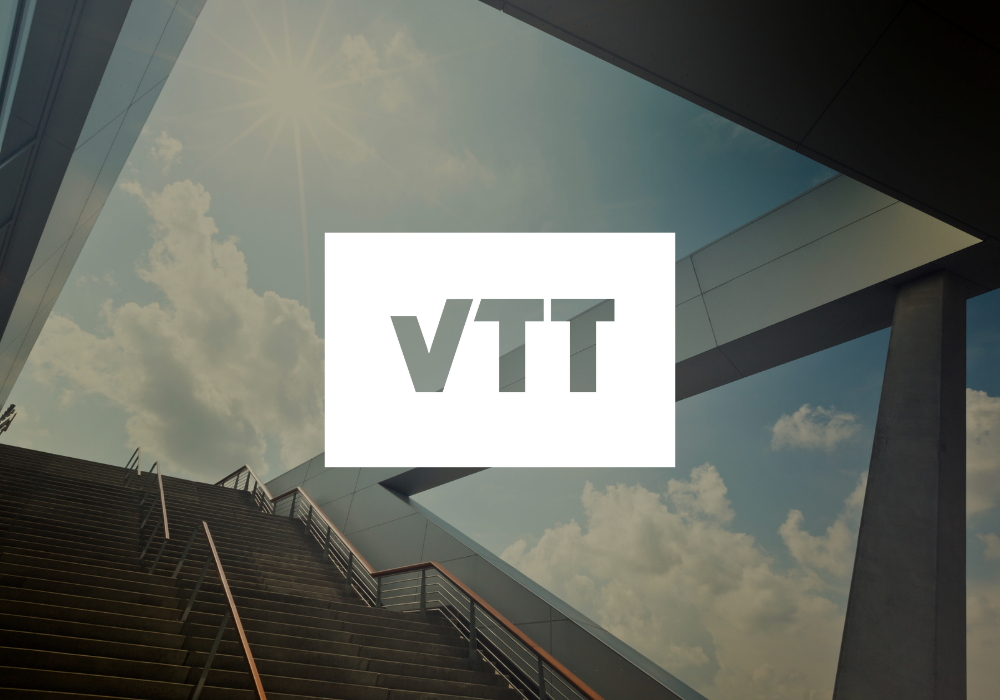 New medicines for Pfizer's customer experience
Case Pfizer
A step into the customer's world helped Pfizer Sweden's vaccine business to find new services to improve the customer experience.​ The results of the development project are visible in both customer work and Pfizer's internal operations.
Looking from the grid towards customer experience
Case Caruna
When electricity distribution company Caruna wanted to target its activities with stronger customer service, Verona Consulting customised a coaching course for the company to support the change management skills of team leaders. The package also included a senior management development day and discussion among the entire personnel about the application of values in everyday life.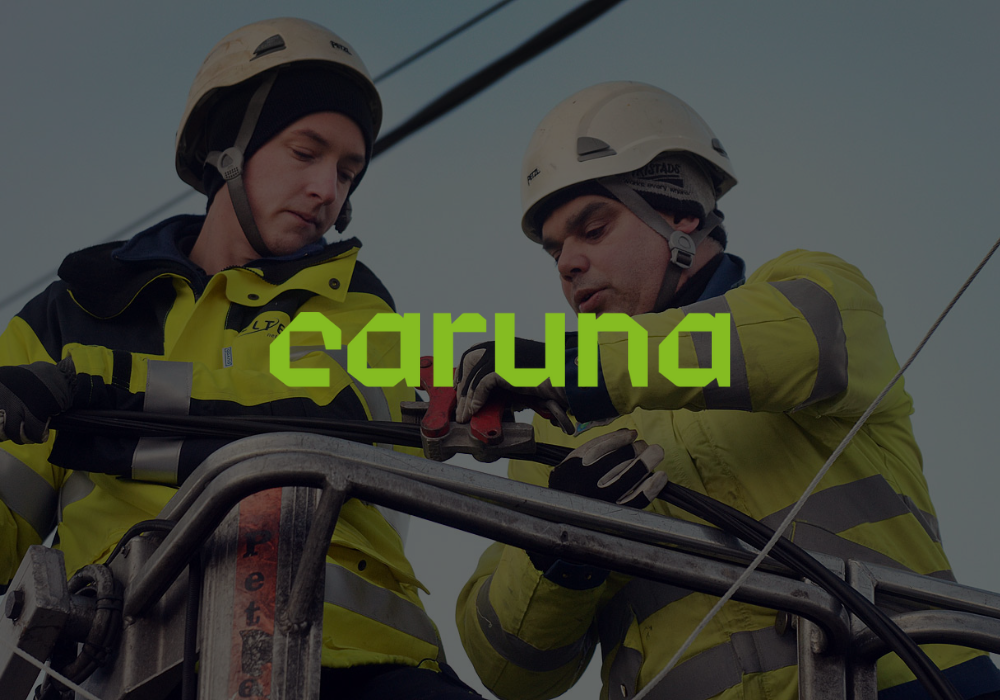 Coaching leadership spreading within Sanoma
Personnel are more committed and business develops when managers get the best ideas out of their teams. That's why Sanoma Media Finland engaged Verona Consulting to develop a culture of coaching leadership.
Identifying growth ideas and translating them into growth opportunities for Auraprint
Auraprint had recently appointed a new CEO who wanted to explore the market and identify possible new growth opportunities to support their strategy work.
Some of the companies we work with
We serve a broad range of customers in all industries from medium-sized to large global companies as well as public organizations.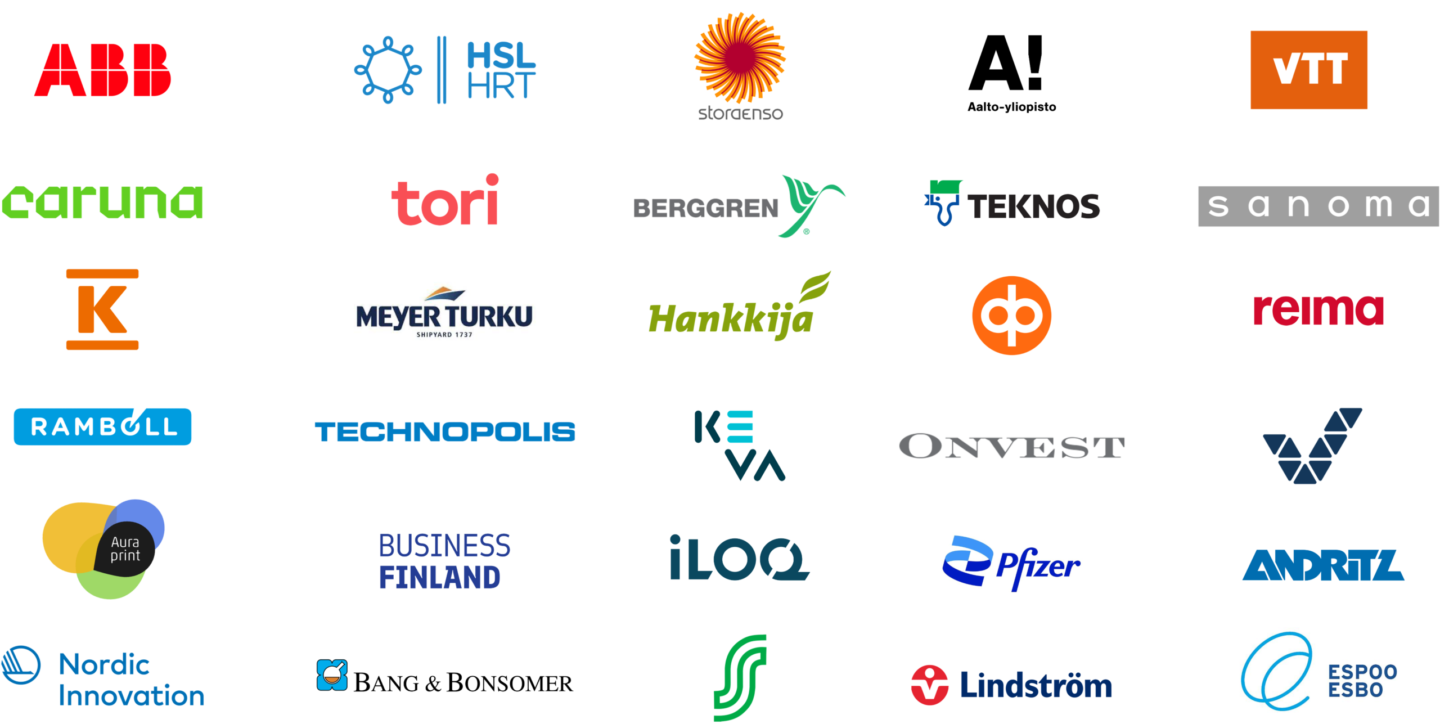 Need help on your business transformation journey?
We are here to help!
Our insights
Subscribe to our newsletter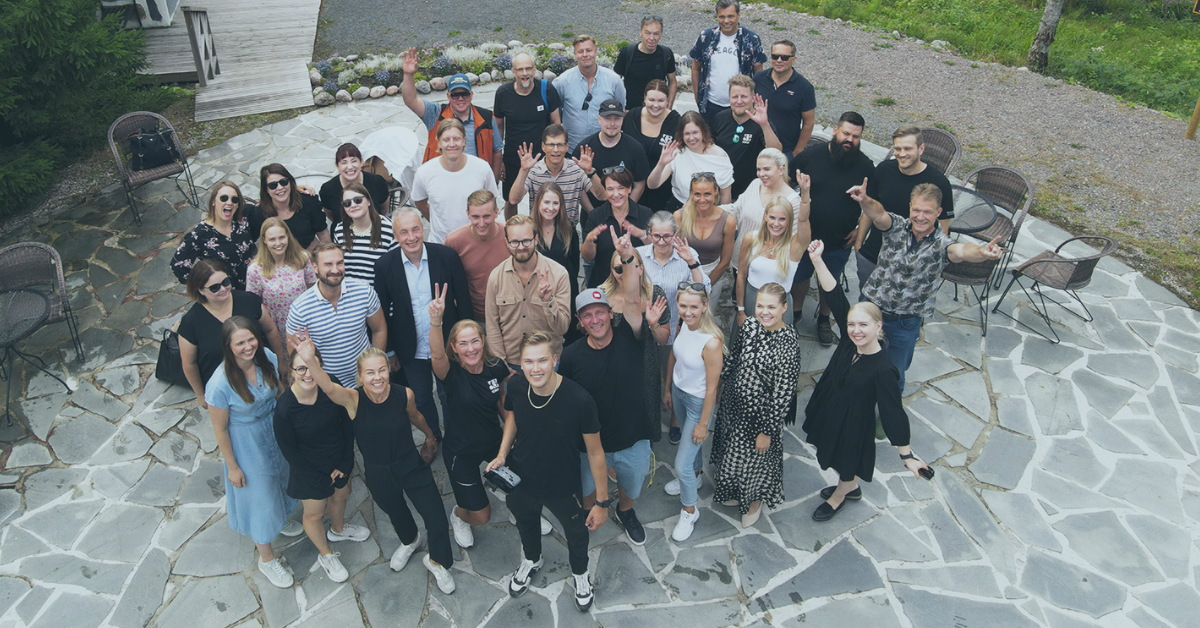 Our team