Verona Growth is your partner in discovering, shaping and scaling new businesses by combining growth company landscape analysis, business design and collaboration.
Verona Growth manifest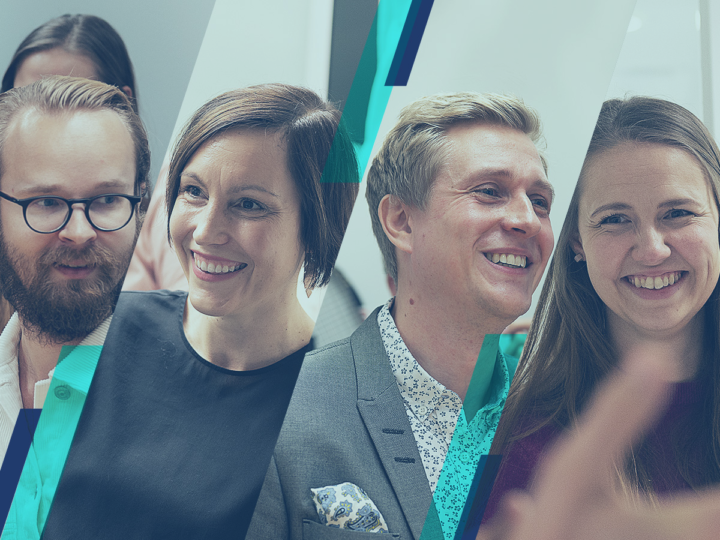 LOOK OUTSIDE to discover glimpses of the future
PARTNER UP to stay competitive
ALWAYS INNOVATE, never re-invent
SHOOT BULLETS FIRST, and CANNONBALLS LATER*
*https://www.jimcollins.com/concepts/fire-bullets-then-cannonballs.html
We help you anticipate the market & act
Changes in the market happen fast and into unexpected directions
To be able to innovate and differentiate from your competition, you need to anticipate market developments better than they do. Our approach will provide you with foresight into the future market changes: driven by non-linear developments in consumer behavior, changes in customer needs, technological development, regulation and other drivers.

We combine foresight from the innovative growth companies, VC investors, your customers and customers' customers to build a market driven outlook of the future.
We help you Discover – Shape – Scale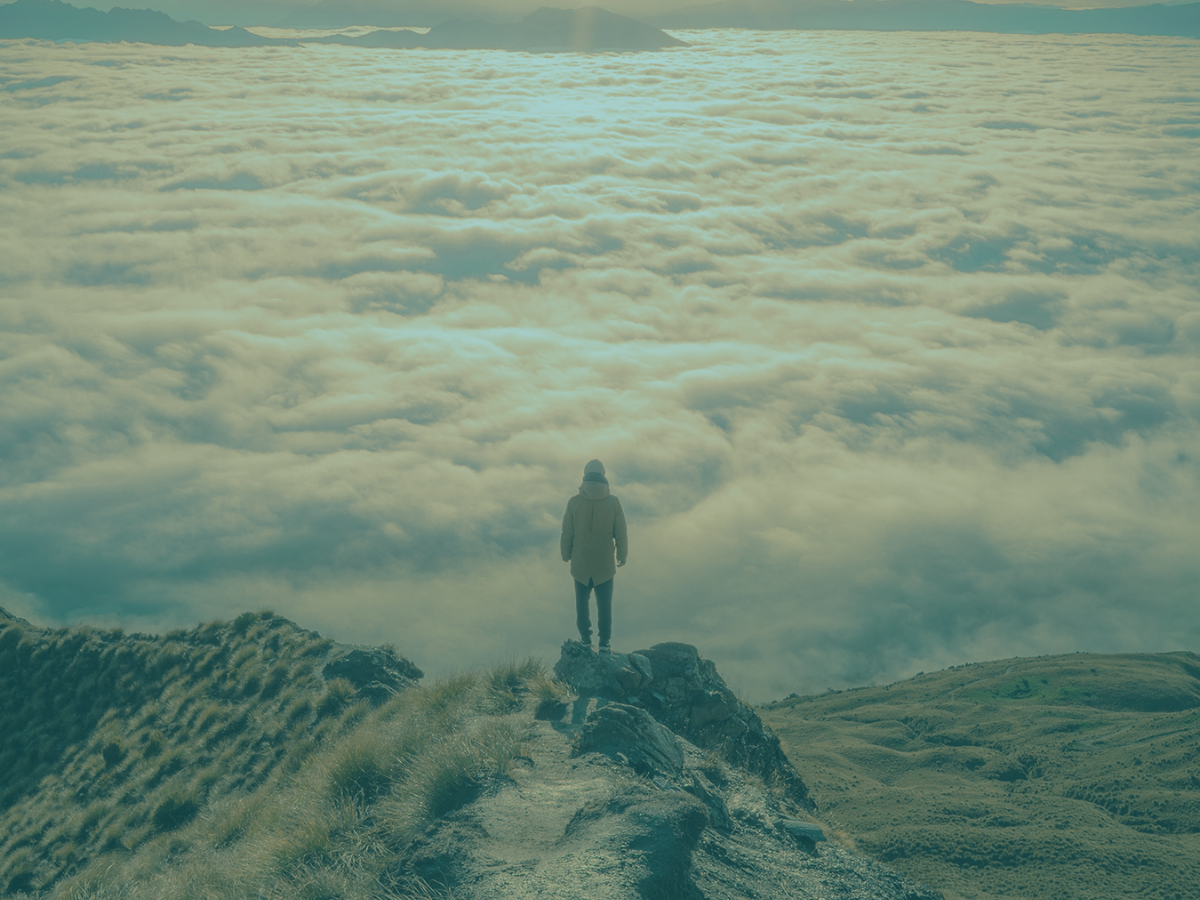 DISCOVERING THE
OPPORTUNITIES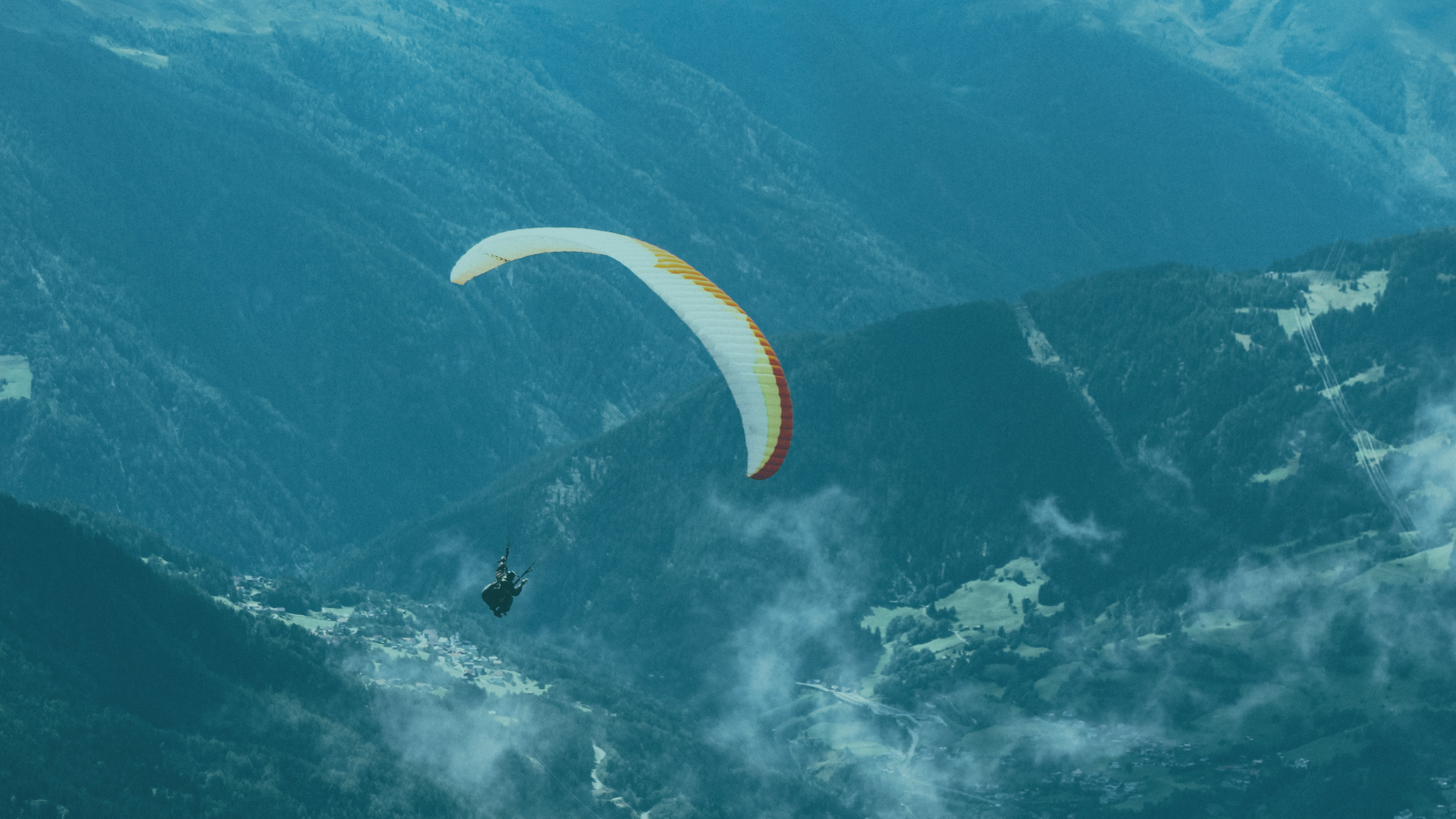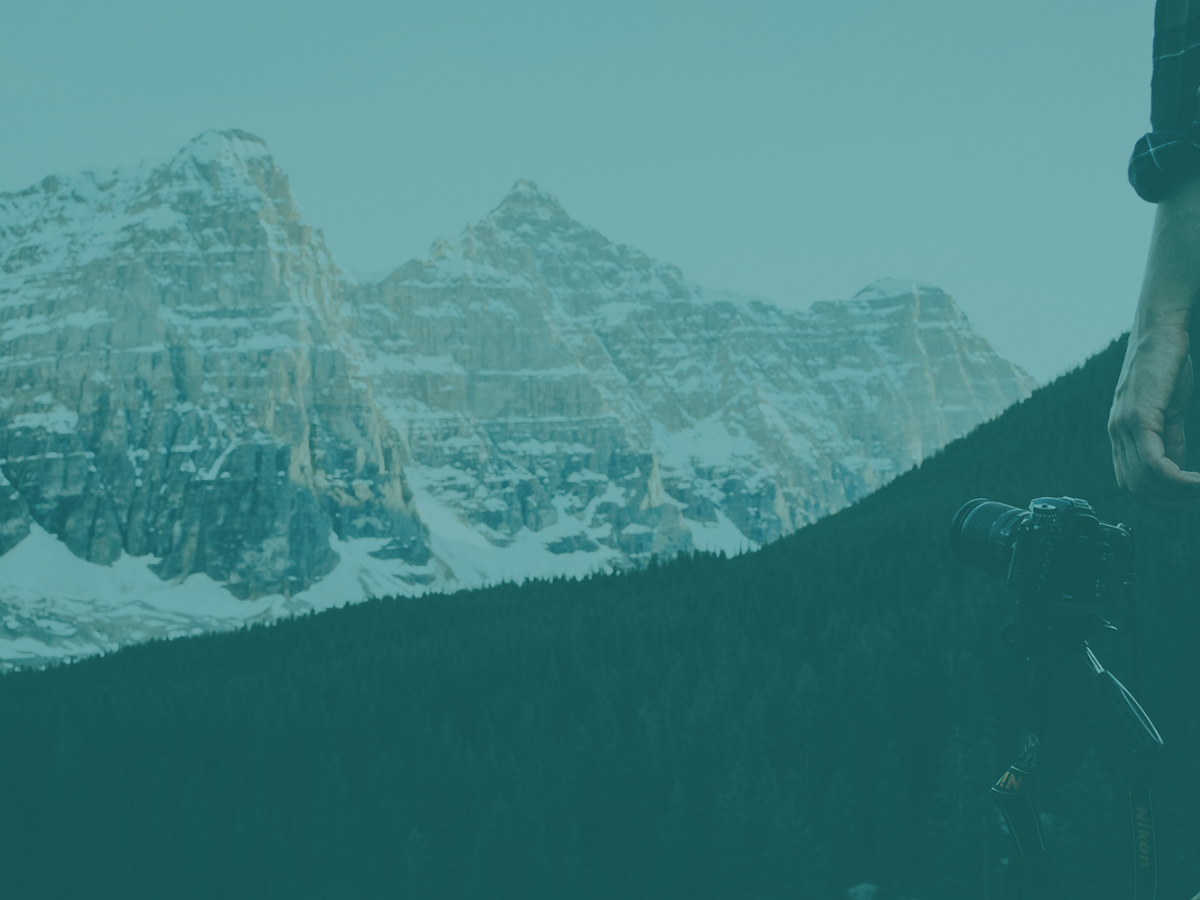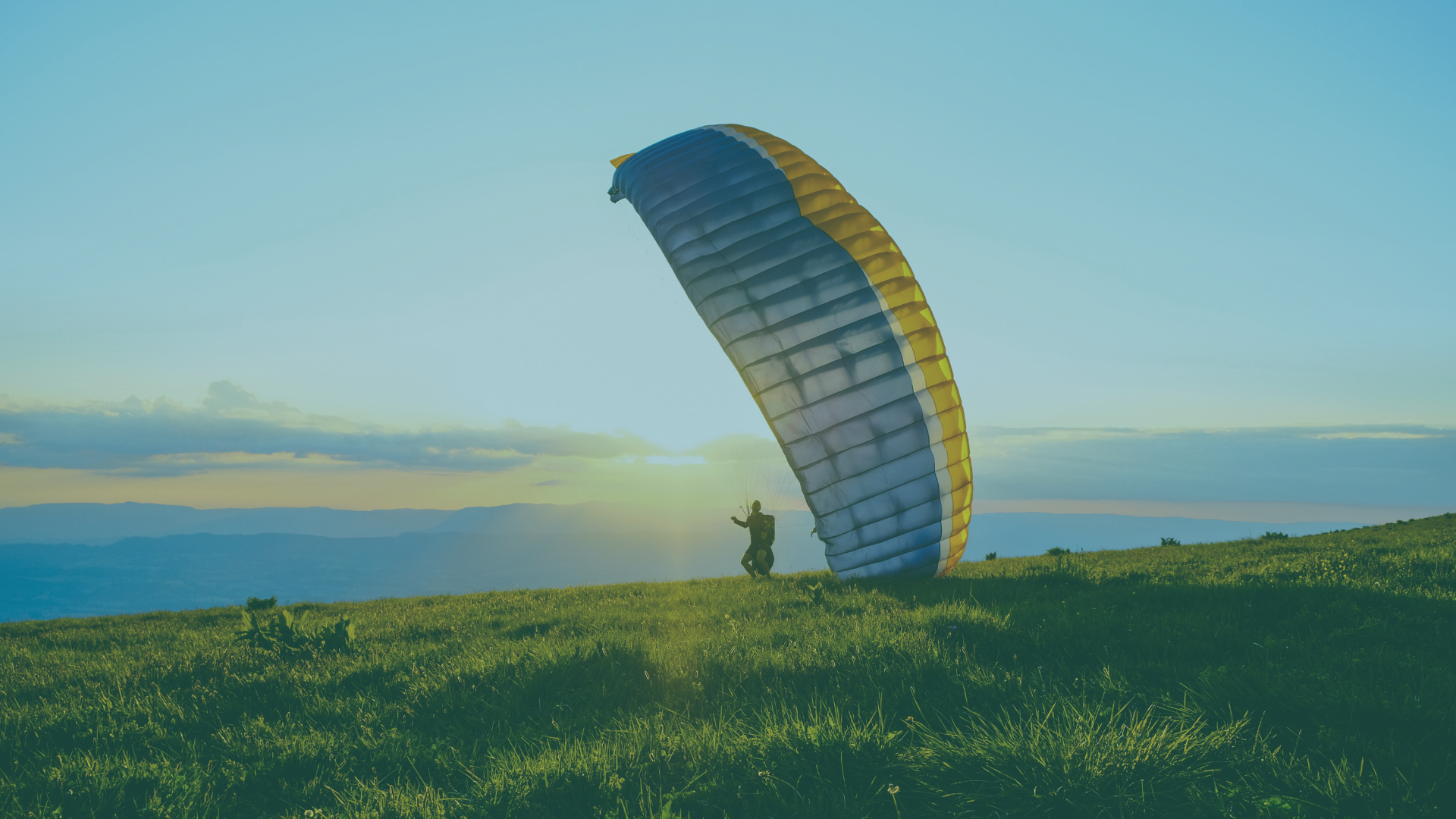 What is your circular opportunity?
We are here to help you with discovering, shaping and scaling circular opportunities!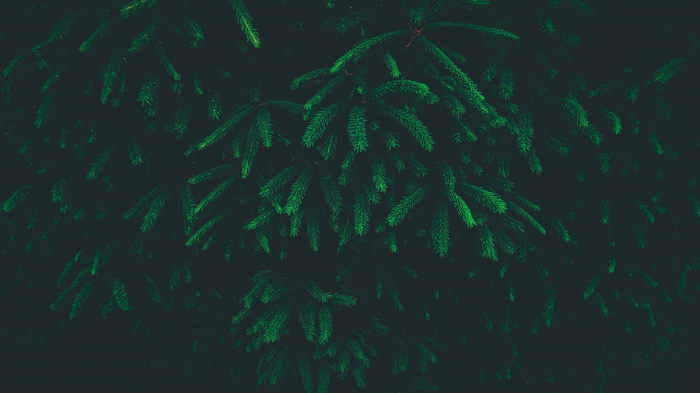 Are you a Nordic scale-up company looking to grow and build your company to the next level?
Applications for the next program are open – apply now!
Get insights from our partners in innovation
News & Insights
Some of our partners in innovation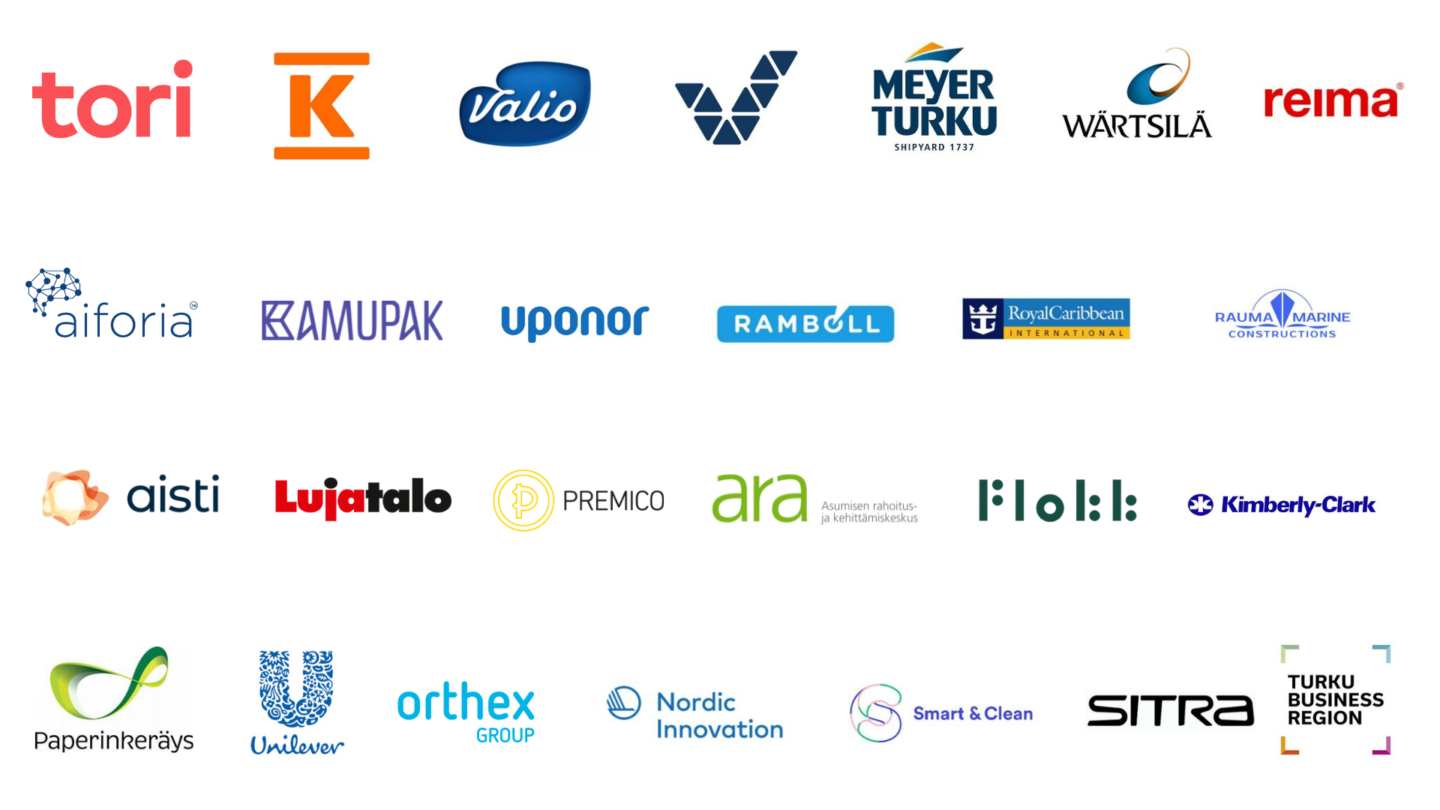 Follow us on social media
Want to know more? Contact us!