Verona Growth is your partner in renewal and collaborative innovation. We discover new businesses and renew existing ones by helping you work with and like startups.
Your partner in collaborative innovation
We discover, create and scale new businesses, and renew existing ones with corporations, entrepreneurs and investors. We use our methods in both new businesses development and current business renewal. We've been working with large organisations, startups and scaleups for over 5 years. During this period our approach has been thought through and polished to what it is today. A modern tool for modern needs, always aiming to deliver concrete value.
We translate growth company & venture capital investment insights into actionable, value creating business opportunities for growth and renewal.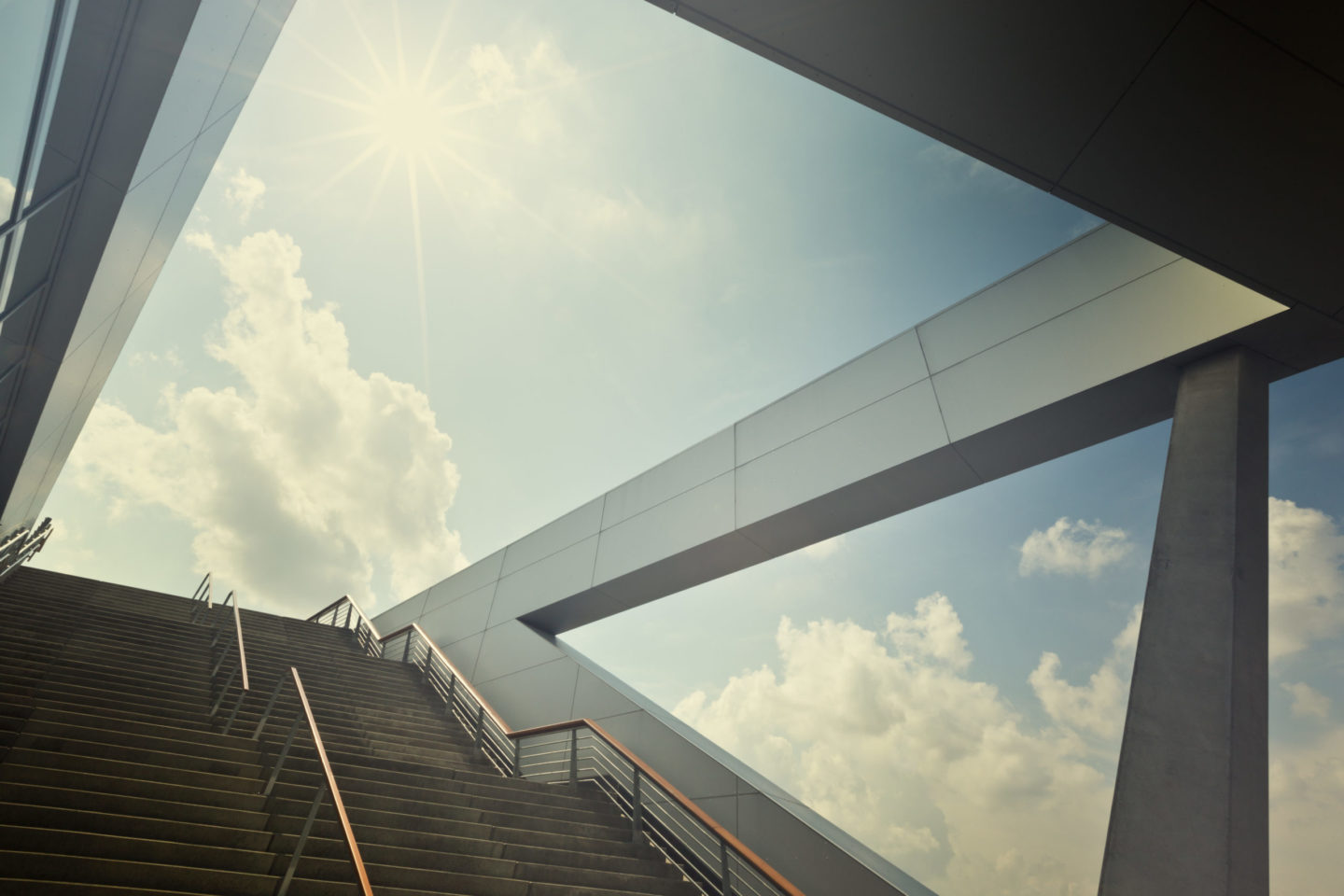 We support in developing the best innovation and venturing models and setting up agile and business oriented development approaches.
We find the right partners for you. We know how corporate & growth company collaboration is done with excellent return-to-risk.
As the world becomes more connected organisations will create and capture less and less value in traditional ways. We help you design and orchestrate a business ecosystem that supports your journey to be the out-performer of the coming decades.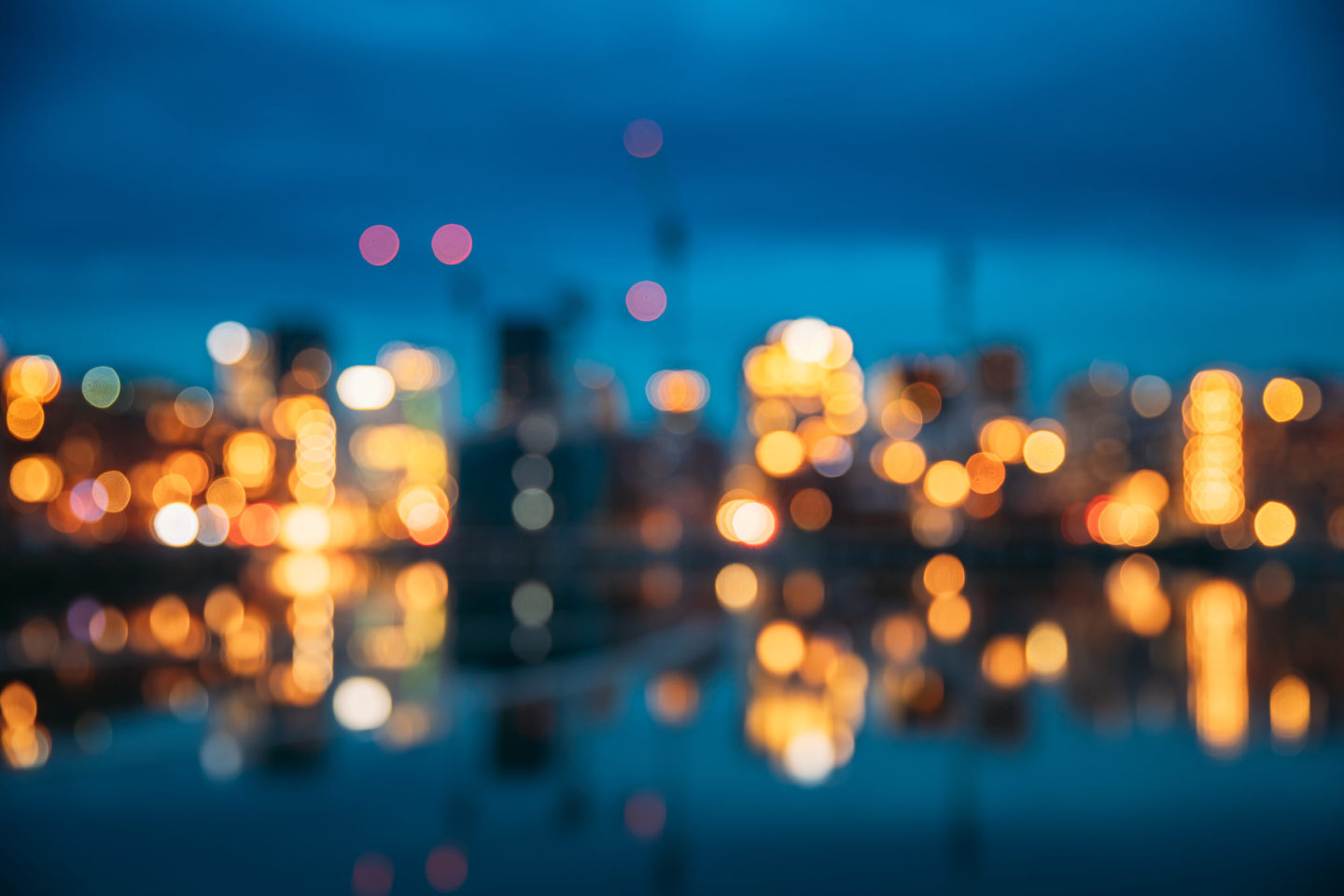 We help you acquire a stake in a growth company to accelerate growth or transformation.
Get insights from our partners in innovation
News & Insights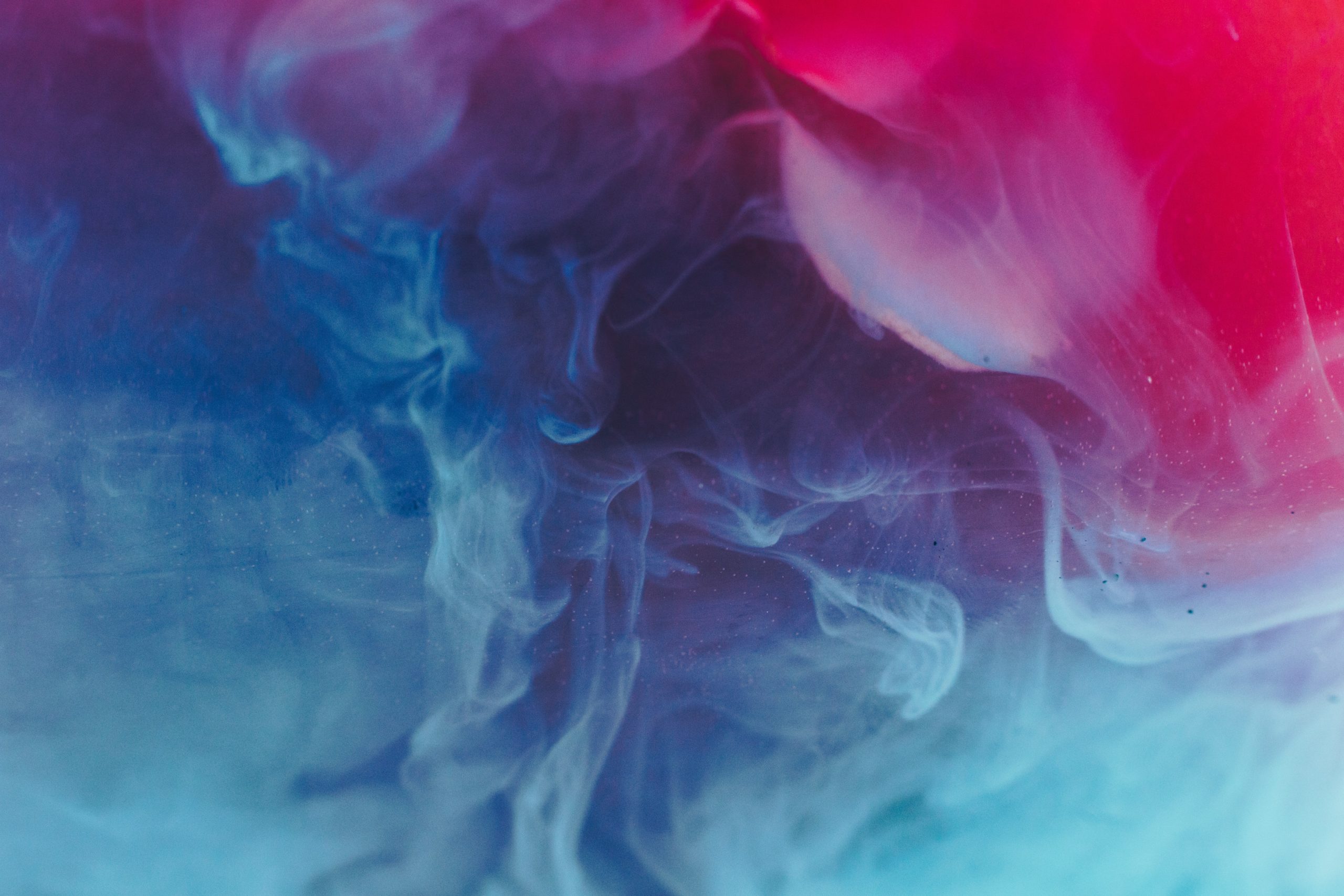 We take circular economy from strategy to action.
Through knowledge sharing, design methodology, innovation labs and pilots we discover, test and realize new ideas.
Some of our partners in innovation
Follow us on social media
Our team