A new enterprise has been born!
25.03.2021
The new normal is going to be different; and there is no going back. The speed of change will continue to accelerate.

This is why we are building a unique advisory business which is designing, structuring, developing and scaling game changing international businesses. Our mission is to modernize advisory services because our customers need truly trusted partners, innovative solutions and international experts, who can bring the best solutions from around the globe and give our clients the confidence to know we deliver what we say.
We have brought together tax and legal advisers, strategy consultants, business growth gurus, ecosystem orchestrators, leadership coaches, wealth planning experts and innovators.
We have combined our Verona businesses, Talent Vectia and part of Avanto Ventures, and built a unique Group for our clients and partners.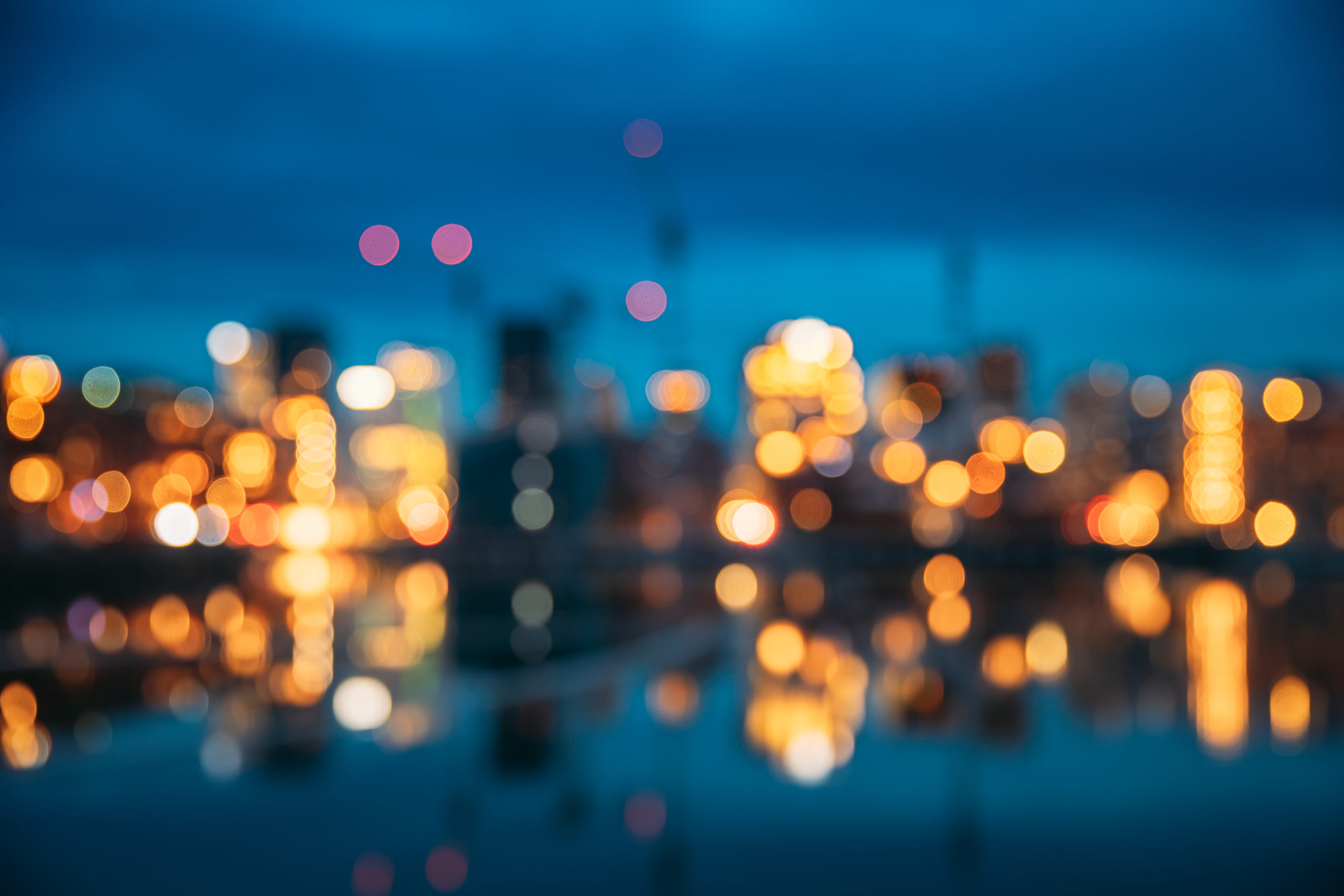 A new enterprise has been born, with an exceptional team of more than 90 experts in Europe focused on building sustainable growth and delivering real, measurable results to our customers. We are excited to start the journey…
Get to know our services:
Our insights: