Case Meyer Turku x Tulip: digitising and optimising production at a pipe plant
26.11.2019
Meyer Turku had already spent two years looking for partners to digitise and track their pipe factory's lead time. This would enable them to scale and optimise production in line with their growing order book. Until summer 2018, all the partners approached had proposed building a solution from scratch. This would have required not only a long development period and heavy investments, but also multiple iterations to achieve an optimal tool for Meyer Turku. The two-year struggle ended when Meyer Turku met the growth company, Tulip.
Now that the piloting phase is over, and Meyer Turku and Tulip are starting to scale up their collaboration, we wanted to ask Ilari Graf, Product Structure and Development Specialist at Meyer Turku, about what happened behind the scenes.
So Ilari, what made you believe in partnering with Tulip?
When I first met Tulip, I realised that we had found a plug-and-play solution that met our pipe factory's needs. This US-based company had created a tool for building user-friendly and functional apps that boost manufacturing productivity. Tulip offered the basis for success: in addition to great customer references, it had a European Operations Lead, Wolf Kolb, a dynamic professional who was able to convince, and build credibility with, our people.
How was this collaboration different from typical development projects?
The collaboration began with the Maritime Accelerator programme. Through the programme, our senior management team aimed to foster greater operational efficiency at the yard, by boosting the use of existing smart solutions rather than building everything ourselves.
The project included multiple milestones that differentiated it from a typical development project. For example, the support of senior management combined with that of an external partner created positive pressure to make much faster progress than normal, and raised additional internal interest in the project. With external support, we were able to focus 100% on the project while it was underway. Well-organised workshops prevented interruptions and boosted problem solving. The key to reaching the scaling phase was to start with a small proof of concept (PoC) and sell the idea of scaling it with the data gained from the PoC.
What where the biggest obstacles?
Concluding an actual binding contract between us and Tulip. Like many large companies, we have some rigidities in our contractual terms and conditions. I guess that not everything can be changed overnight to become a more startup-friendly company; we may need to engage in extra learning and gain experience of more projects like this.
What are you most proud of and how will you continue to move forward with Tulip?
I am proudest of the way in which we began and scaled the collaboration on a 'lean and mean' basis, and of our team's enthusiastic welcome of the new tool. We knew that people might view tracking as over-control or micro-management; in fact, the new tool has made the good work done by our team more transparent and visible. Besides making it easier to optimise and plan work, Tulip's tool has prompted our team to review its performance at the end of each day.
We are now piloting three measuring stations. After gathering excellent data, receiving positive feedback and being able to use the tool in even more ways than we thought, we are planning how to scale up its use. During the pilot period, we also learned that the original tablets are not "pipe factory proof". Before scaling up their usage, we are testing new, more optimal hardware. Just one more reason why it was worth starting small!
Interested? Get in touch!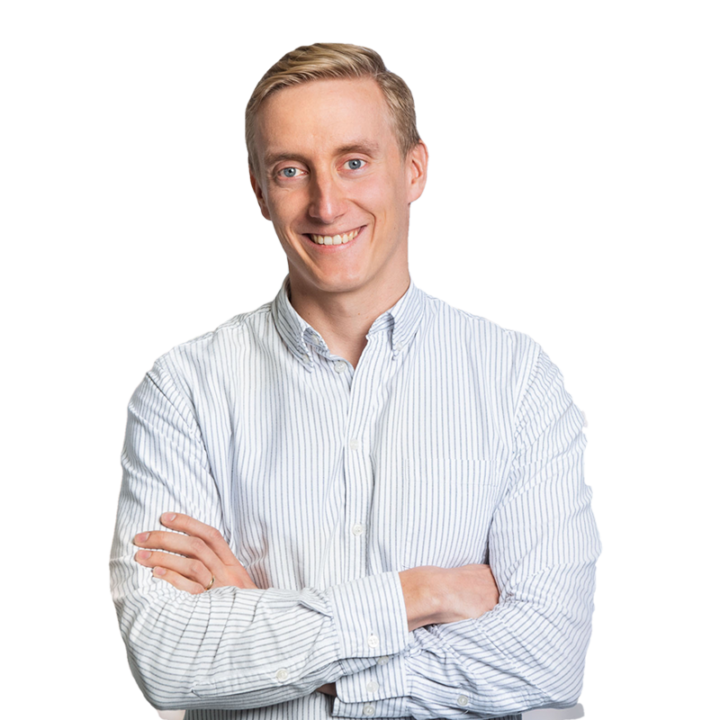 Joonas
Mussalo
Managing Consultant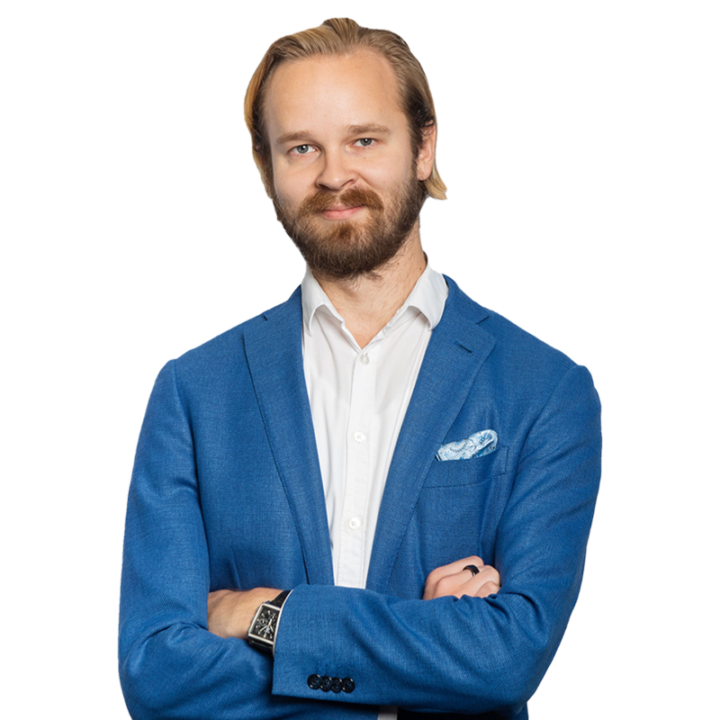 Joonas Lyytikäinen
Managing Consultant