Join us in the exclusive Rolex Monte-Carlo Masters experience 2023
The Monte Carlo VIP Tennis Experience by Verona Sports will allow you and your guests to enjoy a day filled with the excitement of the game, the beauty of Monte-Carlo, and the opportunity to attend a legendary tournament in privileged conditions.
The Masters of Monaco is one of the most important world tournaments, and among the most prestigious. With its courts overhanging the Mediterranean Sea, it offers a breath-taking view.
Following the already very successful partnership of Verona with the Rolex Monte Carlo Masters this year we have decided to start building for an even better experience for 2023. It's an event that combines excellent tennis, delicious food, fine weather, all within a magical setting.
The occasion we offer has proven excellent for collaboration, innovation, and connection with clients and partners to build ideas and business opportunities.
In light of this, and should you be interested to be part of this experience April 2023, we invite you to complete the form below and we will revert back to you with a quote.
Offer includes
Watch tennis from the exclusive central court box seats
Access to VIP village
Gastronomic lunch on a private terrace
Private admission desk
Networking opportunity
Memories from Monte Carlo Masters 2022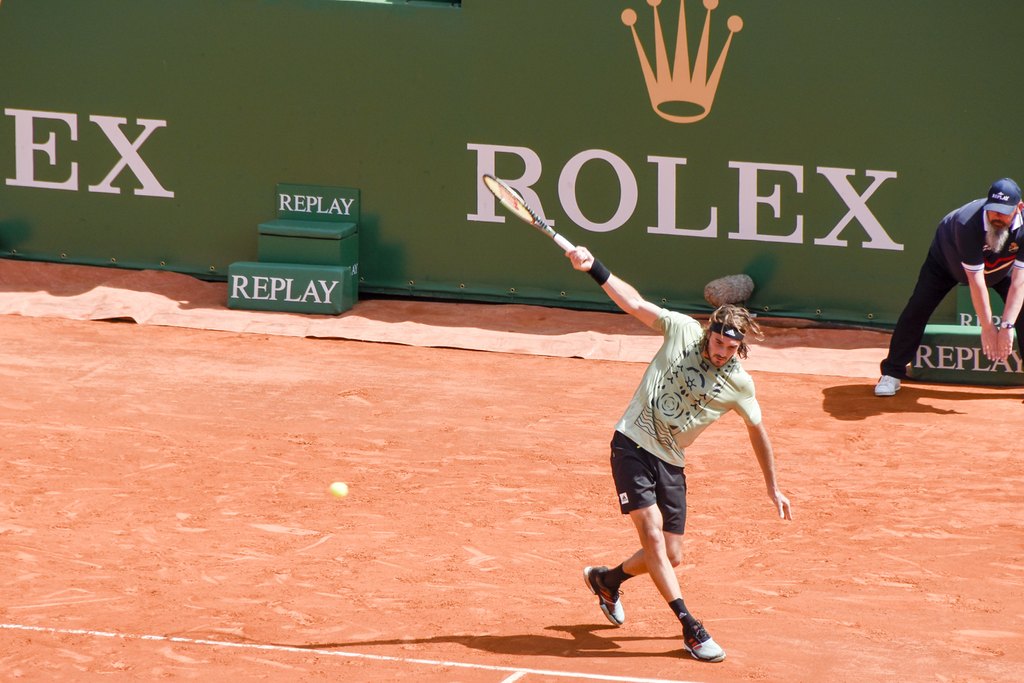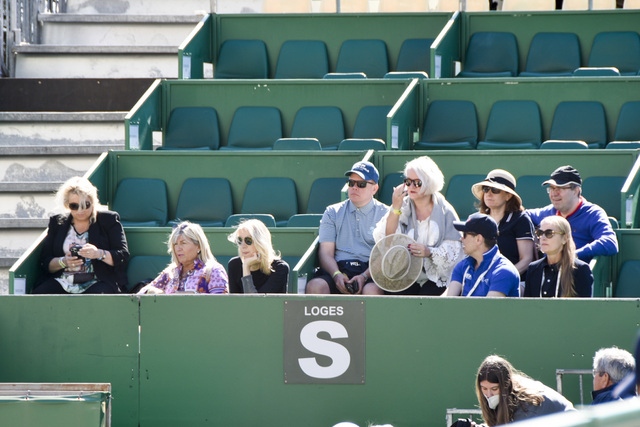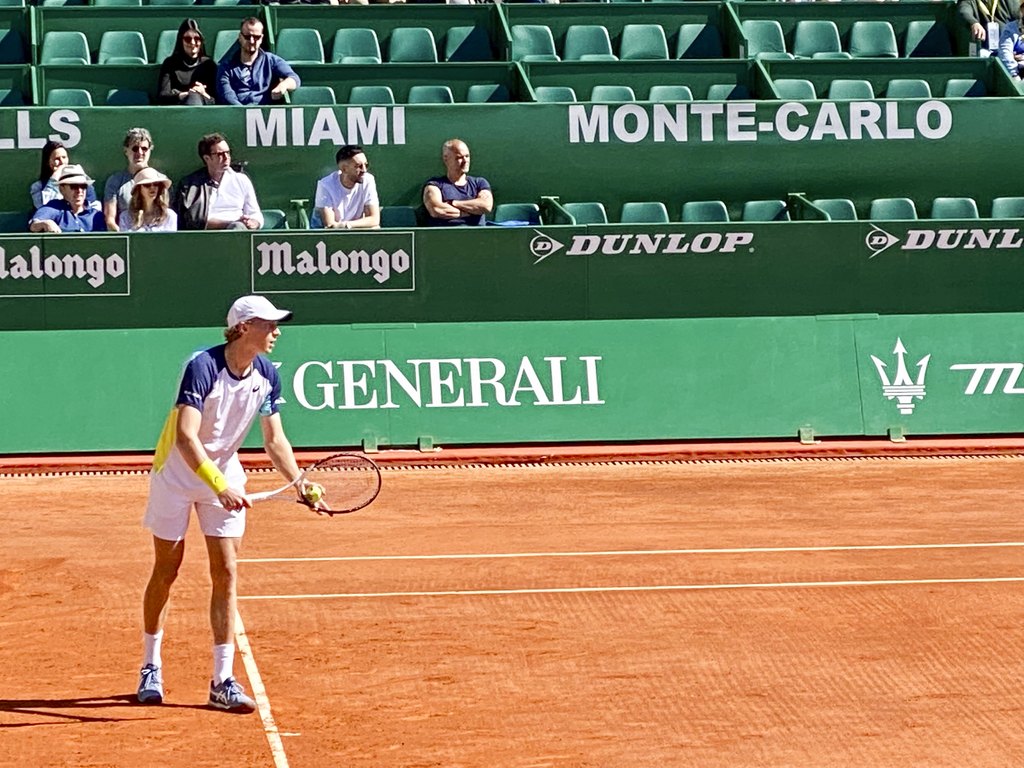 Verona team hopes to see you in Monte Carlo in April 2023!