Business leader, would you like to have a glimpse into the future of your industry?
15.06.2021
Or identify new business opportunities and speed up your business development projects?
Verona Growth's discovery services are there to improve your strategic planning and decision making in core business renewal and new business exploration.
Read our new COO Olli Halme's new blog post regarding the tools, vital for corporations determined to anticipate market discontinuities and opportunities!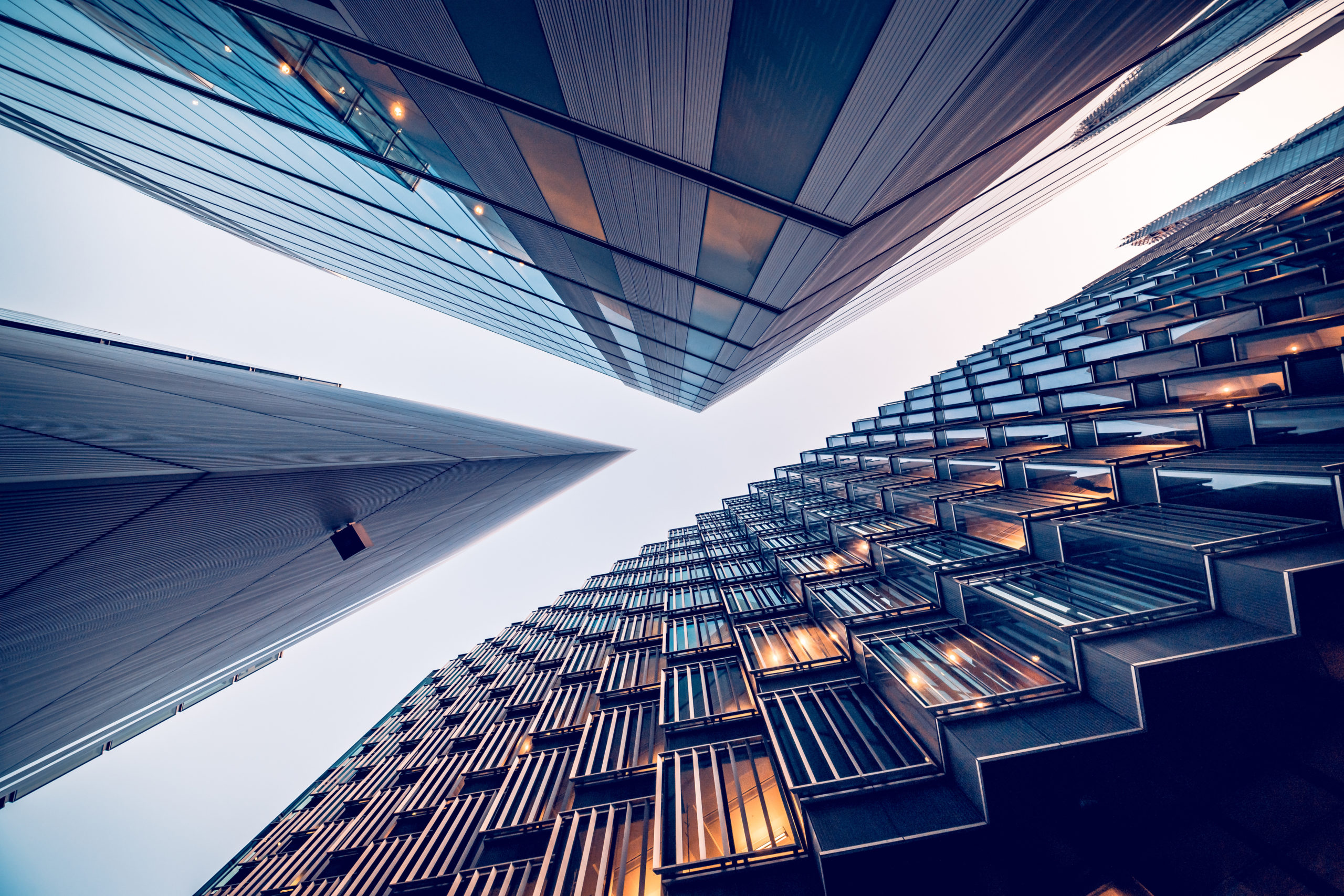 Corporations need new tools to renew and expand their businesses