Are you our new Business Development Consultant?
02.12.2021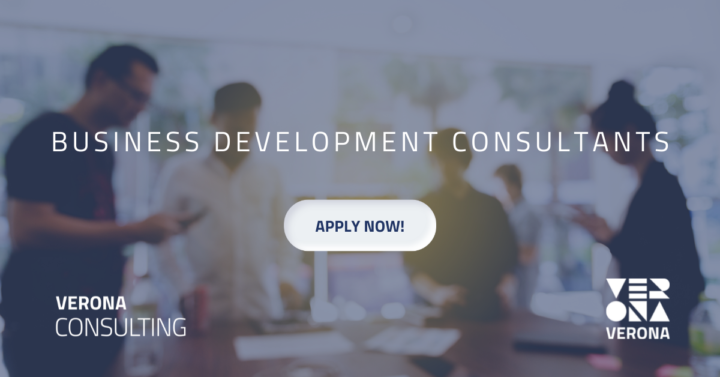 Are you a business developer inspired of meaningful projects, working with organizations that are leading players in their field, open and innovative working environment full of top-notch colleagues and possibilities to make a difference? Sounds like you? Yes? Please read forward, it might be just you we are looking for!
We at Verona Consulting help our customers to build permanent capabilities to support their growth and renewal by engaging methods and analytical business consultation. We are now looking for new colleagues whose passion lies in the areas of growth and transformation strategies and business development. In this role, you will be designing, facilitating and supporting challenging renewal and transformation projects for our customers. You will be an active and valuable part of our project delivery teams bringing your experience, insight and enthusiasm to ensure we deliver value to our clients.
All you? Check, check, check? Great! Please let us know who you are today by December 19th at the latest.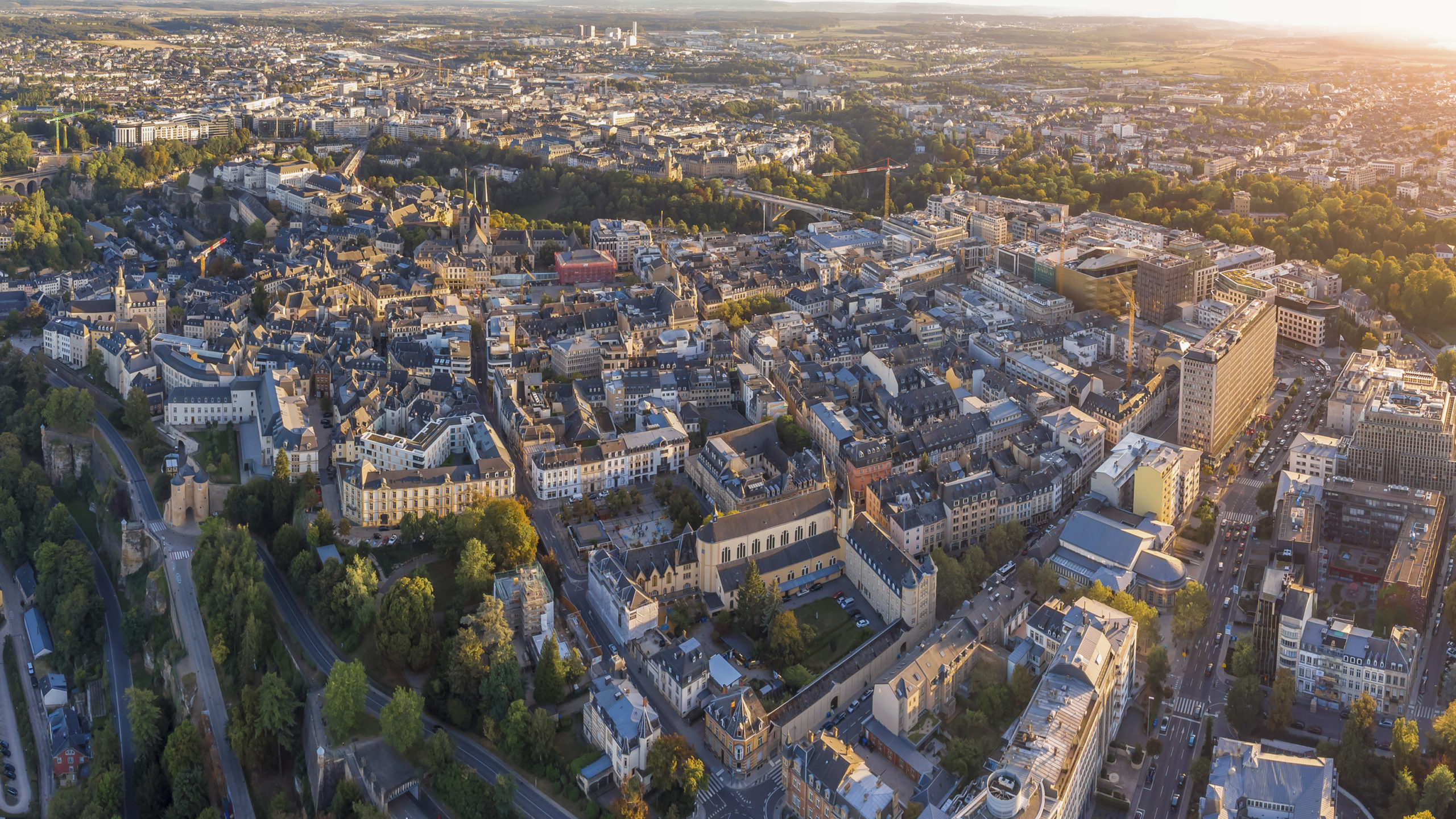 Get to know Verona Consulting!