LÖYDÄ UUSIA LIIKETOIMINTA­MAHDOLLISUUKSIA
Verona Growth rakentaa markkinoiden tulevaisuuskuvia, joiden avulla luodaan kasvua ja uudistumista tuottavia liiketoiminta­mahdollisuuksia.
Nopean digitaalisen muutoksen ja kasvun myötä toimialojen rajat hämärtyvät entistä enemmän. Pysyäkseen kilpailukykyisenä yritysten tulee katsoa ulkopuolelle ja ymmärtää, mitkä muutokset tulevat muokkaamaan toimialaa tulevaisuudessa.
Kasvuyrityskenttä on erinomainen lähde epälineaariselle, tulevaisuuteen katsovalle ja aidosti uudelle informaatiolle, sillä pääomasijoittajilla ja yrittäjillä on suurimmat panokset pelissä. Seuraamalla, millaisia uusia yrityksiä perustetaan sekä, mistä yrityksistä pääomasijoittajat ovat kiinnostuneita, saadaan muodostettua uniikki kuva uusista ja nousevista trendeistä. Seuraamalla tarkemmin näitä yrityksiä, saadaan ymmärrettävä käsitys kiinnostavista teknologioista, liiketoimintamalleista sekä uusista tuotteista ja palveluista. Yhdistämme kasvuyrityskentästä saadun kuvan markkinajohtajien, asiakkaiden ja asiantuntijoiden näkemyksiin ja rakennamme näistä markkinalähtöisen tulevaisuuskuvan yrityksellesi.
Ota yhteyttä, jos haluat;
Ymmärtää, mitkä teknologiat, liiketoimintamallit ja yritykset tulevat disruptoimaan liiketoimintaasi ja kääntää tämän ymmärryksen liiketoimintamahdollisuudeksi.
Rakentaa tulevaisuuden vision liiketoiminnalle tai yksikölle.
Tukea strategista päätöksentekoa uudenlaisella tulevaisuuskuvalla.
Rakentaa tai kehittää kumppanuus- tai ekosysteemistrategiaa.
Asiakkaiden tarinoita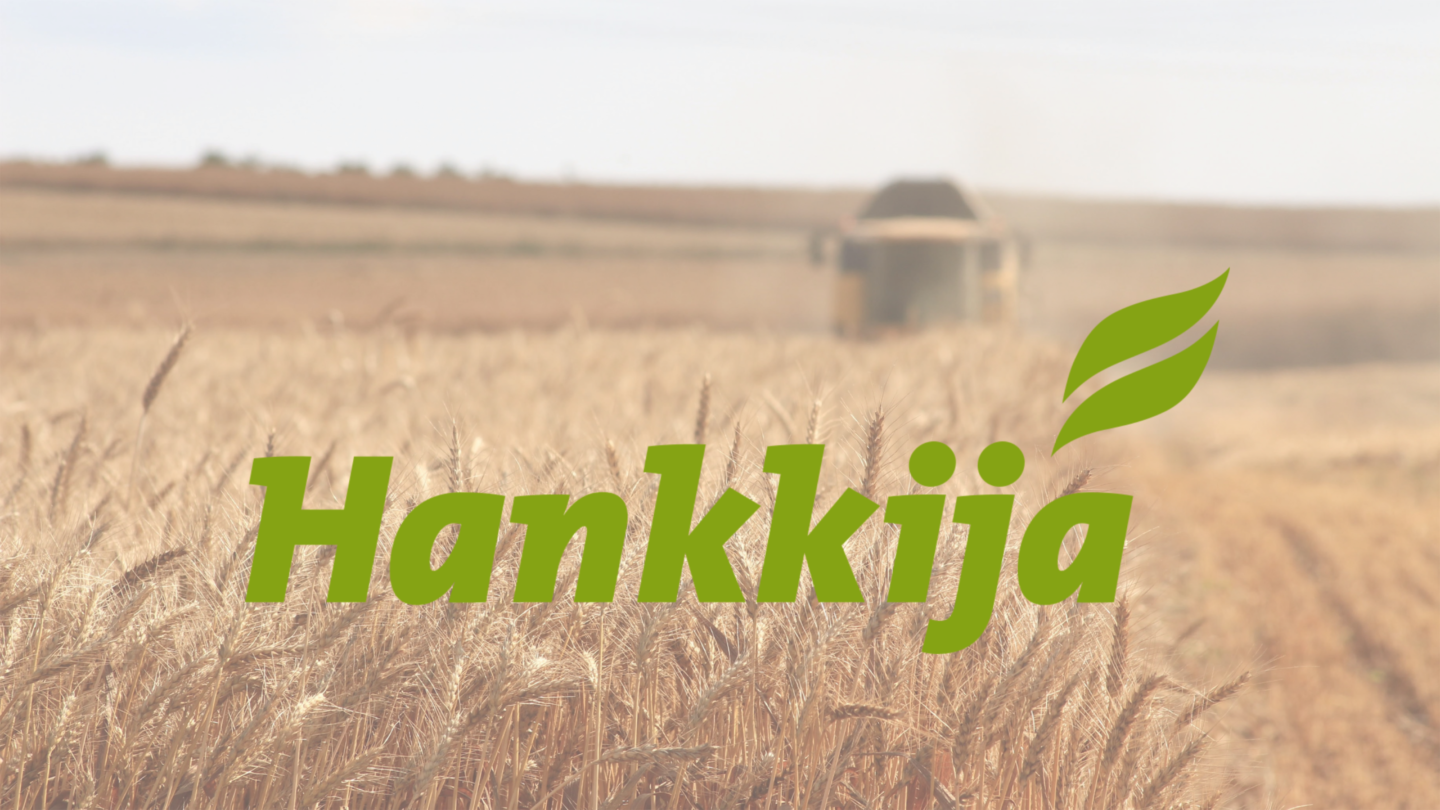 Creating a vision and development roadmap for Hankkija in a digitalising market
Baseline:
Smart farming is changing the farming market landscape both globally and in Finland. As a forerunner in the industry, Hankkija had worked on the topic with various projects and now wanted to build a holistic view about the trends and non-linearities that may change their operating environment in the future so that they can serve their customers better.
What Verona Growth did:
Verona Growth screened the global growth company landscape to identify to what kinds of companies, technologies and business models the venture capital investments are flowing to. Based on the insights, clear global trends were identified. Verona Growth interviewed farmers and experts in Finland to build an understanding of the relevance of these trends in Hankkija's operating environment. Based on all the insights, a future view was developed to portray what smart farming will look like in 2027 for Hankkija's customers. Finally, together with the cross-functional Hankkija project team, a customer-driven vision with a clear development roadmap was built for Hankkija.
Results:
With the project, Hankkija built a company-wide common understanding of how their customers' needs will develop in the coming years. The vision and roadmap will guide them on where to focus and how to use the development resources, as well as build alignment across the organization.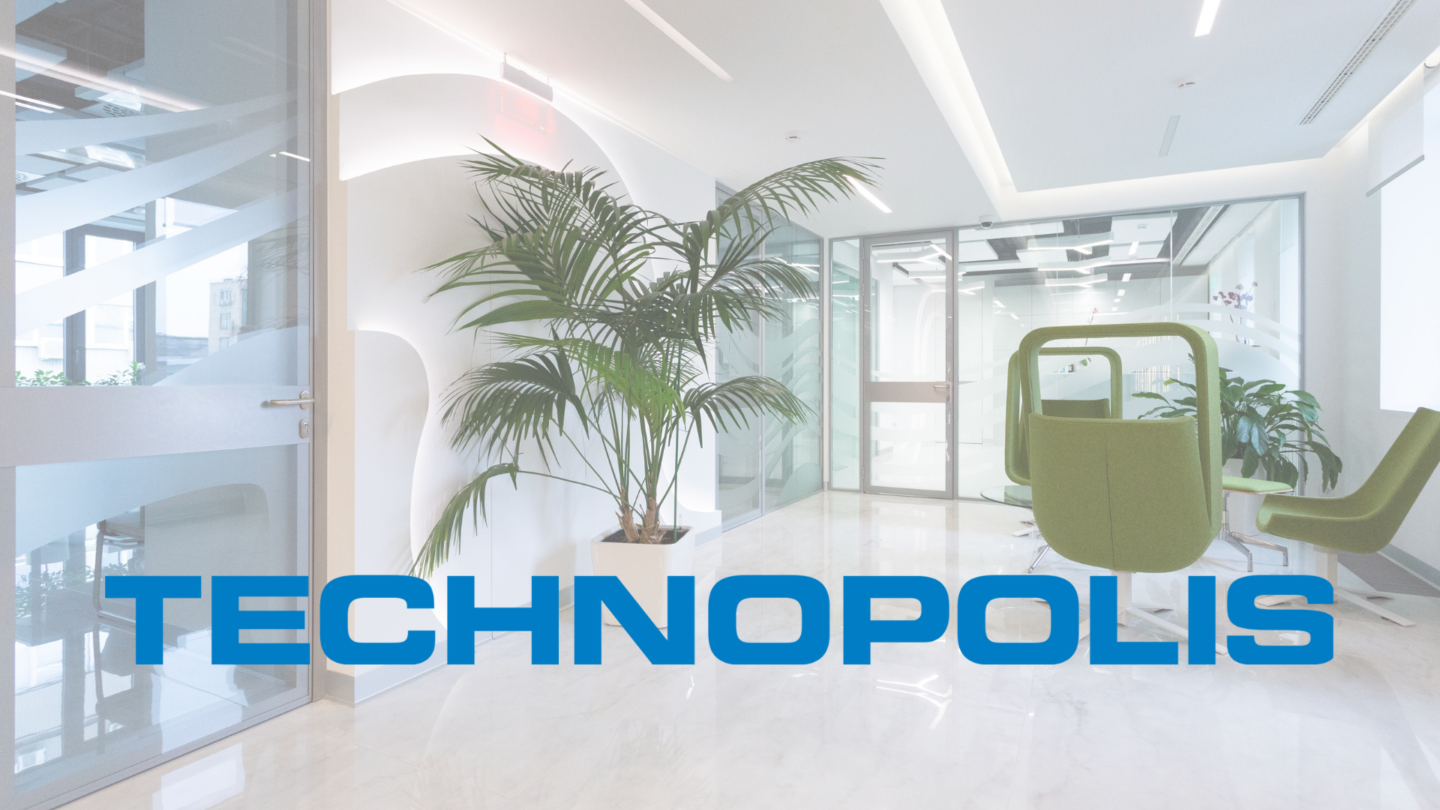 Identifying and shaping new service concepts for Technopolis
Baseline:
Technopolis wanted to keep up with the latest developments in the office space provider market and serve their tenant customers better by offering them new services. Technopolis looked to extend their current service portfolio by looking at the innovation landscape and identifying what kind of new concepts & services are rising in the market space.
What Verona Growth did:
In the first phase Verona Growth screened the global innovation landscape and went through the best global benchmarks to build a comprehensive picture of the innovation trends within the market. In the next phase Verona Growth, together with Technopolis team, identified the best potential opportunities for Technopolis based on the previous phase screening, and in the end 4 new service concepts were chosen for further validation. In the final phase these 4 concepts were validated through gathering customer feedback from potential customers, discussing with relevant Technopolis experts and screening for potential pilot partners.
Results:
After the joint collaboration, Technopolis started piloting 4 new service concepts either independently or with identified piloting partners.
"Verona helped us to identify new business concepts and prioritize, validate & shape them based on our and our customers needs & aspirations. As a result we were able to move to the piloting phase with 4 new service concepts. The project was conducted with a wellfunctioning framework and collaboration with our team." – Terhi Aho, Head of Concept Development, Technopolis
Insights for emerging business models and technologies for building materials
Uponor's infrastructure and buildings business segments built a better understanding which new technologies and business models are emerging in their strategic business domains through analyzing the growth company landscape. In addition, new potential partners were identified.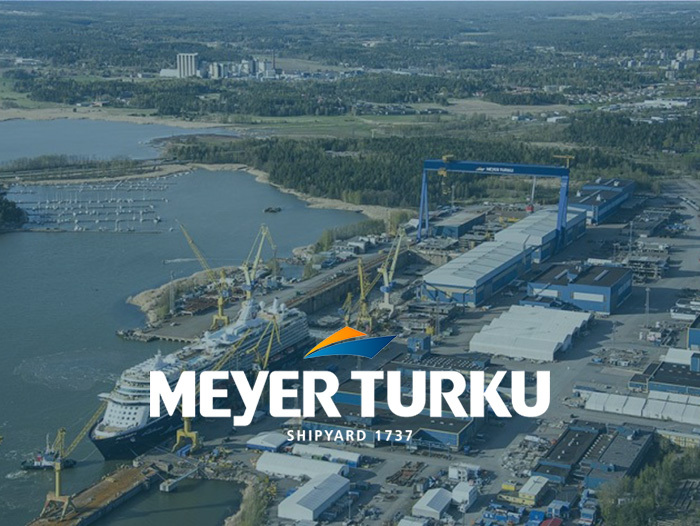 Industrial digitalization in Maritime Industry
Meyer Turku had been looking for new solutions for tracking their pipe factory's lead times to understand and plan their workloads better. Previously, all potential partners had requested building a new solution from scratch. By partnering up with Tulip, Meyer Turku was able to digitise the pipe factory's welding process within weeks and with a minimal investment. Read more!
Autamme löytämään, suunnittelemaan ja skaalaamaan liiketoimintoja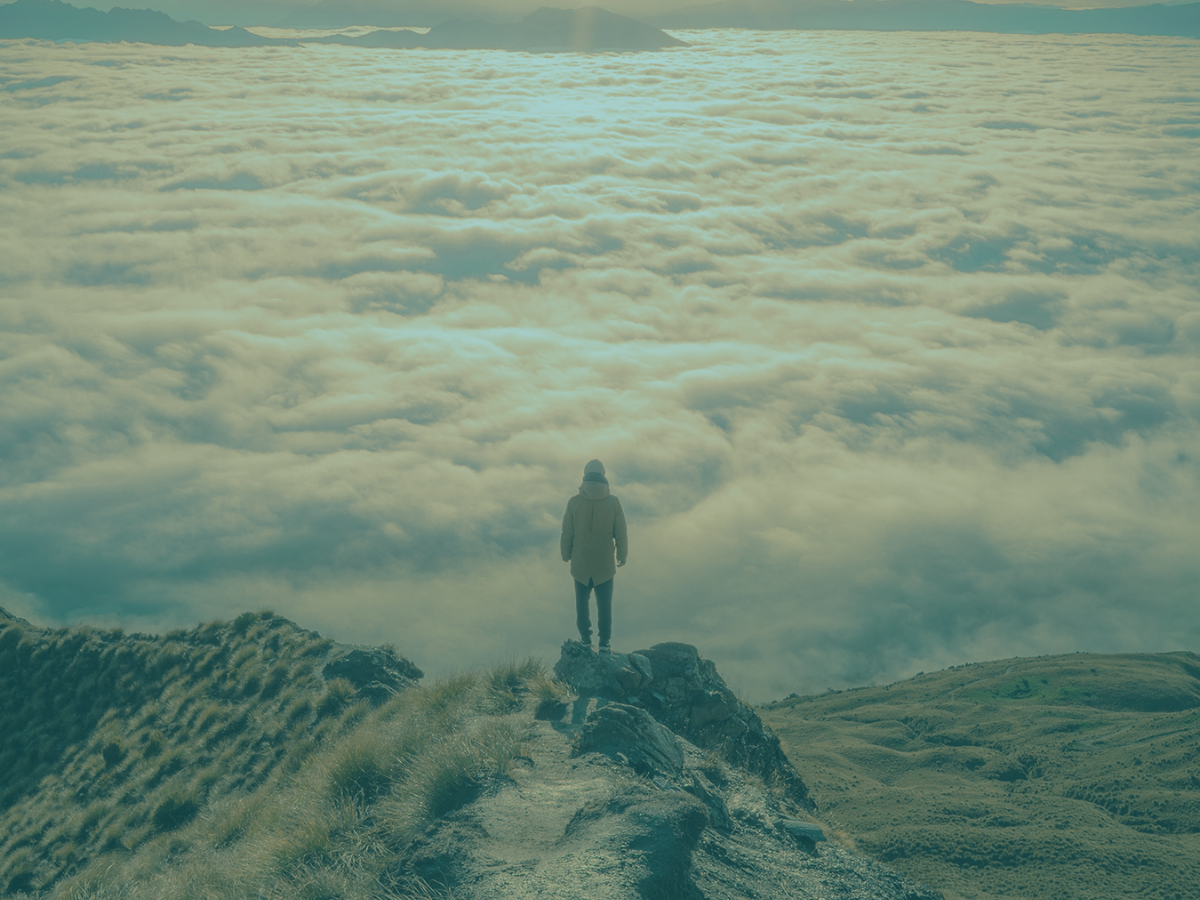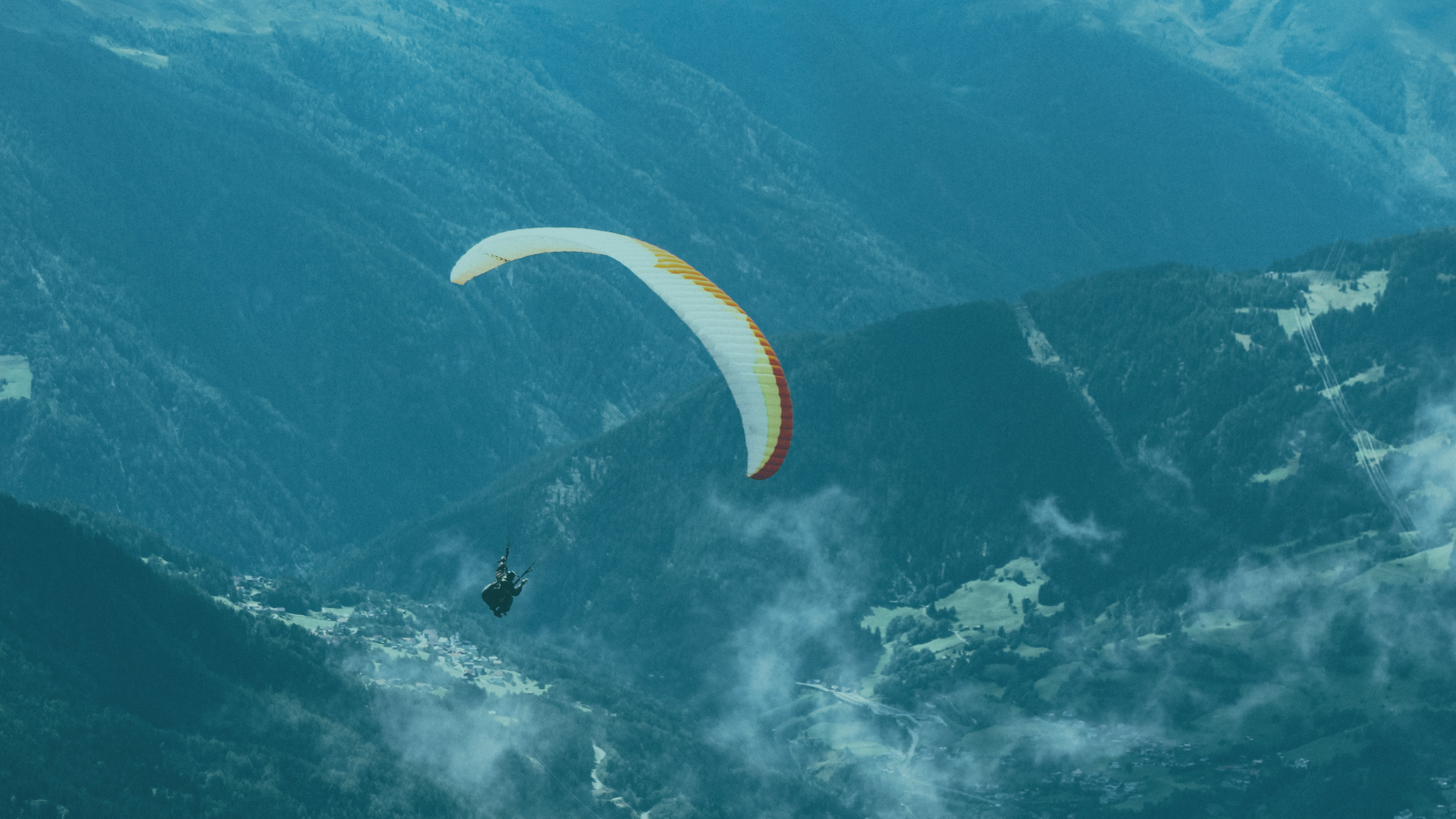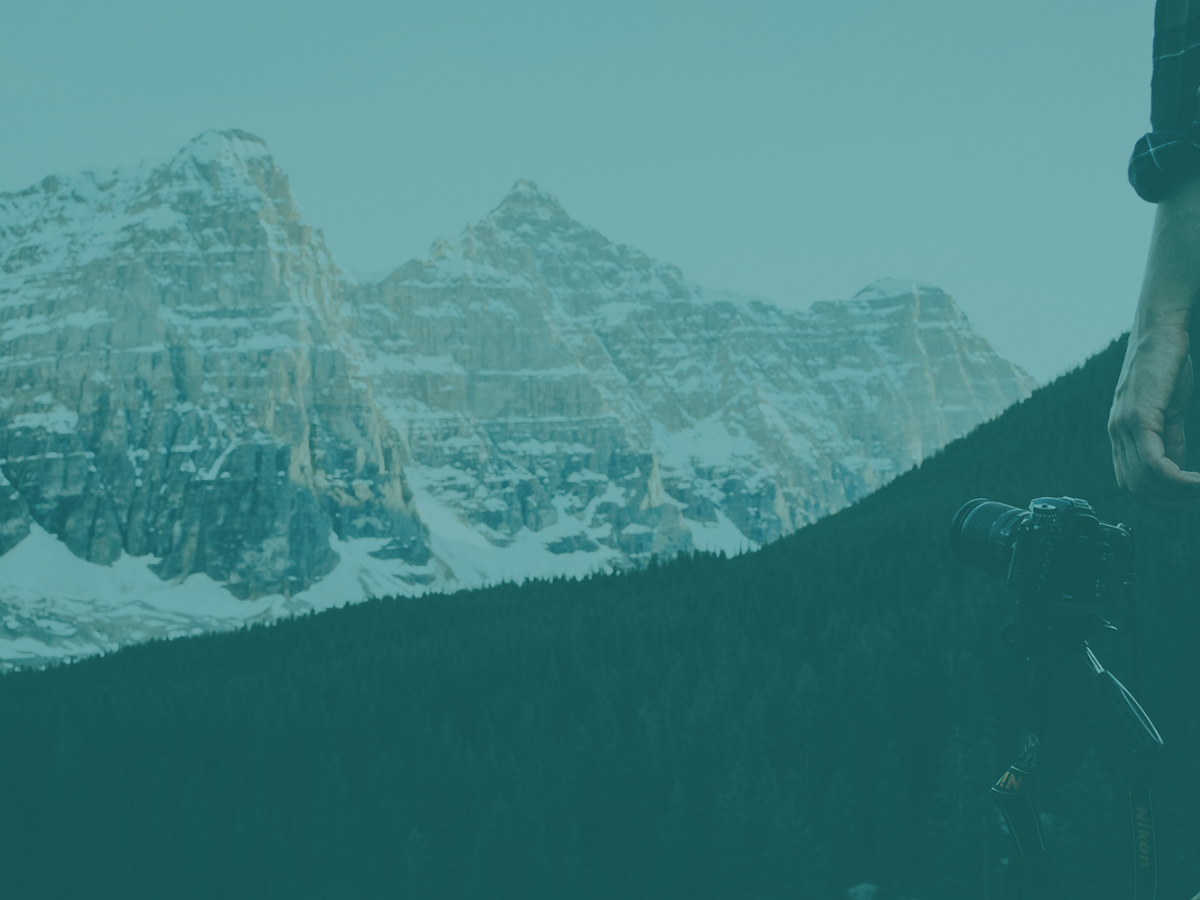 SKAALAA UUTTA
LIIKETOIMINAA
Ota yhteyttä!
Olli
Halme
Executive Consultant, member of management team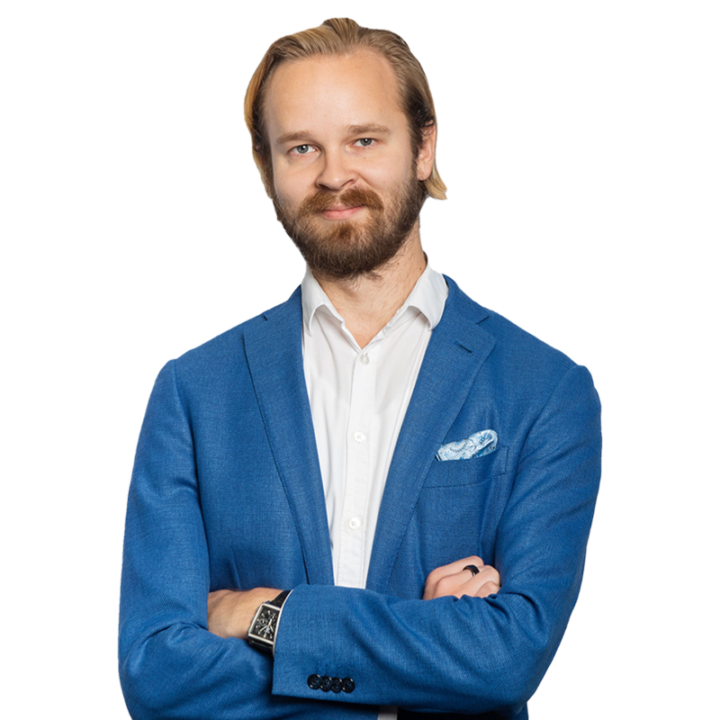 Joonas Lyytikäinen
Managing Consultant
Näkemyksiämme
Seuraa meitä sosiaalisessa mediassa