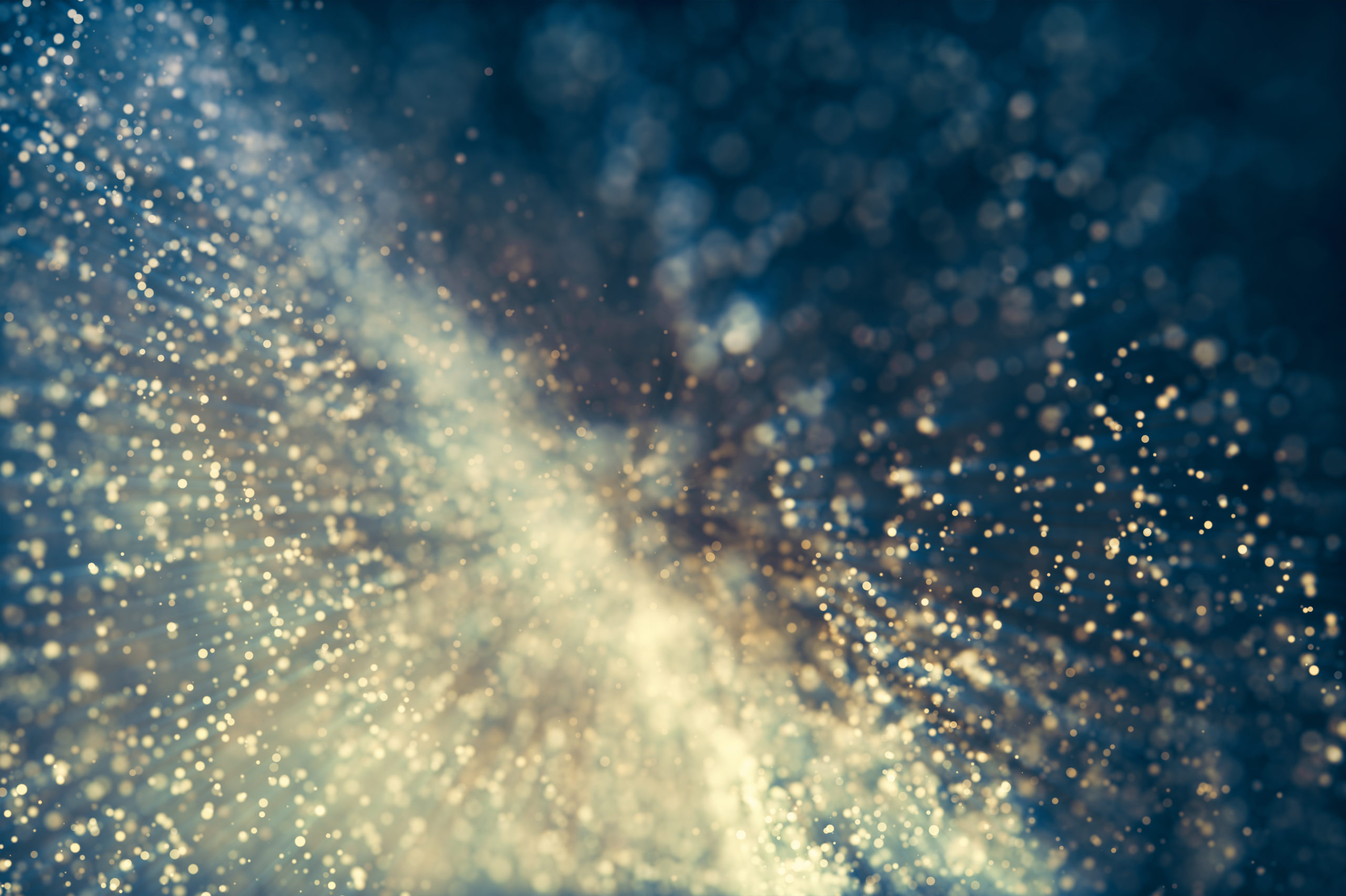 Management models
Management model is a crucial tool in strategy execution: it forms the basis for culture of achieving and strategic agility. A well functioning management model enables the efficient achievement of the strategic goals . On the other hand, a management model that does not perform in sync with the strategy can act as a barrier for the strategy execution.
The management model review usually starts with defining the most important leadership objectives and goals, as well as the management dimensions. Based on them, alternative organizational structures are created, which are evaluated systematically against the objectives, set for the management model and management structure.
Definition of the management principles is an essential part of the management model review. Openness, interaction, equality, future orientation and solidarity are common management principle themes.
It is important for the organizations to define the roles, tasks and responsibilities of the central leadership positions and leadership forums, which helps to avoid unnecessary overlaps. It is also important that the roles and operations (such as the themes and frequency) of the different managerial forums, such as boards and leadership teams are synchronized appropriately.
The organizational culture and values together with the strategy build the basis for the development of the management model. Commonly understood, clear and easily adaptable management model provides the organization a strong foundation for building an excellent employee experience and achieving the strategic state of mind.
Get in touch!
Related services
Read more:
By ordering our newsletter you will receive our fresh insights for building and accelerating growth and leadership.