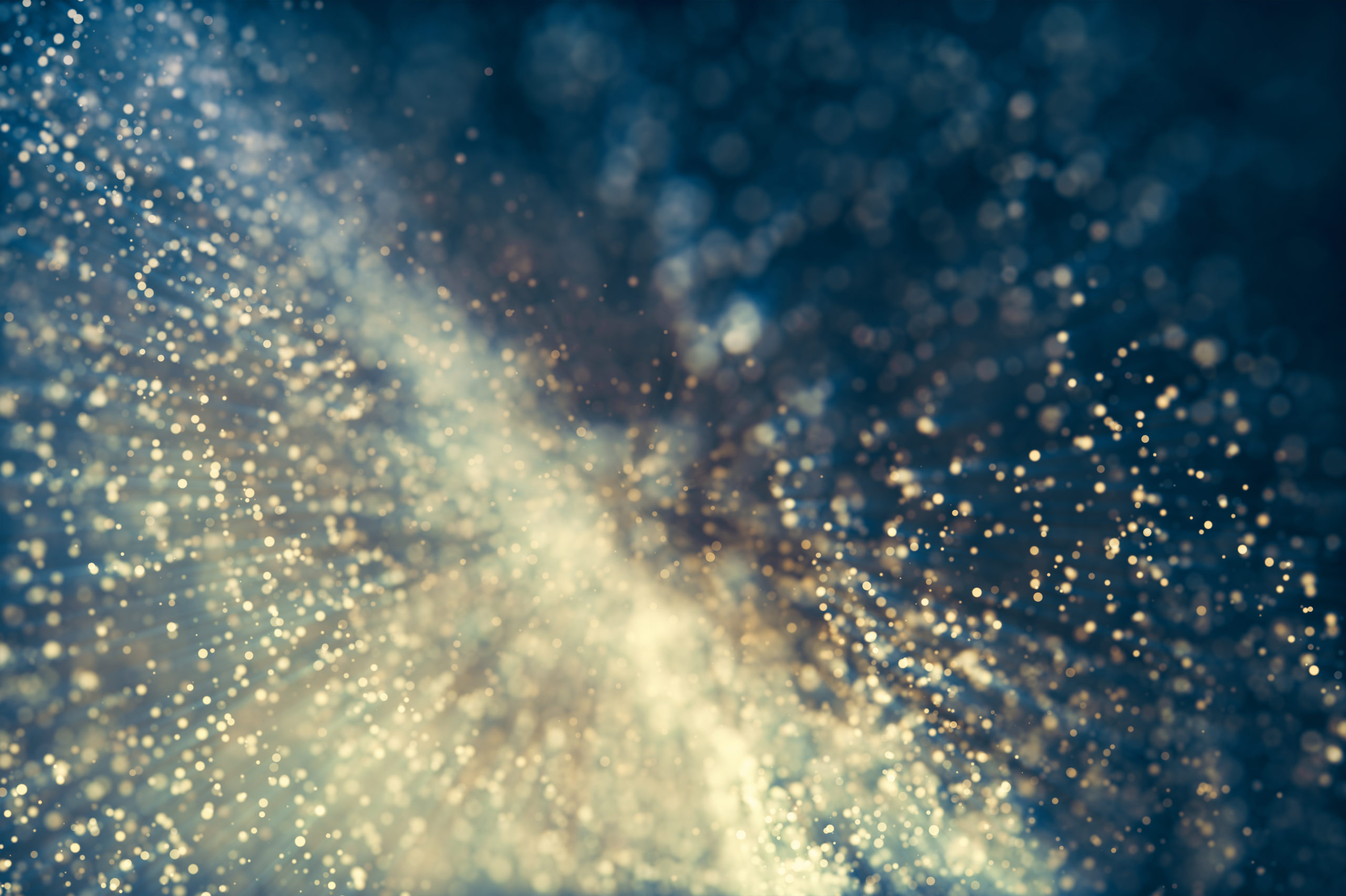 Growth portfolio
How to make justified choices of growth opportunities? How to evaluate where to invest to achieve the desired growth? With our growth portfolio service, we can systematically identify new growth opportunities, make prioritizations and selections, and create a strategic plan for the selected opportunities.
Business benefits and results
Identified growth opportunities based on future market and client needs and their development
Justified portfolio selections and focused growth investments for the selected growth opportunities
Concrete go-to-market plans to succeed with the identified growth opportunities
I have collaborated with many kinds of strategy companies. Verona Consulting based its thinking more on real life and not some distant framework."

Heikki Hiltunen, CEO, iLOQ
Identifying and selecting business growth opportunities
We turn your ambitious growth goals into actual growth with the following steps:
We identify future growth potential based on the market and client needs. A broader view of the market and its development helps to identify significant growth potential for both current business and new endeavors.
We describe and analyze growth opportunities in a unified way to make them comparable.
We make strategically prioritized selections from a variety of growth options using a portfolio approach that takes different perspectives into account. Systematic evaluation of growth opportunities and portfolio allow for well-founded prioritization as well as a balanced growth portfolio that forms a solid basis for growth orientation and timing.
We concretize the execution of the most potential growth opportunities and create a step-by-step strategic plan for the selected portfolio to create growth.
In order to succeed in multiplying business growth in the long term, we create a systematic and reproducible process and methods for identifying growth opportunities and managing the growth portfolio. This will significantly improve your organization's ability to identify new growth opportunities, make reasonable choices and accelerate growth of the identified opportunities. By integrating your organization broadly into the market- and customer-driven identification and mapping of growth opportunities, we strengthen strategic thinking, ability to develop business successfully, and create aspiration and energy for growth.
Get in touch and we can discuss more!
Related services:
Read more: