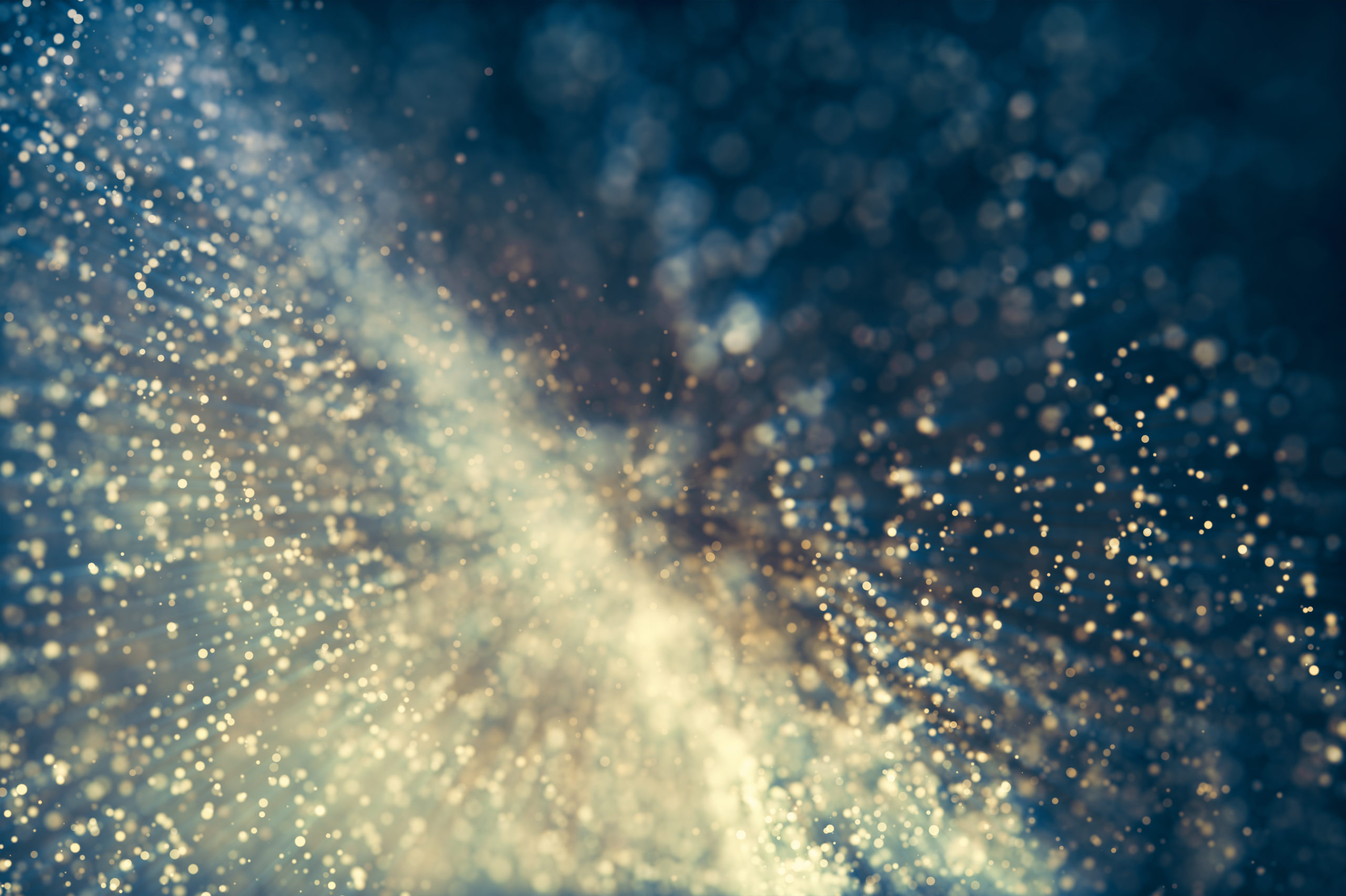 Strategic change programme acceleration
Leading strategic changes to sustainable results with systematic and engaging programme management.
Business benefits and results:
Increased stakeholder commitment and excitement to create both quick wins and sustainable change in Way of Working
New operating models systematically embedded into existing governance and processes
Balance between business continuity and driving strategic changes
Improved internal capability to drive change programmes
Benefit realization – accelerate: For example, a client organization's turnover quintupled within four years, new service commercialization accelerated 30% within a year and employee satisfaction increased 24% within six months.
Accelerated benefit realization for strategic change programmes
Capability to drive strategic change programmes is a crucial success factor in strategy implementation. Transformations need to be implemented with accelerated speed, but without jeopardizing the daily business operations. Recent studies show that with excellent change management companies are 6 times more likely to achieve programme objectives.
We help our customers in planning and leading of strategic projects. Our approach combines professional programme management with content expertise, people engagement and sparring.
Successful implementation of change requires a holistic approach, and in order to achieve strategic goals the new method must be rooted in people's everyday lives. This requires going through current processes and governance thoroughly to understand what needs to be changed in regards of, for example, management model, rewarding, recruitment, roles and responsibilities as well as competence development.
People make the change. In order to reach sustainable change and results, our approach is based on engaging people to create commitment and excitement. Organization's expertise is leveraged by using sparring as well as digital learning and dialogue platform.
Systematic, agile and iterative change management
We start by ensuring that the direction and vision for change can be communicated in a clear and inspiring manner. We make sure that change is backed by leadership team, and that there is a network of change ambassadors supporting the execution. In addition, we ensure that the success indicators and success tracking governance are defined and the action plan for the first few months is created. We use regular pulse surveys to monitor the implementation of the new method and employee engagement. Our agile working methods enable detailing the plan iteratively, based on feedback and progress.
Our way of working is extremely engaging. Our goal is to improve your organization's capabilities as widely as possible, and that you can utilize our models and tools also in other programmes.
Contact our experts:
Kim
Kaijasilta
CEO, Verona Consulting
Jenni Jeskanen
Managing Consultant