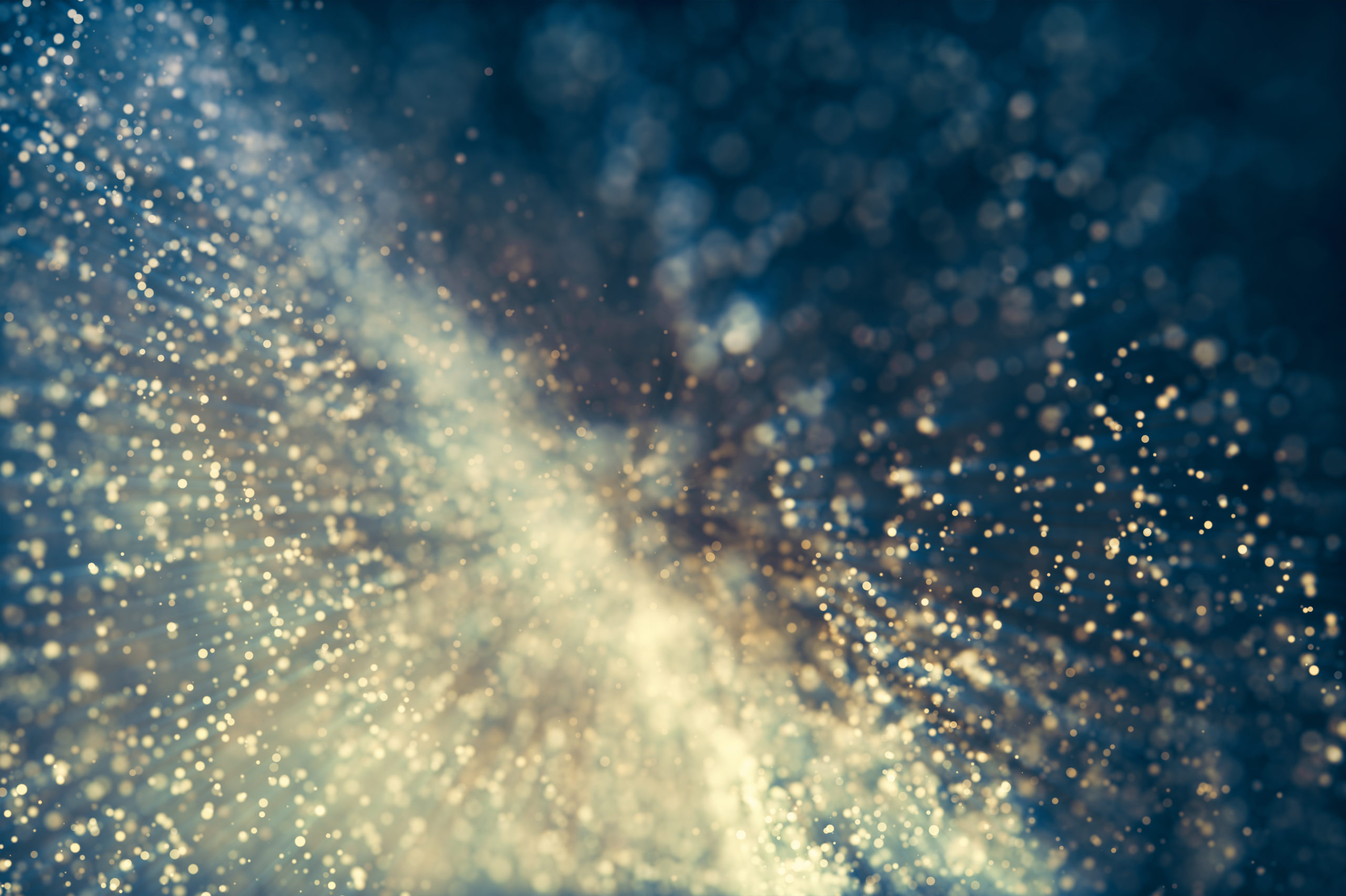 Self leadership
As our working environments change, employees need to become increasingly self-determined and proactive. For employees to be able to effectively lead themselves in the future, they need support in developing necessary skills for self-leadership. Employees with strong self-leadership skills enjoy their work, get to great results and act as enriching members in the workplace.
Business benefits and results:
Employees learn self-leadership and are therefore more motivated and inspired
Better well-being at work, which leads to lower personnel costs for the organization
Improved work efficiency through effective self-leadership methods
Digital development programme for self-leadership
In order to thrive in the future, people need to learn an attitude of continuous improvement and development. The key skills to be developed are the ability to find inner motivation for work, to prioritize, plan and do one's work smartly, and care for one's own well-being. These essential skills cannot be learned during a few training sessions but have to be developed systematically.
To bring about significant improvement in working habits, self-development needs to be continuous and clearly structured. Learning self-leadership skills requires continuous application of new methods into daily work, and people have to reflect on their learning process with others.
The digital development programme for self-leadership provides knowledge workers with the tools that help them master their work and personal life. The dialogic online training combines live voice chat, inspiring group assignments, science-based knowledge and practical methods into one. In addition, learned methods are put into practice between the modules.
Learned methods put into practice between the discussion modules
The training consists of modules, and each of them covers one aspect of self-leadership:
Motivation to personal change
Effective ways of working
Prioritization and planning
Personal information management
Recovery and energy
Nutrition and exercise
The training platform is LOGE, a solution for learning through dialogue, developed by Verona Consulting. Each module begins with an expert video and personal reflection task, followed by a 1-hour long facilitated online discussion and assignment session. in the end of each session, participants decide which self-leadership methods they will apply in their work during the upcoming weeks. The next module is initiated with group reflection on the improvements done and on lessons learned. The six-module structure enables six or more method experiments during the programme.
Interested? Get in touch!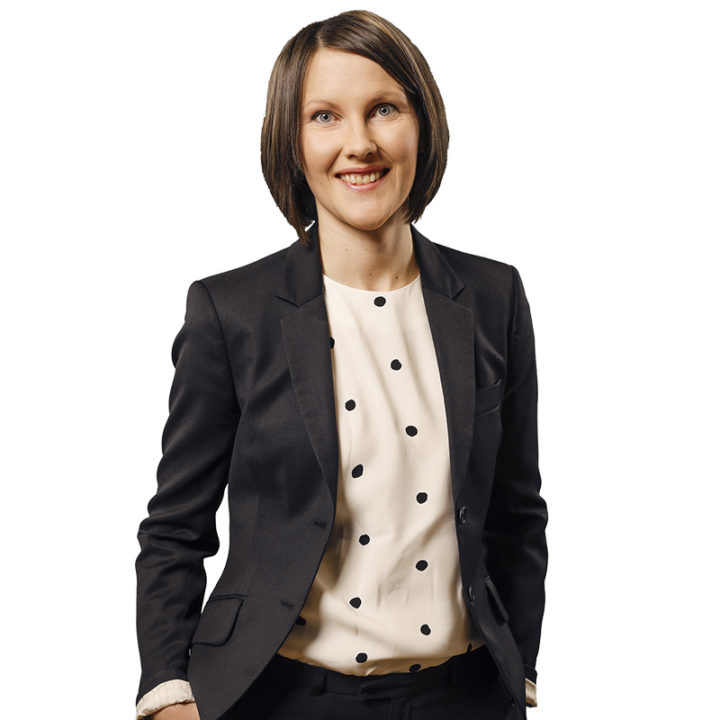 Saara
Karhula
Executive Consultant
Jenni Jeskanen
Managing Consultant
Read more