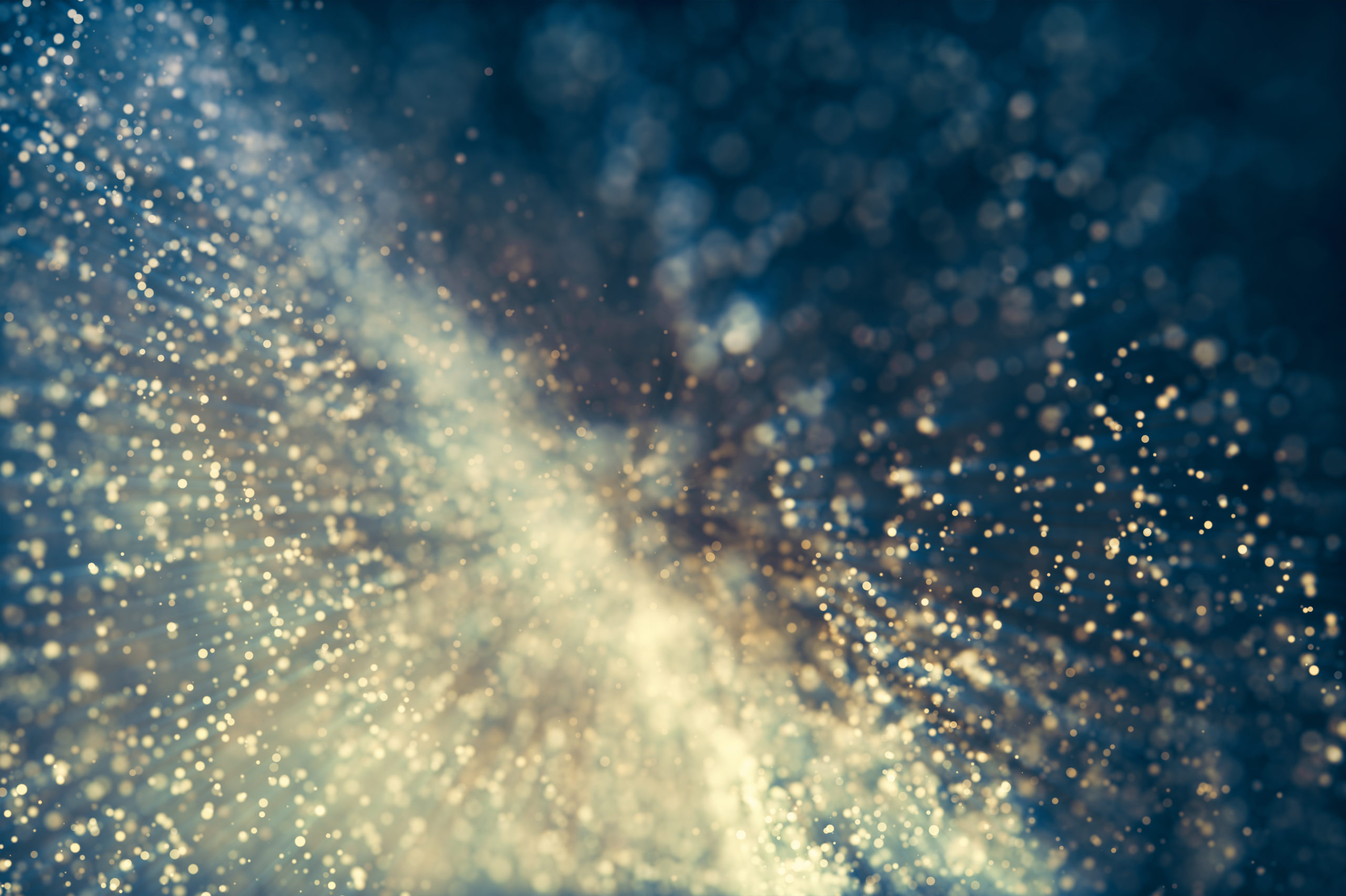 Sales leadership
Sales as well as the role of sales and account management are being revolutionized like never before. The main reason for this is the radical change in customers' purchasing habits, expectations, challenges, and behaviour. At the same time, companies are still using the same old recipes in sales and account management.
Business benefits- and results:
Creates a basis for more sustainable and profitable sales
Makes sales and account management more proactive
Enhances customer experience and develops modern sales skills
Increases sales and enables business growth
More sustainable and profitable sales and dynamic account management
Here are some typical challenges that our clients face and critical questions that we help them to find answers to: What kind of a sales organization, mode of action and sales culture enable our success in the future? What is our future top sales person like? What are the types of customers and markets where we can grow and what kinds of capabilities does it require from us? Will our clients get new insights and ideas from us to develop their business? Is our organization able to produce insightful messages and content to support sales and customer operations? How could we be more proactive? How can we make account management more dynamic and profitable?
This is how we help in developing sales and account management:
We analyze current state of sales, account management and sales culture, identify development areas and provide concrete recommendation for these
We create a customer and sales strategy that specifies which customer groups and markets to invest in, and which customer group should be served by which offering
We clarify the operating models for sales, account management and leadership to support the new operating method
We help to strengthen sales, sales management and customer understanding skills in your organization. A new method usually requires some development in the expertise and capabilities of the organization and individuals
Our experts: