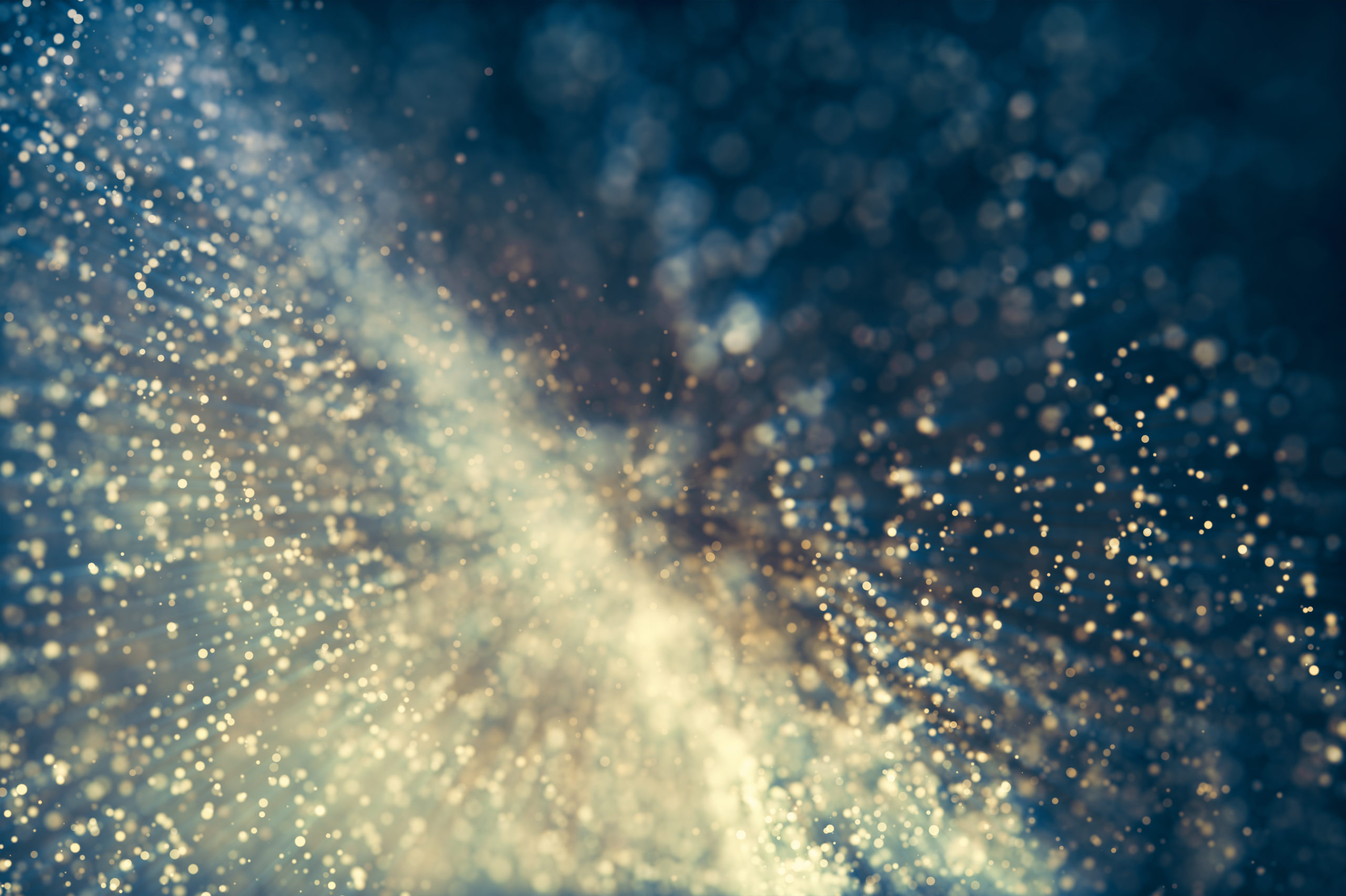 Project management
In today's fast-paced working environment, it is crucial to constantly develop project culture in order to maintain organization's strategic execution ability and operative agility. Projects are getting more and more complex due to digitalization, new requirements and roles for work, diversity, networks, and stakeholders' increasing expectations.
Business benefits and results:
Results show that the participants of our trainings are more successful and better equipped to work in demanding and extensive projects. New skills are put into practice immediately.
The project and initiative support is allocated to segments that are critical for the project or initiative to succeed. We also take responsibility in achieving the project goals.
Using personal assessments we can help individuals and organizations to identify their natural strengths and areas for development, which creates a basis for continuous development and successful projects.
By developing PMO abilities we can influence the execution of strategy: we make sure that the best practices are put into practice without delay.
Project management competencies as a competitive advantage
Organizations need to systematically invest in developing their project culture. This means paying attention to continuous development and streamlining of processes, career and development paths within project management competencies, leadership development and agile ways of working.
Our project management and competence development services
Improving competitive advantage and operating models are the key drivers in our training programmes.
Project Excellence programme is the first IPMA registered project management training programme in Finland that follows the IPMA ICB 4.0 standard. This programme is exceptionally versatile as it increases the participants' competencies in all fields of expertise included in the ICB 4.0 standard. Our other career and development path-based training programmes also follow the ICB 4.0 standard requirements. The advanced project management trainings include, for example, influencing without authority, cooperation and negotiation skills, communications, and self-leadership.
Succeed in projects and create continuous learning model for projects

An approach based on the IPMA Project Excellence Baseline (PEB) standard, the aim is to create best practice concept of excellence to a project and to identify critical aspects of the project to allocate resources for them. In our project support, PMO and project manager services we combine the best project management practices and methods, profitability, agile methods and long experience. Our aim is to ensure successful projects and expand the unified operation model to organization's capability.
Assessing projects, evaluation of individual competencies and personality profiles
An approach applied on the IPMA Project Excellence Baseline (PEB) standard, the aim of which is to create opportunities for a project/initiative, evaluate and give feedback for continuous development, or review the successfulness of a project and lessons learned in retrospect.
The "PM Navigator – personal, natural abilities" is an assessment process that utilizes international standards, customer-centricity and a combination of DiSC personality profiles. The assessment process gives excellent tools for developing people skills, leadership and operational culture through the competence and behavioural profile.
Transforming Project Management and Project Management Office (PMO) into a key enabler for a successful organization.

Projects are a way to execute strategy. PMO's role is to support this and make sure strategy is put into practice. PMO also acts as an impartial and transparent messenger between management team and projects. We help organizations to develop their PMO operating models and create practices that bring added value to clients and stakeholders.
Get in touch!
Read more!