Partnerships for Innovations
We find the right partners for you. We know how corporate & growth company collaboration is done successfully with excellent return-to-risk.
The cheaper you fail, the more chances you get to learn. By partnering up with innovative growth companies you get to speed up your innovation and new business development cycle by utilising know-how of external experts instead of trying to solve everything by yourself.
Typically companies have best know-how on their current businesses' horizon 1 innovations. But when investigating new business opportunities with new business models, new markets or new technologies it is typically wiser to utilise external talent. Leading growth companies raise millions of funding for developing solutions to the markets, and by partnering up with them you get to test your new business hypothesis and learn about new business opportunities and technologies with minimal investment.
We at Verona Growth help you to validate potential new partners to build growth by utilising the right partnerships models for each opportunity identified. By collaborating with us, we make sure you focus on the right things at the right models, you have the best tools in your use and we support you in internal sales and engagement with your new agile collaboration projects.
Why to partner with growth companies
Faster learning or time to market
Limited risk (low cost and outside)
New business models or revenue streams
Access to talent
New technologies
New customers
New ways of working transforming culture
Case studies & partners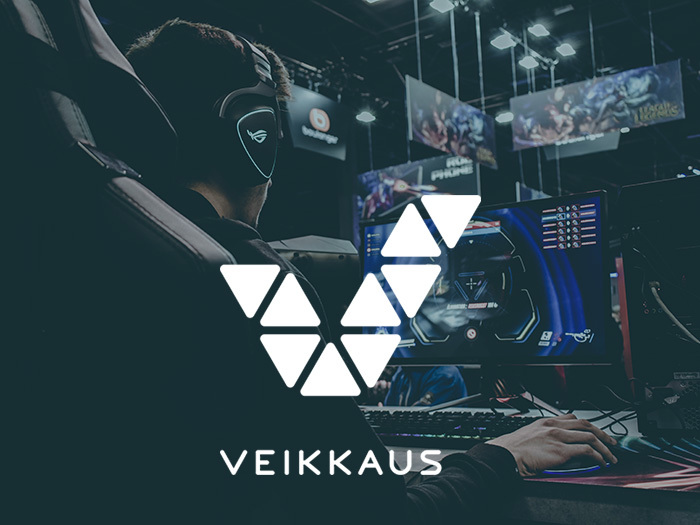 Business opportunities in esports
Veikkaus was looking for new business opportunities within esports. They organised an Innovation Challenge, and invited 7 startups to their headquarters to co-create new services and solutions related to esports. The challenge week was a huge success and Veikkaus gained a lot of market insights and got many potential partners and concepts ready for market validation. The week also had a great impact on their internal culture, and Veikkaus' people learned a lot about startups' agile way of working and ideating.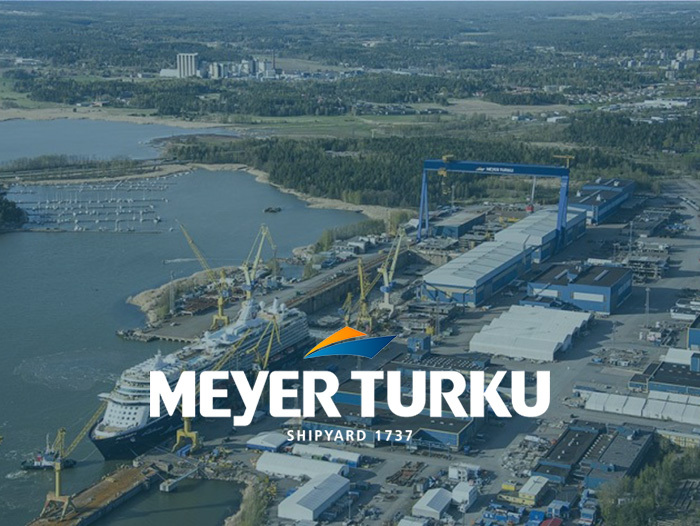 Industrial digitalization in Maritime Industry
Meyer Turku had been looking for new solutions for tracking their pipe factory's lead times to understand and plan their workloads better. Previously, all potential partners had requested building a new solution from scratch. By partnering up with Tulip, Meyer Turku was able to digitise the pipe factory's welding process within weeks and with a minimal investment. Read more.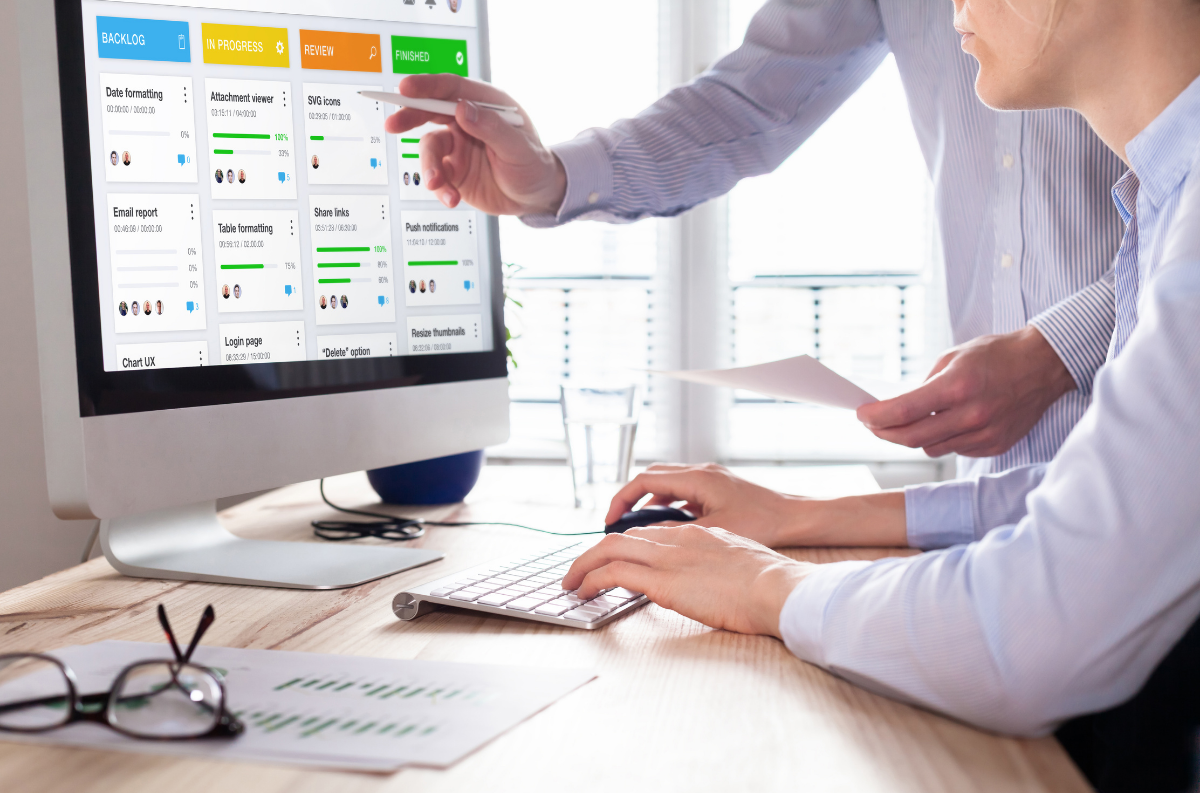 Better customers service by partnering up with a growth company
Kesko was looking for solutions to serve their loyalty customers better and to offer them new services. How to utilize customer data for the benefit of the customers was a big topic at Kesko and 8-bit-sheep developed a concept that was a perfect fit for the need. By partnering up with 8-bit-sheep Kesko was able to provide a new MyData service for their customers within few months after the innovation challenge.
News & Insights
Our team