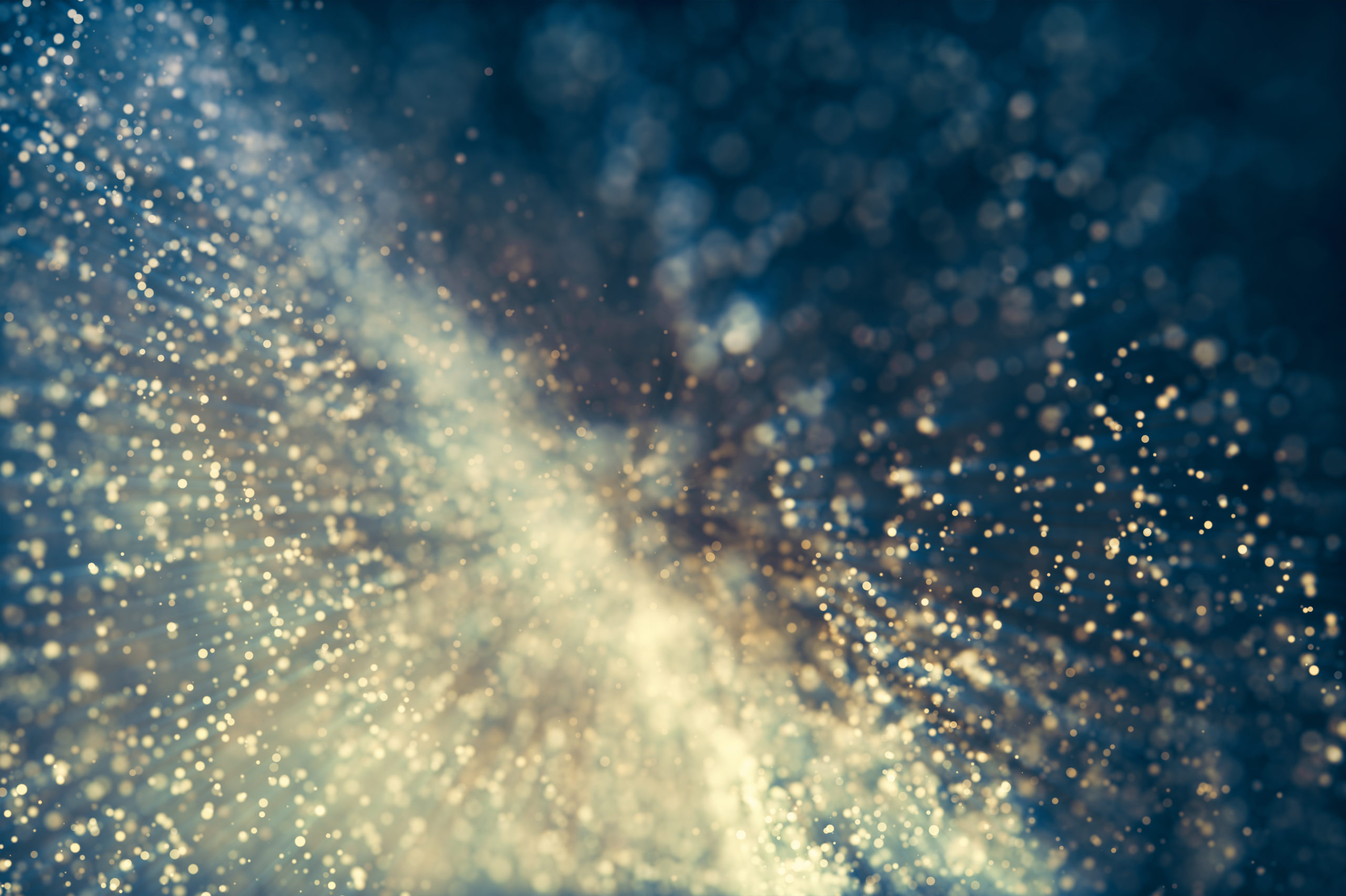 Organizational culture development
In order to succeed in your strategy, the culture in your organization must support the strategic business goals. We work together with our customers to develop the themes of the organizational culture that are critical in supporting the success of the strategy.
Business benefits and results:
Shared understanding and focus on the development themes that are crucial for a successful strategy
Success with the strategic goals of the business
Target-oriented, permanent change in behaviour and performance
Increased employee engagement and improved employee experience
Succeed in developing organizational culture
This is how we develop the organizational culture strategically:
We start by analyzing the current state of the culture and focus on how well the culture supports strategy and if there is anything in your culture that hinders the success of the strategy. Typically, we will find answers to these questions for example by utilizing employee satisfaction surveys and other existing data, and enriching it with focused interviews and everyday observations. With the analysis we can identify those key aspects that need to be developed and strengthened in your culture, in other words which themes we need to focus on.
Based on the analysis, we define what we want to achieve with the culture and which are the strategically important development and growth themes, meaning what kind of culture we want to create and what are the critical changes in behaviour and performance that we want to achieve. These development and growth themes as well as critical changes can be related to, for example, customer orientation, the agility of change or continuous learning. Additionally, we agree on a set of metrics to verify the impact of cultural development on strategic goals.
Together we prepare concrete development plans for the selected themes and agree on the actions and pilots. Our experience has shown that change in behaviour and performance can happen more agile and enthusiastically through, for example, gamification: here we can utilize LOGE, our digital dialogue solution, which supports the change in behaviour and performance that is in compliance with the target culture as well as the joint journey of learning through group discussions and assignments.
To finish the culture development work we demonstrate the effectiveness of development by using metrics, for example employee or customer satisfaction, related to the strategic goals.
Contact us: