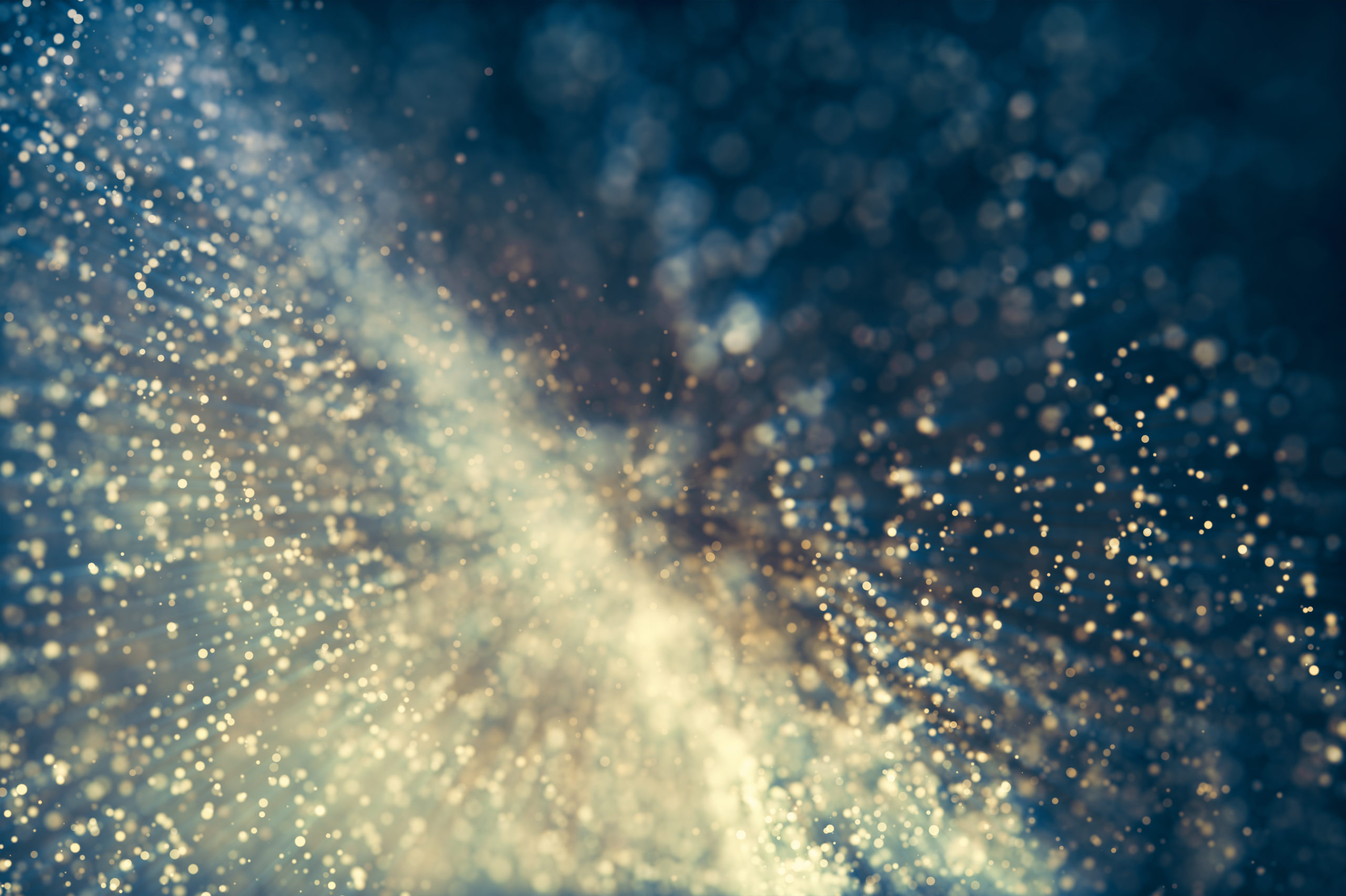 Market shaping and ecosystem development
Forerunners in their field find new ways to address customer needs and systematically shape new markets. At Verona Consulting, together with our clients, we have developed efficient and profitable ways to shape markets and accelerate change working with networks and developing ecosystems.
Business benefits and results
Understanding of a market's readiness for new growth opportunities helps organizations to evaluate the correct timing to introduce new offerings and operating models into the market.
A systematic analysis of the key market drivers in a potential market gives the company a good understanding of the means by which it can promote development of a market and generate demand.
The ability to achieve goal-oriented and systematic action to create an ecosystem of different operators enhances an organization's ability to act as a forerunner and build a strong market position in future markets.
Creating new markets
Markets are not given, but social constructs that can be shaped, and the way we have traditionally viewed our markets or the lines of business we have been in should not limit our growth opportunities. All firms are able to influence how markets emerge and develop over time. To make this more systematic and productive, we have created a market shaping framework, which can be used to identify the best ways to promote a potential market and to remove possible barriers for market formation, as well as an ecosystem development framework to involve a wider group of operators in growing a new market.
Market shapig
We have several years of experience in developing market shaping capabilities and identifying market growth opportunities. The market shaping framework we have developed covers the key elements of a well-functioning market and helps to assess readiness of the market for new opportunities and identify drivers that need to be influenced to increase market demand.
We start by identifying market growth potential. We observe the elements of exchange, operators and their relations as well as the enabling infrastructure. We also assess the maturity of the market-related norms, regulations and terms.
Based on our observations, we envision the ideal market system and identify factors that prevent or promote market development. This allows us to better estimate when to enter the market and to identify key market drivers to be influenced in order to be able to shape the market and generate demand.
After this, we assess the organization's market shaping power, identify partners that are needed in shaping the new market and assign responsibilities and organize activities to shape the market.
Lastly, we ensure that the organization has all the required abilities to create and develop the ecosystem. Especially, the strategic capability to influence the formation of a goal-oriented ecosystem and the capability to create your own role in the ecosystem are crucial for success.
Developing an ecosystem
We have created a systematic approach whereby organizations can effectively define a goal-oriented ecosystem and engage several operators in solving a shared vision and market demand:
We start by creating a shared strategic vision and value proposition, and formulate a comprehensive solution corresponding to the market need.
Based on these, we form a view of the ecosystem that will lead to a comprehensive solution corresponding to market need. We identify the key roles in the ecosystem, what the key roles need from the ecosystem, and what the contribution of the key roles is to the comprehensive solution, as well as, the interdependencies and potential tensions of the key roles. To ensure success the key role operators should have a shared vision of the market. However, because a well-functioning market also includes competition, it is important to be able to differentiate the aspects where to work together to create market demand and where to compete.
Lastly, we form a development roadmap and formulate an ecosystem to match the target state.
Get in touch!
Related services:
Read more: