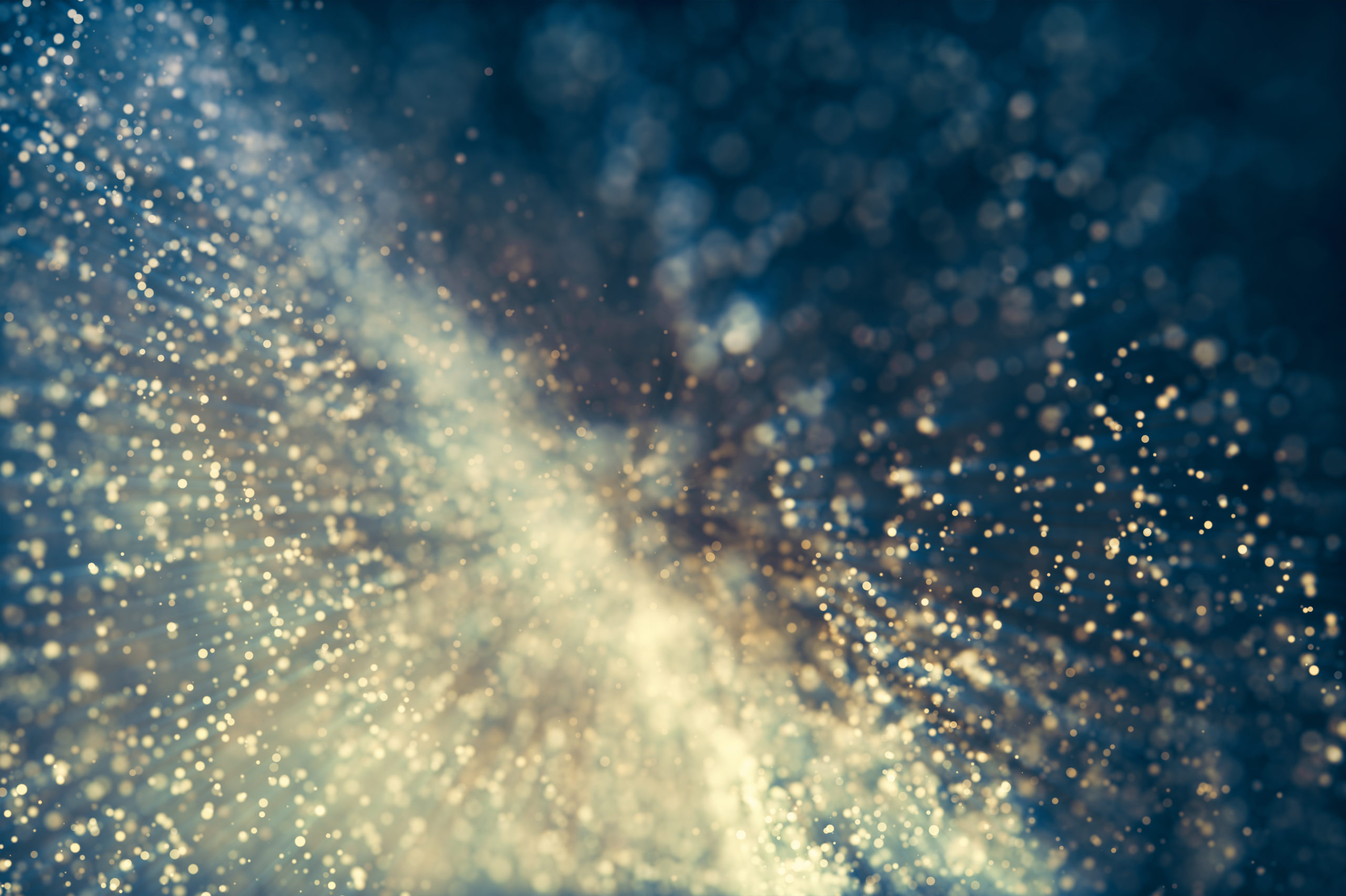 Customer-centric processes and Lean organization
Today's Lean thinking brings Lean principles to the core of the organization's strategy, management model, programme execution and culture. At best, continuous improvement is part of the organization's values and it is enhanced with visual leadership, active leader participation and knowledgeable Lean community. We help organizations in building a Lean organization in all its aspects.
Business benefits and results:
• More satisfied customers as the organization is focused on creating customer value
• Satisfied and committed personnel
• The organization's management skills improve
• More efficient operations, for example with shorter lead-times in projects and productivity and profitability improvements
Lean in developing customer experience
Great customer experience requires operational excellence through streamlined value streams and processes. For customer-centric development and implementation, we need to know the client's current and future expectations and focus on improving the operations that add value for the client. Lean starts with understanding customer expectations and removing waste that will increase value experienced by the customer. We help our clients to manage and utilize customer understanding in their business development.
Continuous improvement
The main principle of Lean is continuous improvement as part of the organization's daily operations. We actively include our clients and personnel in developing value streams and processes. When work and job descriptions change, it is easier to commit to a new way of working when you have been involved in the planning from the very beginning.
We improve and streamline operations systematically and on a long-term basis. We build continuous renewal, innovativeness, flow efficiency and agile culture, using Lean and agile methods and growth mindset as our tools.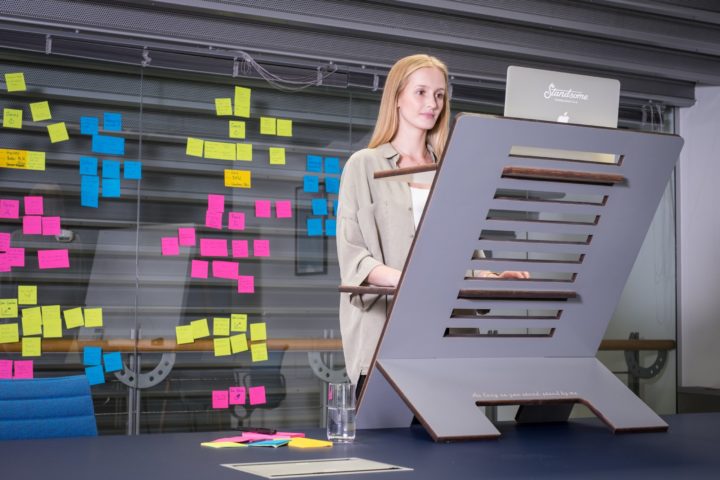 Lean leadership
Lean thinking supports a management model that sets direction, supports agile experimenting and continuous improvement. We help organizations to renew their management model so that continuous improvement and Lean principles become a part of the organisation's leadership culture and style. A Lean leader is a coach and mentor, who seeks for solutions together with others. They encourage, allow for personal growth and development, and act as a role model through change. A Lean leader needs the support of daily management structures, visual management tools and clear measures.
Change programmes with lean and agile methods
Daily continuous improvement is a systematic way to incrementally develop value streams and processes. When it is time to take a larger leap, the most practical possibility is to initiate a change programme. Lean and agile methods are suitable for leading and executing these types of programmes and to manage the project portfolio.
Lean journey
Additionally, we offer support in managing strategic Lean change programmes. Often, we start the change with pilots to get quick and concrete business benefits simultaneously with building the organization's Lean skills. Lean is implemented in incremental steps as part of the organization's transformation journey. Successful change requires commitment on all organization levels.
Contact our Lean experts: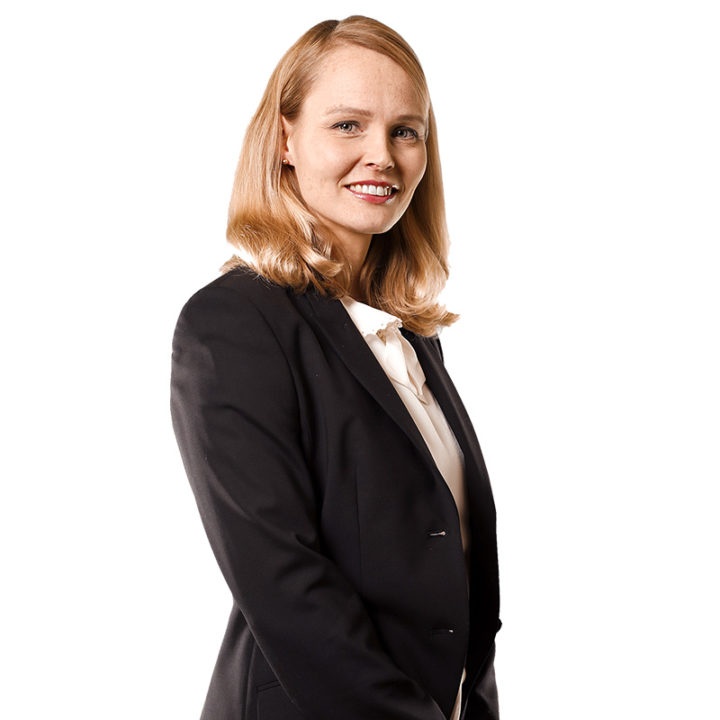 Katariina
Sell
Executive Consultant
Mervi Salmela
Executive Consultant, member of management team
Read more!