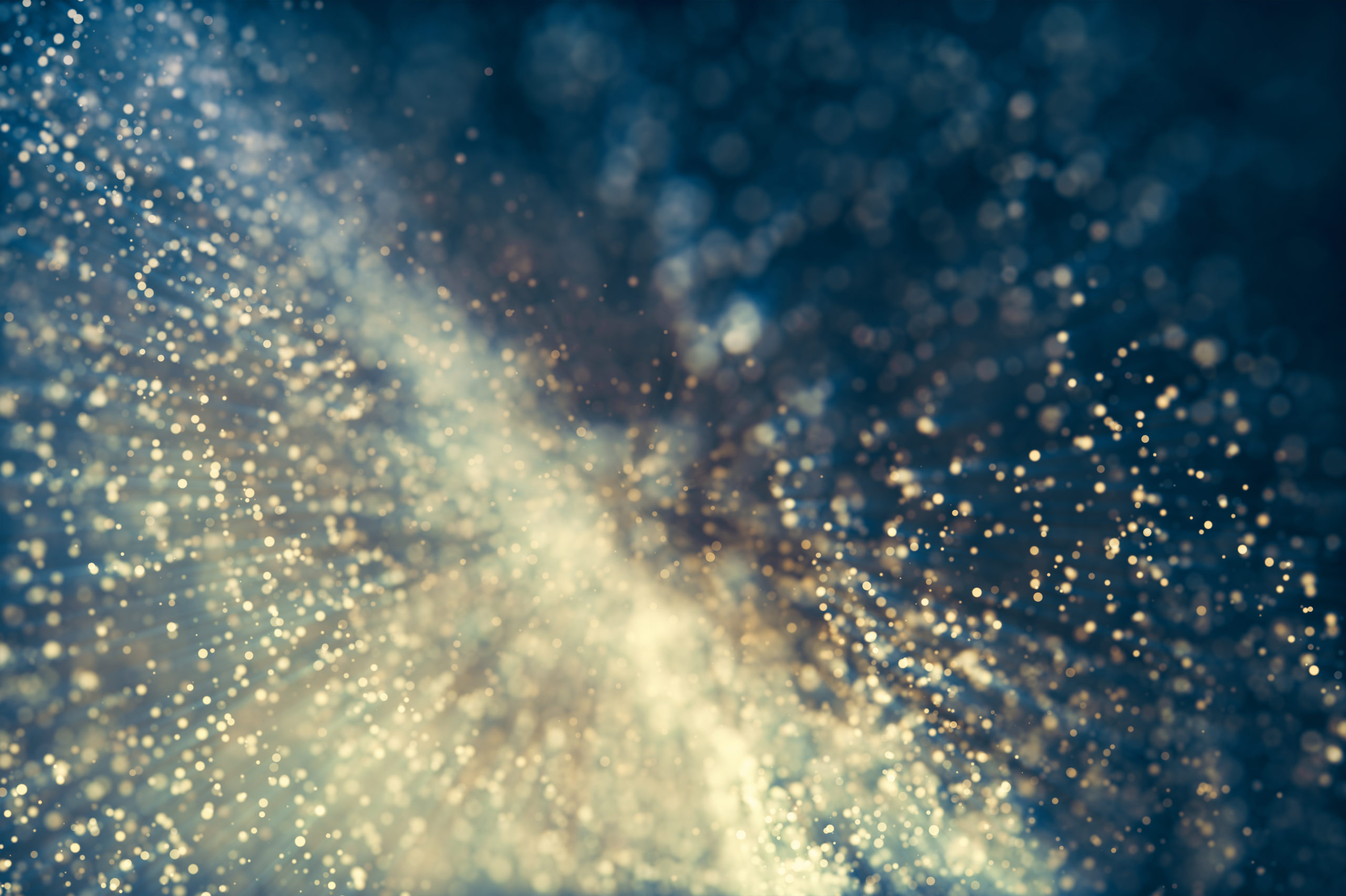 Leadership team development
Leadership team's leadership style sets the tone for the whole organization. Leadership team must speed up the adoption of good practices and set a good example for the whole organization. How to focus on enabling future success rather than operational details?
Business benefits and results:
A leadership team that is welded together and have a desire to work towards common goals by supporting and complementing each other
More efficient leadership team work and decision making, which increases productivity
Leadership culture will improve when the leadership team members act as good leadership role models
Leadership team as a pioneer
Culture creates true and long-lasting competitive advantage. Strong leadership culture that creates a common language for goals and how to achieve them together, has a positive effect on the culture. Leadership team sets a pattern for the desired leadership culture – at its best, by leading together, supporting each other and sparring with one another.
Leadership team development is a subtle process, in which strong individuals form a truly mutual and significant leadership community.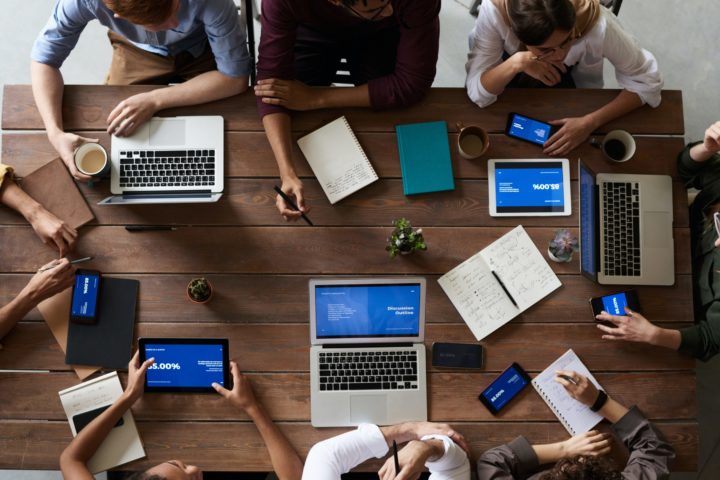 Developing leadership team's work with the help of Verona Consulting
We start by analyzing leadership team's current state by using an online survey and interviews. In order to succeed, it is important that every member of leadership team can share their expectations and wishes about the team development. This gives us the most accurate view of what would bring the best benefit for your leadership team, at that particular moment. We will also run sparring sessions about the development goals together with the leadership team to ensure that everyone will be committed to mutual development.
Usually we work on at least the following topics with the leadership team:
• Clarifying leadership team's basic task and role in the management system
• Collaborative leadership and focus for collective use of time
• Planning overarching themes for the annual calendar
• Developing leadership culture to build a winning team
• Deepening mutual trust and preparing rules for interaction
We will observe leadership team's progress within the selected fields with interim tasks and pulse surveys.
Read more
Contact us