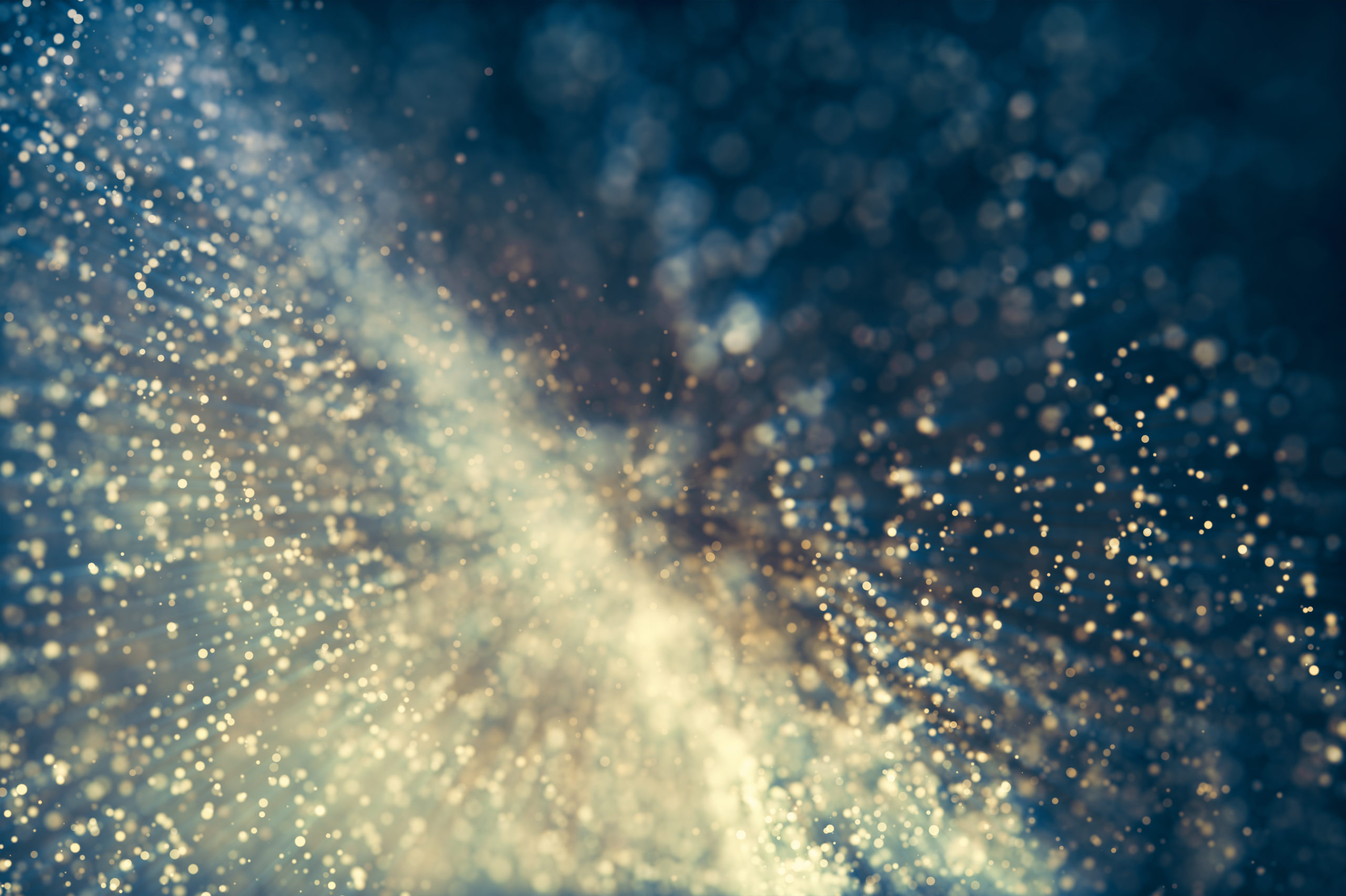 Leadership coaching
Leadership is hard work which requires one to be a trailblazer, to energize others and remove barriers in the ever-changing working life. Good leadership is an incredible leverage to your organization's success. Coaching helps people develop as leaders and manage their own work in a more profitable manner.
Business benefits and results
Improved ability to reflect upon your activities and what you should change
Better resources and competence to lead yourself and others
An opportunity to learn coaching skills from professional coaches
Coaching is goal oriented training
When leaders need fresh ideas and new perspectives, a coach can act as someone who travels alongside, sparring them on and challenging. This way, the leaders' full leadership potential is harnessed while the mind stays clear.
Coaching is goal-oriented training based on trust and inspecting one's own actions. Coaching helps the individual perceive various roles and situations where they can influence others. The key elements of coaching are stopping to reflect, thinking out loud, challenging one's thinking and being heard.
The coaching process and objectives
The coaching process is created together with you to correspond to your personal needs. Coaching is all about learning skills, methods, models and practices which increase your understanding of your own leadership and influence. Another objective is to increase self-reflection and develop your own development objectives in a systematic way. The coach is a neutral person who supports you as you reach for the objectives that were set together. Small pauses give you insights that lead to everyday action.
A key part of coaching is the process, which includes adapting and practizing new customs and operating methods. A typical coaching process lasts for 4–6 months. Individual meetings will be organised every 3–5 weeks.
Read more
Ask more about coaching from our experienced coaches