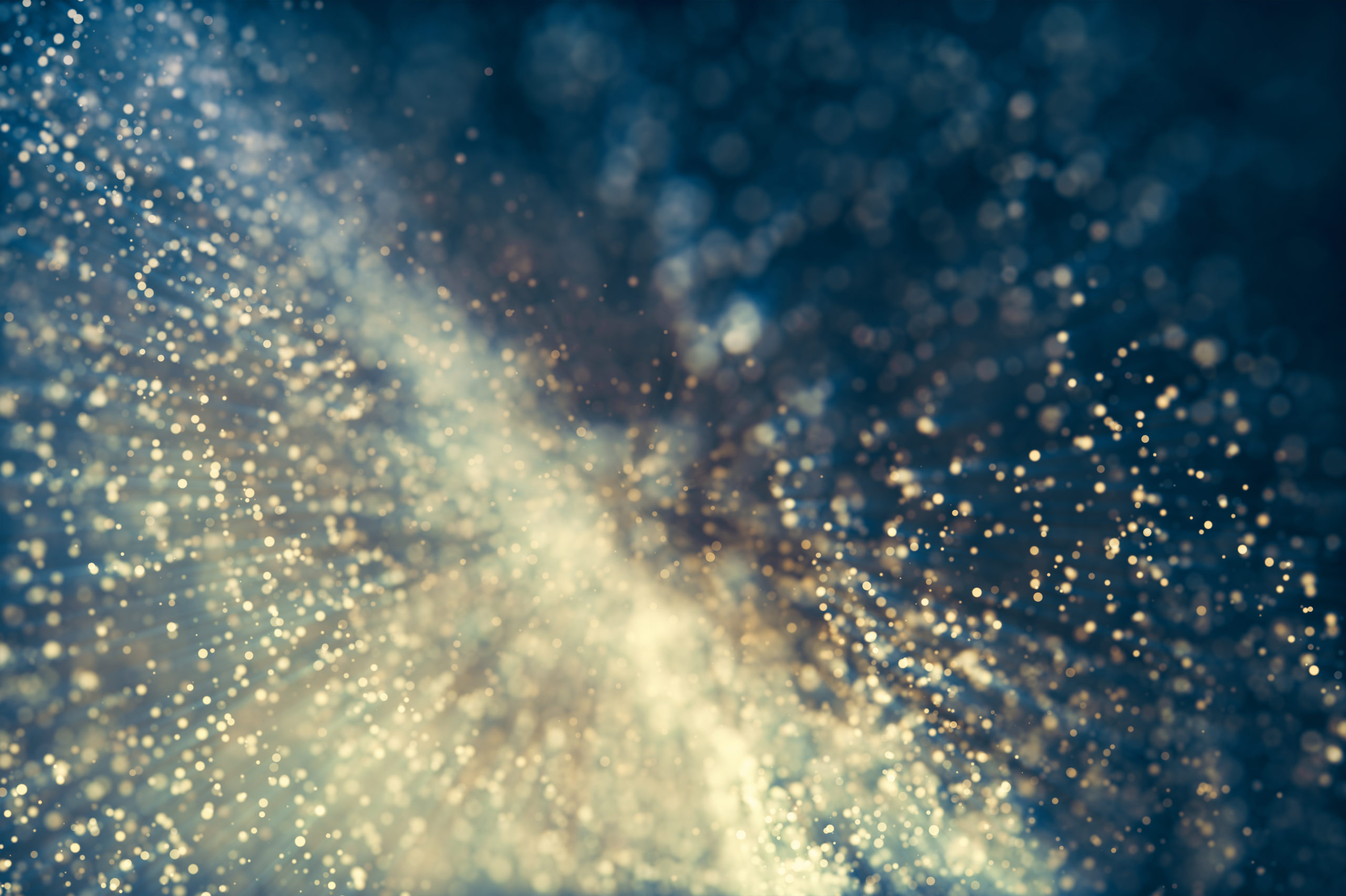 Leadership- and organization
Developing leadership, culture, organizations, and employee experience built on trust, transparency, and efficiency.
Building successful strategies requires support from a functional management model and organizational structure. Good customer experience backed by excellent employee experience leads to success with your customers. Both rely on organizational culture, and its values and principles that guide the achievement of goals and making the right decisions. We help your organization in defining, developing, and executing them.
It is of great importance that the organizational culture support the strategic business goals. We work together with our customers to help focus and develop the themes of the organizational culture that are critical in supporting the success of the strategy. Strongly instilled values and principles increase the mandate, sense of autonomy and self-leadership, and thus reinforce good employee and customer experience.
How we can help you:
Customer success stories
The team