Get to know Kim Beal-Rose
22.06.2022
Interested in hearing about the people behind Verona multi-family office? Let's begin with Kim Beal-Rose, Chief Operating Officer, Verona Multi-Family Office.
Kim Beal-Rose, joined Verona Group in January 2020 and has helped support Verona in a number of activities and ventures, including setting up the multi-family office in Luxembourg.
Born and raised in Luxembourg, Kim has always thrived living in a multi-cultural environment with her studies taking her to the United Kingdom and Italy for her Bachelors Degree in Italian & Management studies. She also holds a Masters degree in Advertising and Marketing from Leeds University Business School.
She has over 15 years work experience in the Luxembourg financial services sector, with a special focus on international wealth planning solutions having headed the Product Management Team and Client & Partner Services Team within one of the leading cross-border life insurance companies in Luxembourg prior to joining Verona.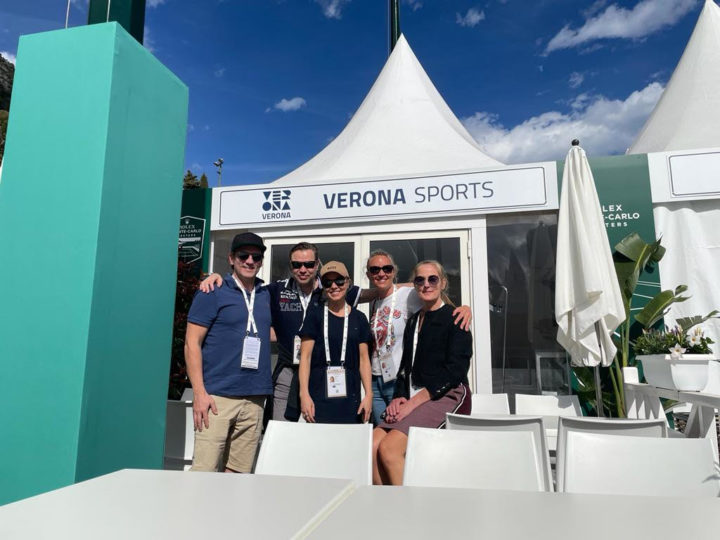 With her positive people-centric nature, linguistic skills, and attention to detail, Kim, as COO is looking forward to strengthening Verona's position internationally and is driven by the possibilities and opportunities that Verona has to offer its clients.
Kim says that what inspired her to join Verona and what continues to motivate her today is its attitude to identifying innovative approaches and improved solutions to clients and their business and/or personal challenges.
In her free time, Kim travels with her family around the globe whenever she can. Using running marathons/races as an excuse to travel, to expand horizons and test her limits further. What pushes her to do better – her children.
Get in touch!