SHAPING THE OPPORTUNITY
We help you shape your business opportunity to know where to invest.
In today's fast changing business environment, figuring out rapidly which bullets (low-cost, low-risk, low distraction experiments) are worth turning into cannonballs (concentrating resources into a big bet). Depending on the case at hand, we choose the right tools to shape the opportunity. Sometimes the right way is to co-create with innovative growth companies. For validating and piloting a new service or a solution, customer-centric service design is the right way forward. To make sure you are not re-inventing the wheel and are taking all perspectives into account, we analyse the relevant growth companies in the field to understand how they have figured out the business model, value proposition, and where they have innovated.

As the world becomes more connected organisations will create and capture less and less value in traditional ways. Partnering up is critical to be competitive. We support you in building an ecosystem strategy, whether it is building your own or joining an existing one, and identifying the partners needed. We facilitate co-creation and piloting with partners.

"70% of new value created in the economy over the next decade will be based on digitally enabled platform business models" * Source: World Economic Forum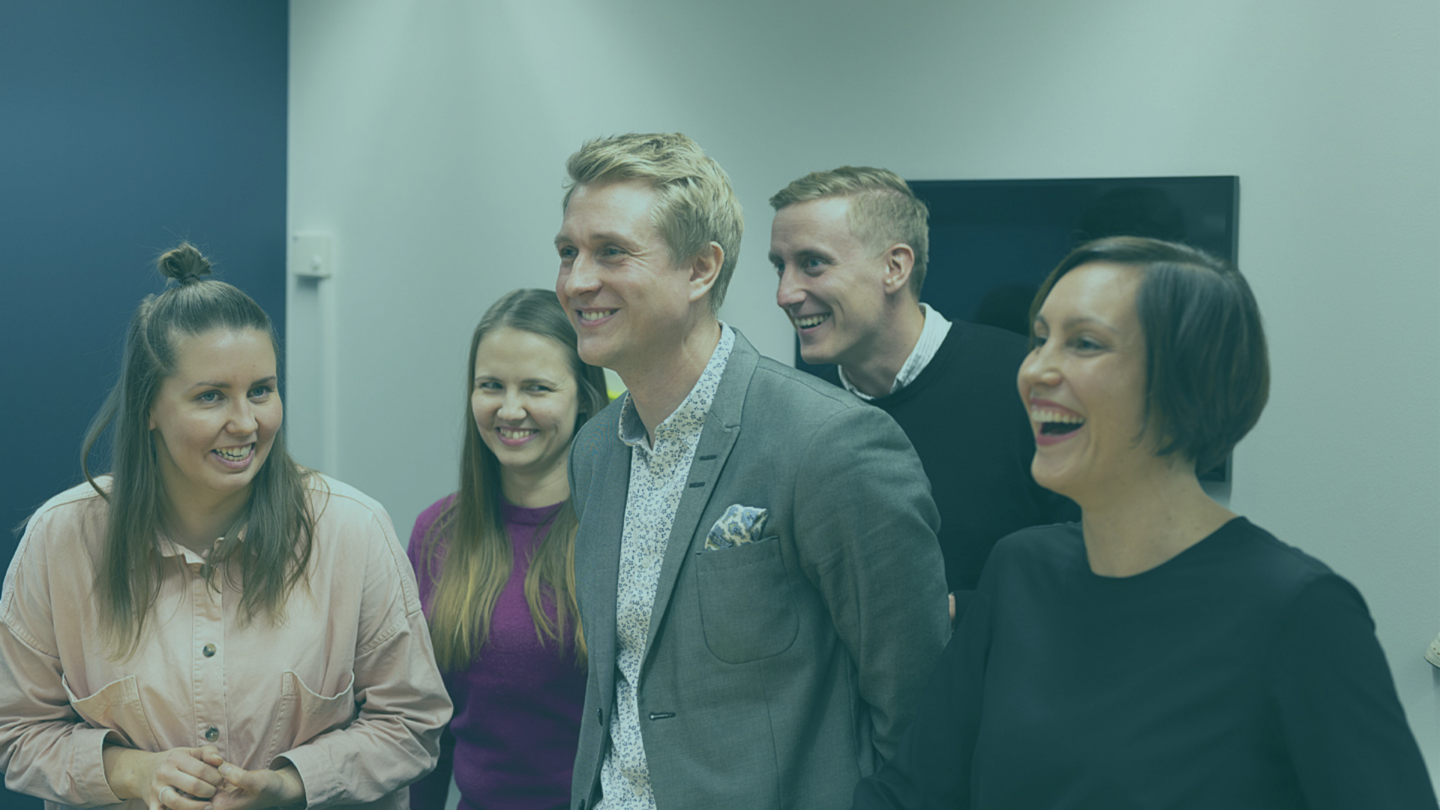 Contact us if you want to
Co-create solutions with partners, big or small
Validate and pilot new services/solutions
Benchmark solutions from the growth company landscape
Find innovative partners
Work on an ecosystem strategy
Design and build ecosystems
Customer cases
Read more about how we have helped our customers to identify innovation trends, find new development partners, discover business opportunities and supported them with strategic decision making:
Designing a scalable model for business outlets
Schibsted's Tori.fi is the leading C2C marketplace, and it is also recognised by Sitra as one of Finland's most important circular economy companies. B2C e-commerce is booming, and contemporary society is overconsuming consumer products at a pace that is not sustainable. As the leading C2C marketplace with 3,4 million active users, Schibsted´s Tori.fi has a great opportunity to help businesses market and sell their outlet products. These types of outlet products, e.g. returned items are endangered to be discarded or destroyed. Schibsted and Verona Growth collaborated to design a scalable model for business outlets for Tori.fi.
What Verona Growth did: Verona Growth interviewed +20 companies and Tori users about their needs and preferences regarding a B2C e-commerce platform. Then, by using service design methods, we created a tangible concept draft based on the gathered feedback and findings. Finally, we validated the concept with +10 potential clients to develop the final concept with recommendations and a roadmap for the future.
Results: The majority of the interviewed potential clients thought the concept was exciting and wanted to hear more about it and continue discussions later. As a result, we engaged a new pilot partner, Gigantti, for Schibsted and found many potential sales leads. Schibsted will continue discussions with the identified potential partners.
Accelerating AI-based software company to scale their business
Aiforia Technologies Plc, aiming to be the global leader in AI-assisted tissue sample analytics, has developed a deep learning AI platform for healthcare – assisting medical professionals in translating images into data, discoveries, and diagnoses. They were looking for support to enhance the experience of their users; medical professionals across a variety of areas from oncology to neuroscience. Verona Growth supported Aiforia in their vision to enhance their user experience. By combining the expertise of the key people at Aiforia to external benchmarks, Verona Growth helped Aiforia conceptualize their vision, designed the concept and recommended the next steps.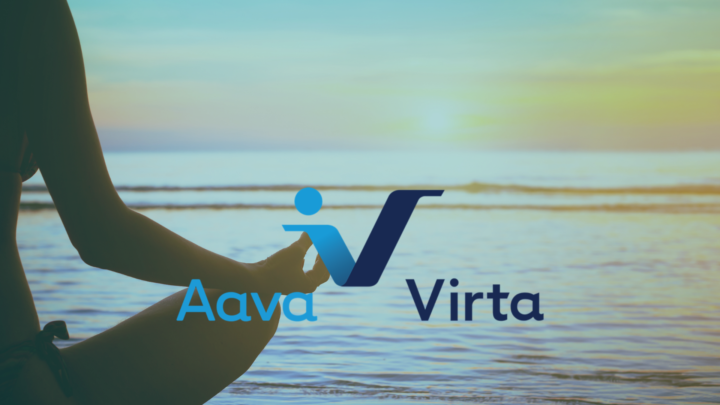 Internal venture evaluation to explore its potential
"Verona helped us to evaluate the readiness of our new business concept as well as it's positioning to the market. Their team identified the relevant and interesting benchmarks for us. As a results our go-to-market strategy was crystallized and concrete recommendations on how to move to the next phase were made. The project was conducted with a well-functioning framework, within an agreed time frame and with a coaching spirit."
Katarina Segerståhl, Chief Strategy Officer, Aava Medical
Bringing a new reusable product to the market
The consumption of single-use packaging is constantly growing. Finnish startup Kamupak already had a deposit system for reusable takeaway lunch boxes. Their system was extended to coffee cups and piloted in several coffee shops in Helsinki. The ministry of environment partly funded the pilot. 
Verona Growth's circular economy LOOP team led the project to pilot reusable coffee cups in several cafes simultaneously. We found and engaged the partners and helped Kamupak to apply for funding for the pilot. After the pilot was launched, we coordinated marketing,  communication and cooperation between the pilot locations and Kamupak. Fifteen locations attended the pilot, including Palmia, UniCafe, Vihreä Vuohi and Paulig Kulma. Kamupak decided to continue offering KamuCups after the pilot based on the feedback, data and general interest. 
We were excited to work with Kamupak, one of the shortlisted companies in Sitra's list of circular economy pioneers, to accelerate the use of circular packaging solutions.
"Collaborating with Verona during the Kamukuppi project was a pleasure. Jenni and Moona led the project efficiently and professionally and they were easy to communicate with during the whole process." – Saara Smith, COO, Kamupak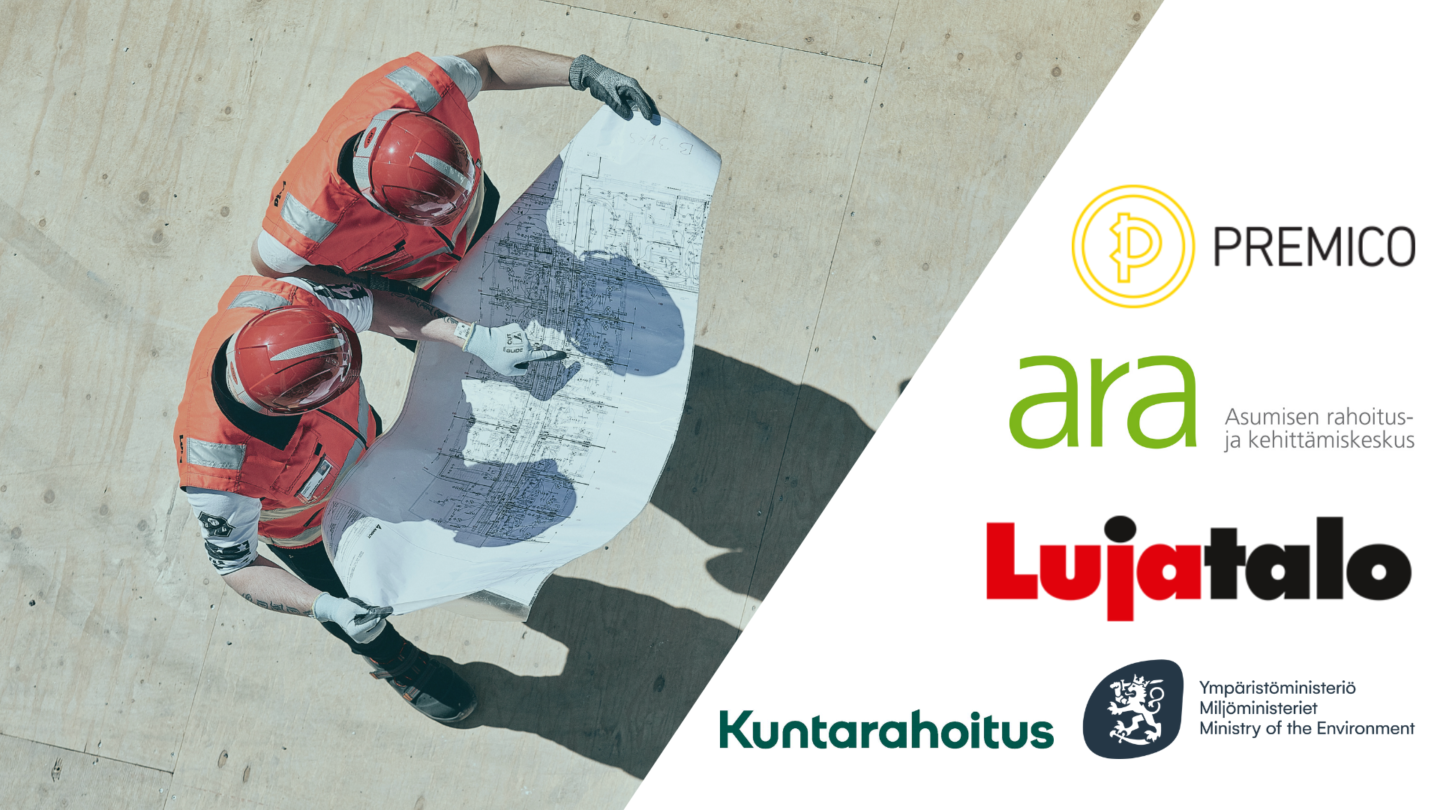 Reduction of plastic use in housing development
To understand how the use of plastics can be optimized in the construction industry, a holistic approach from different parties in the value chain is needed. This is why Premico, Lujatalo, Ara, Municipality Finland and the Ministry of Environment wanted to find out what the current status of plastic use is in residential construction and identify the opportunities for the circularity of plastics. The focus was on the reduction of plastics use at construction sites.
Verona Growth interviewed experts and gathered learnings and data about the current situation, needs, opportunities and concrete tools already existing in the construction industry. Data was also collected from a pilot site, Metsäkissa in Vantaa, to increase understanding from the current situation. Valuable data was gathered for example about sorting rate, recycling rate, costs and separately collected plastic types.
Based on the collected data Verona Growth created concrete ideas to reduce, refuse, recycle and replace plastics in housing development. We also made suggestions for all parties – client, main contractor and financier – on how to promote low-plastic thinking in the future. These learnings are concluded in the final report, which is available for download here.
Business opportunities in esports
Veikkaus was looking for new business opportunities within esports. They organised an Innovation Challenge, and invited 7 startups to their headquarters to co-create new services and solutions related to esports. The challenge week was a huge success and Veikkaus gained a lot of market insights and got many potential partners and concepts ready for market validation. The week also had a great impact on their internal culture, and Veikkaus' people learned a lot about startups' agile way of working and ideating.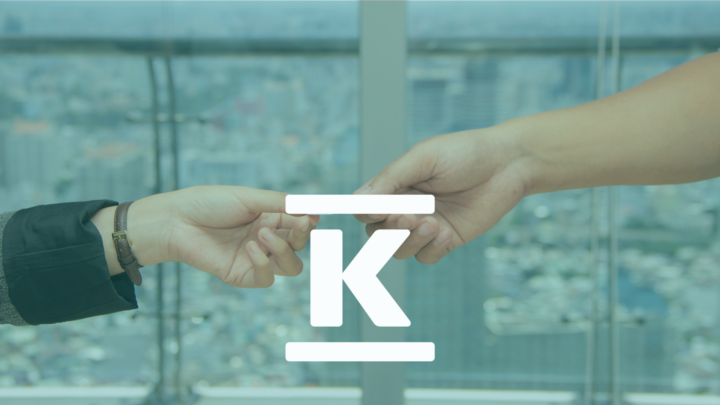 Better customers service by partnering up with a growth company
Kesko was looking for solutions to serve their loyalty customers better and to offer them new services. How to utilize customer data for the benefit of the customers was a big topic at Kesko and 8-bit-sheep developed a concept that was a perfect fit for the need. By partnering up with 8-bit-sheep Kesko was able to provide a new MyData service for their customers within few months after the innovation challenge.
LOOP: Taking circular economy from strategy to action
In the LOOP ecosystem, circular business models are built through partnership between corporations, growth companies and CE leaders. In most cases, there is a dire need to include many different players from various parts of the value chain. As an example, a loop venture called "Arkipakkaus" was formed together with Kesko, Unilever Finland, Metsä Tissue, Encore Ympäristöpalvelut, Enexus and Orthex. Arkipakkaus was a pilot for monthly subscription model to buy everyday necessities such as toilet paper and detergents. The model included delivery of the products and take-out for the plastic waste.
Accelerating Maritime Ecosystem
Maritime Accelerator was built together with Turku Business Region to speed up Finland's maritime industry's development. The program brought together leading maritime corporations along the value to jointly develop the solutions of tomorrow. The program focused on accelerating collaboration between a partner corporate and their chosen growth company partners. By running development projects parallel with other partner corporations, the corporate partners learned together on startup collaboration and benefited from each others expertise and collaboration projects.
Piloting a new business model
Changing seasons are a hassle for the parents. As a leading children outerwear company, Reima saw the opportunity in making their customer's lives easier by testing a product as-a-service business model. Verona Growth helped Reima in getting the pilot on the market in just 8 weeks. Agile way of working continued on a weekly basis for a year as the service was being scaled up. High interest in the service exceeded expectations. Lean startup methodology brought lot of learnings and a year after the pilot, the new service model called ReimaKit was launched and is now part of Reima's business.
Scouting innovation partners from the Nordics
Kimberly-Clark Corporation's open innovation team was looking for breakthrough innovation partners in the Nordics. Most viable opportunities were found after diving deep into the scene. Multiple startups that were involved in improving consumer wellness across the Nordics were introduced to Kimberly-Clark. The purpose and impact of all of the solutions was obvious, resulting in a significant bonus factor for the collaboration.
We help you Discover – Shape – Scale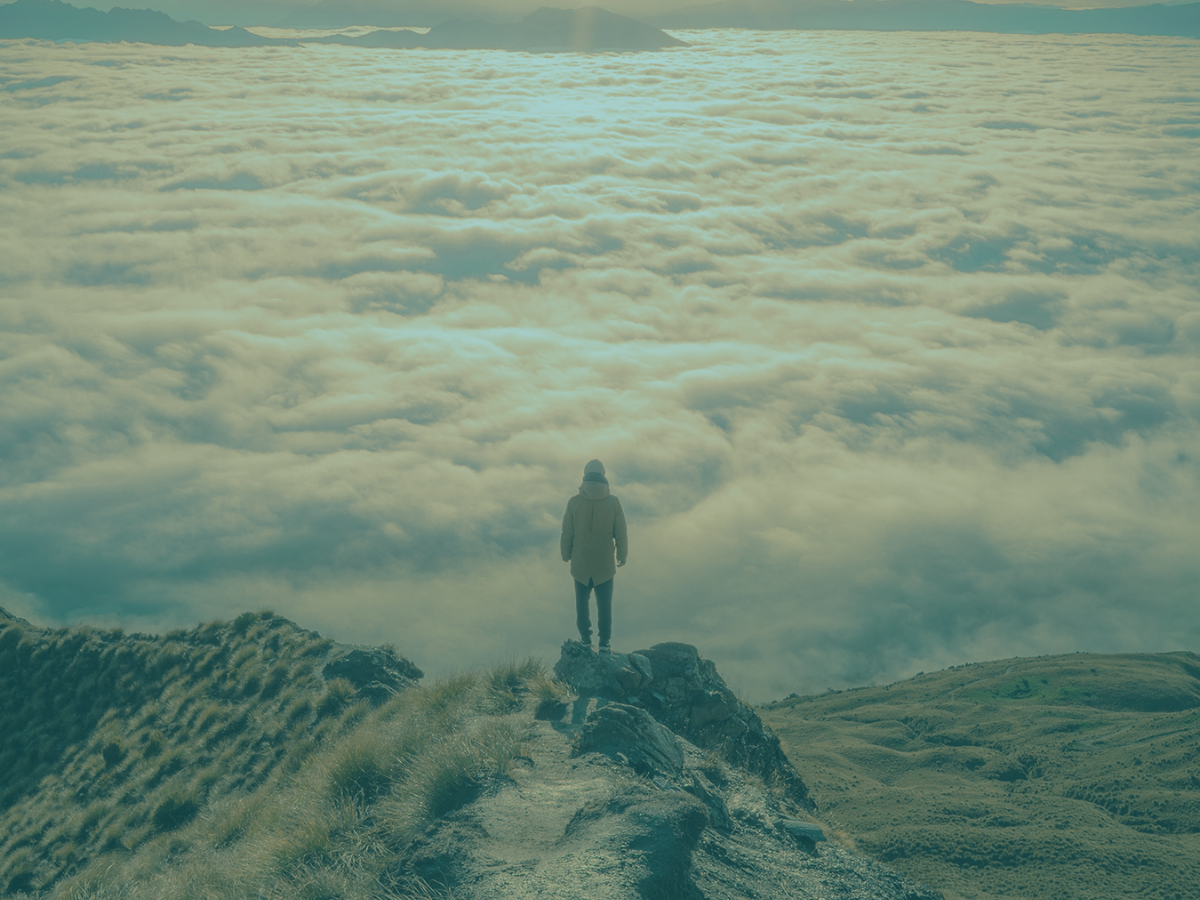 DISCOVERING THE
OPPORTUNITIES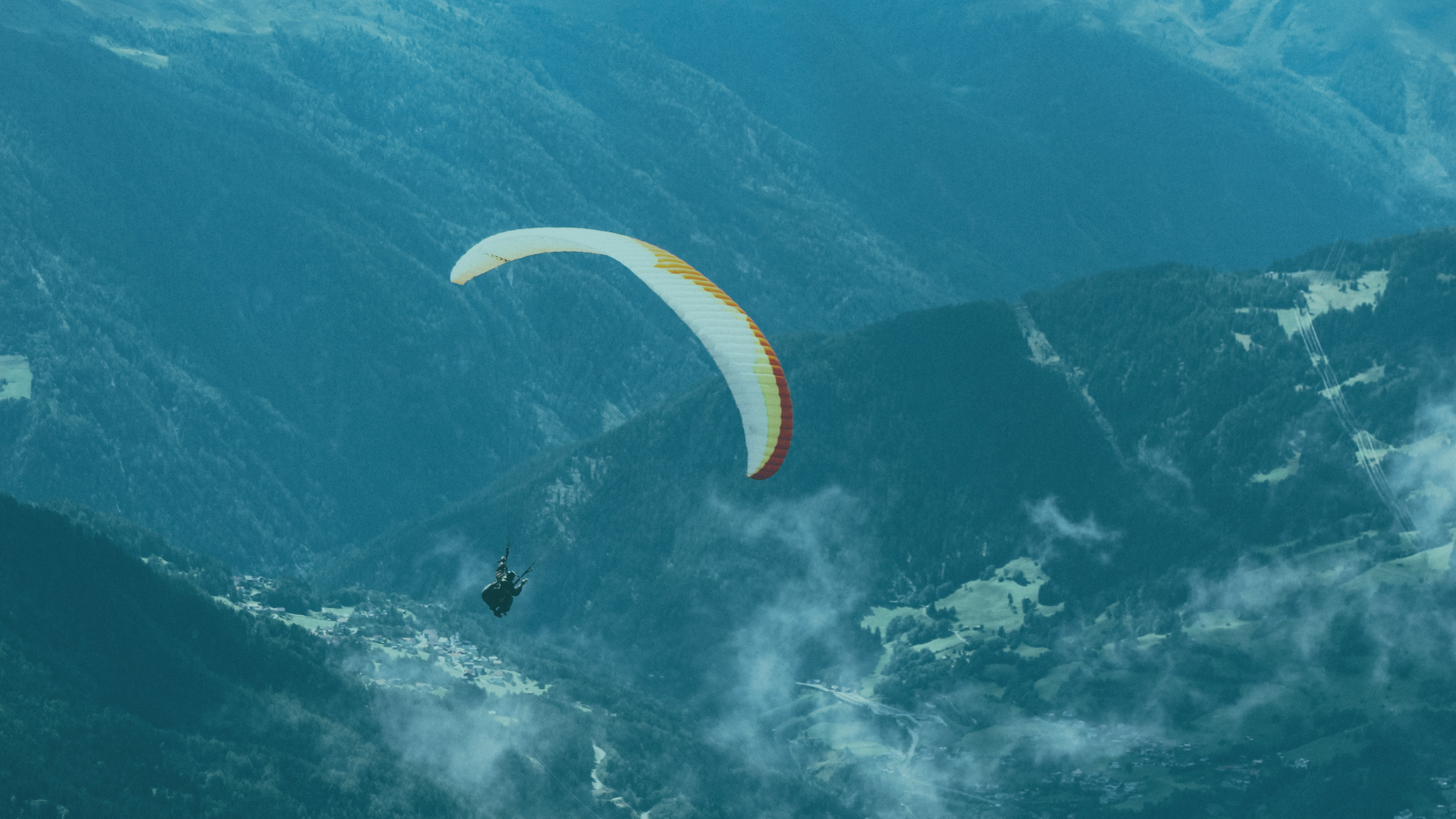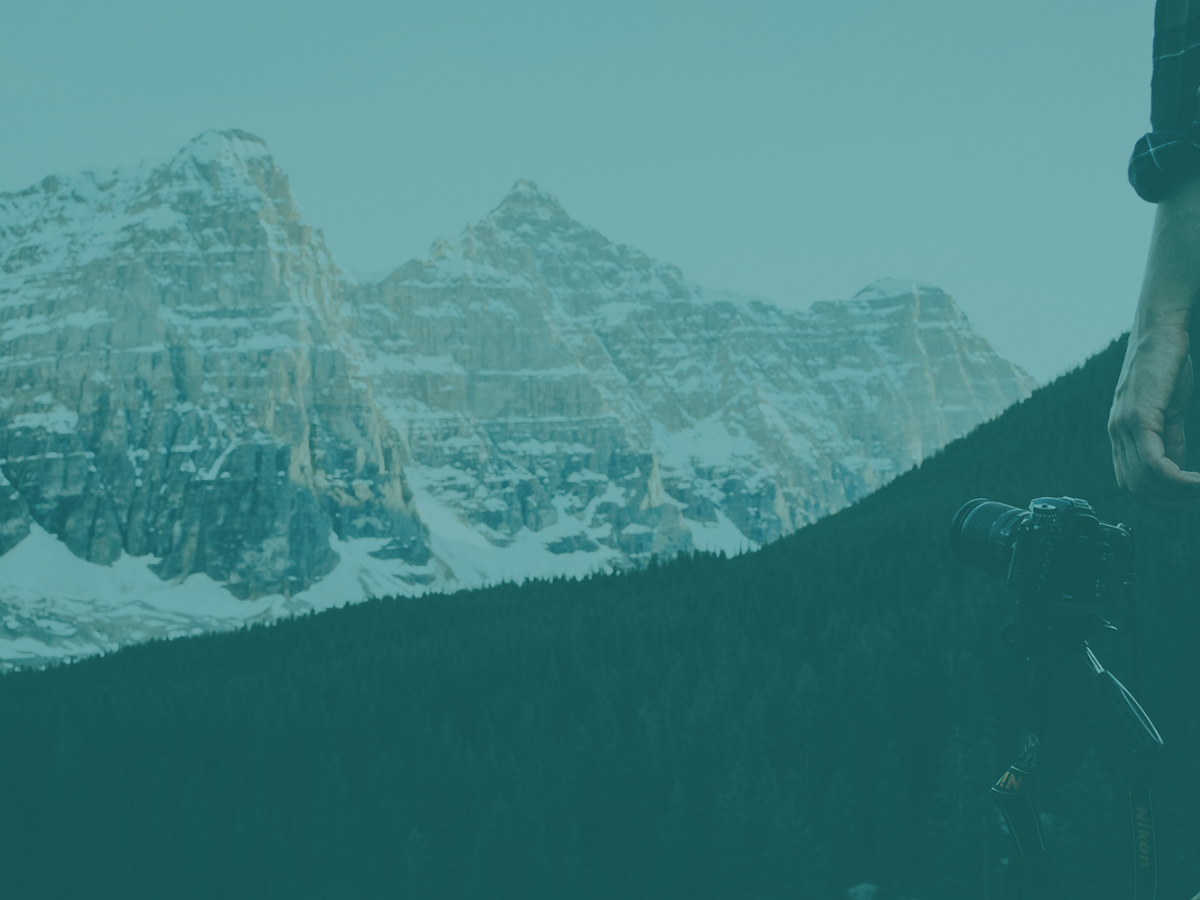 Interested? Get in touch!
Latest news
Follow us on social media