SCALING NEW BUSINESSES
When we know which bullets to invest heavily in and turn into cannonballs, we will support you in the scale up
The dynamic business environment of today offers opportunities to scale your tested and validated business concepts in different ways. We will help you define the right approach for your situation. We have prepared and supported the execution of several structured market driven go-to-market plans. We have expanded disruptive business models geographically and orchestrated business and innovation ecosystems. We have built partner networks to accommodate growth acceleration and secured new growth financing. We have also developed the leadership capabilities from strategy to execution of companies scaling their business.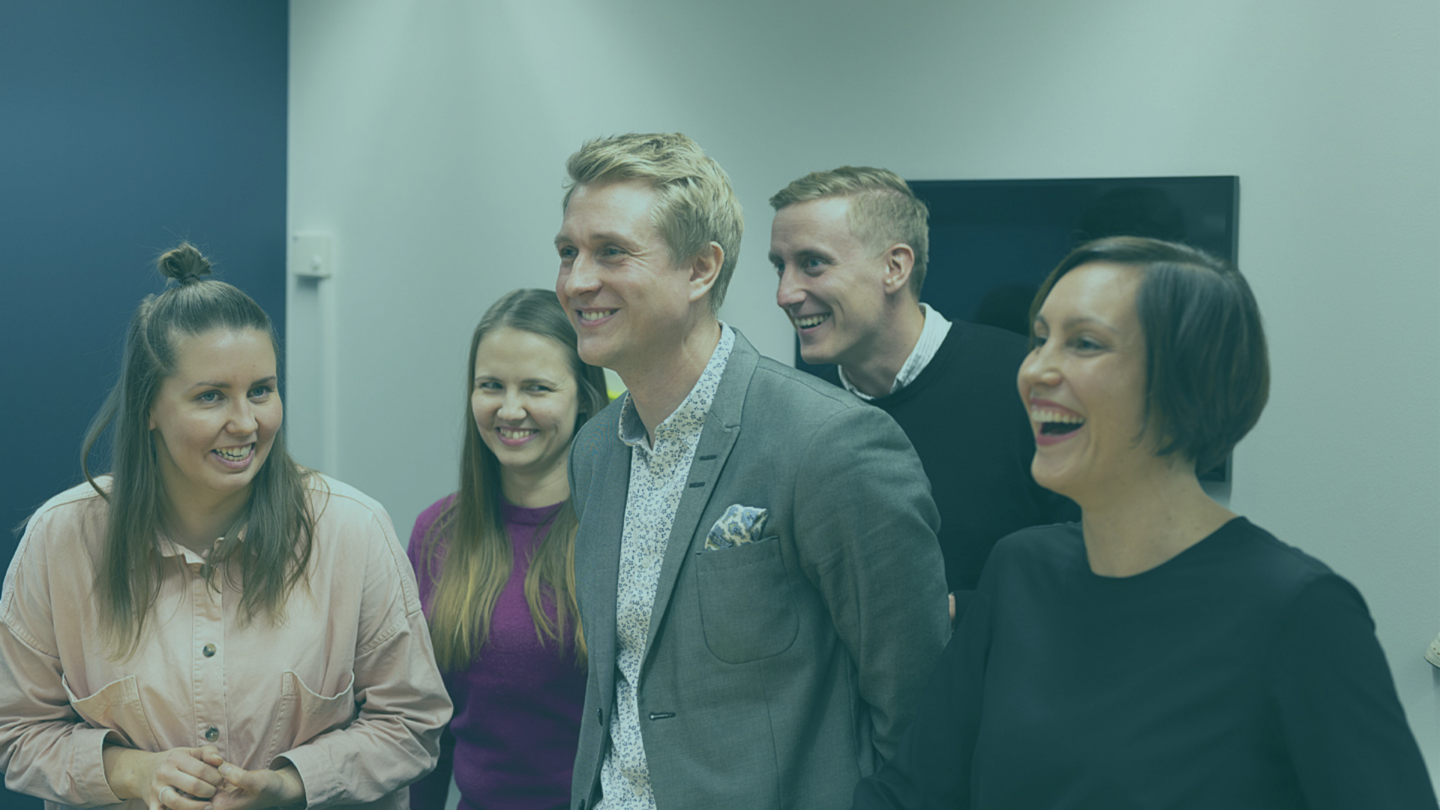 Contact us if you
Have a scale-up that wants to learn the internationally proven method for scaling-up
Need a reliable partner for orchestrating an ecosystem
Are considering investing in a growth company
Need support in go-to-market planning and execution
Working the numbers and building the capabilities of your partner network
Customer cases
Nordic ScaleUp Academy
A powerful scale-up program for continuous growth.
Only 0,4% of companies manage to scale their business. We at Verona Growth want to increase this number and have thus partnered up with Di ScaleUp, ,ScaleUp XQ, Maria01 and Startup Säätiö to create Nordic ScaleUp Academy, a new Nordic growth program for scale-ups. Read more!
We help you Discover – Shape – Scale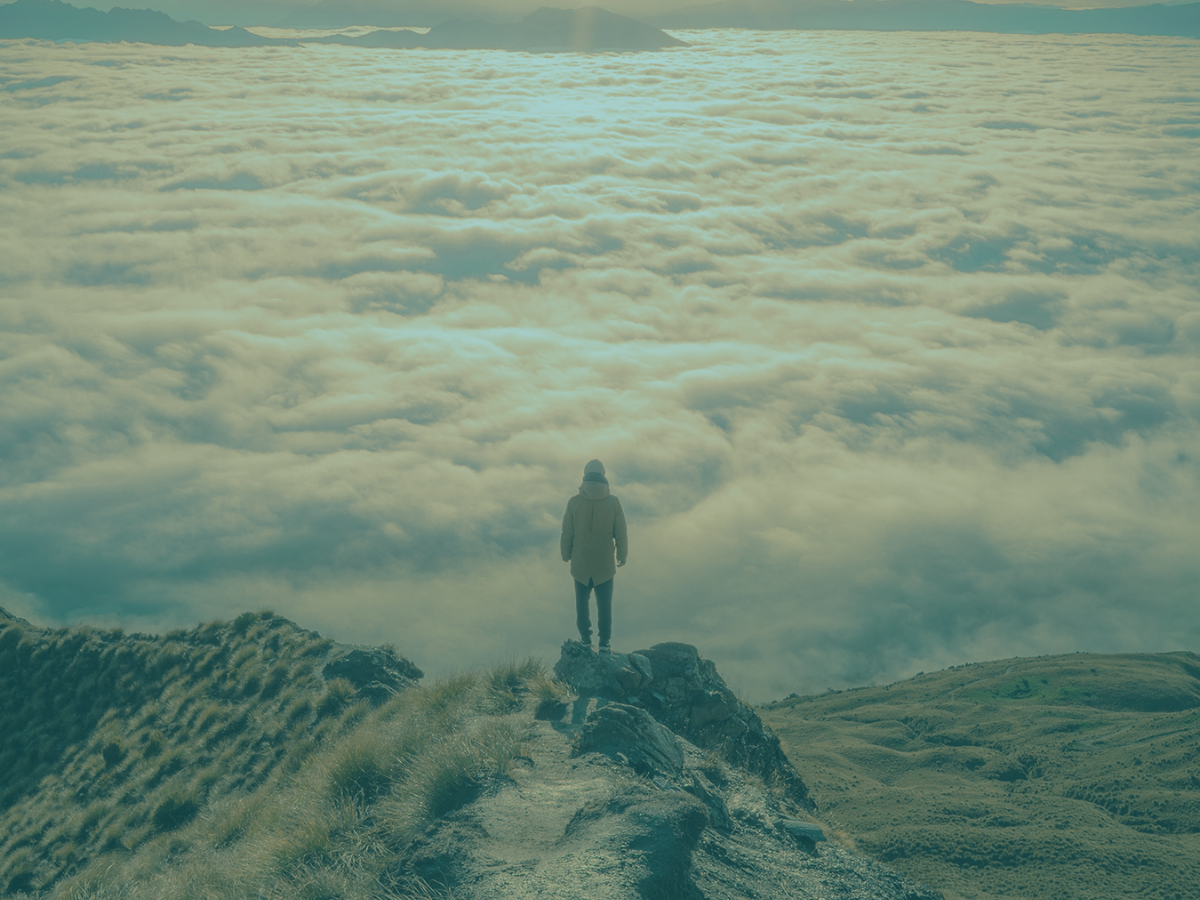 DISCOVERING THE
OPPORTUNITIES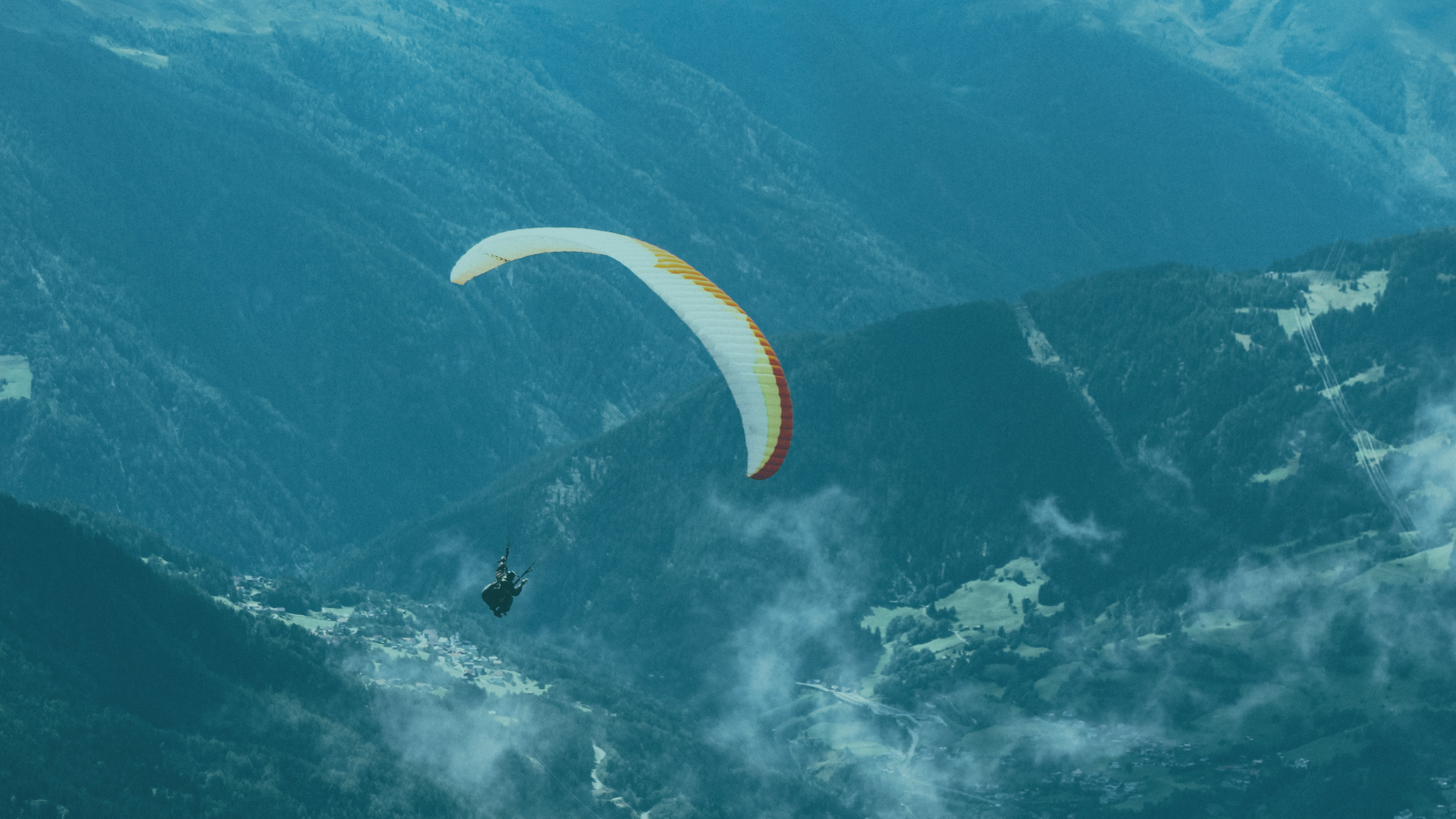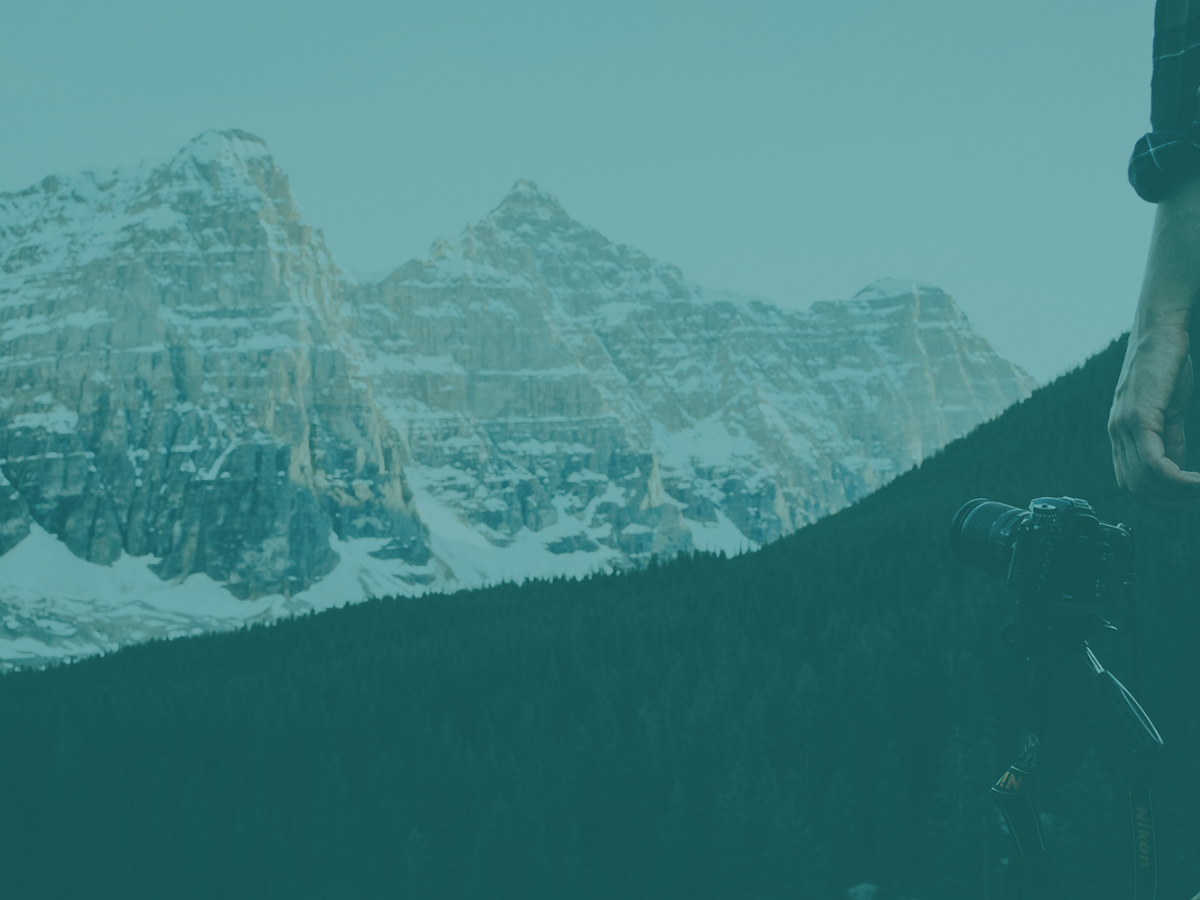 Interested? Get in touch!
Olli
Halme
Executive Consultant, member of management team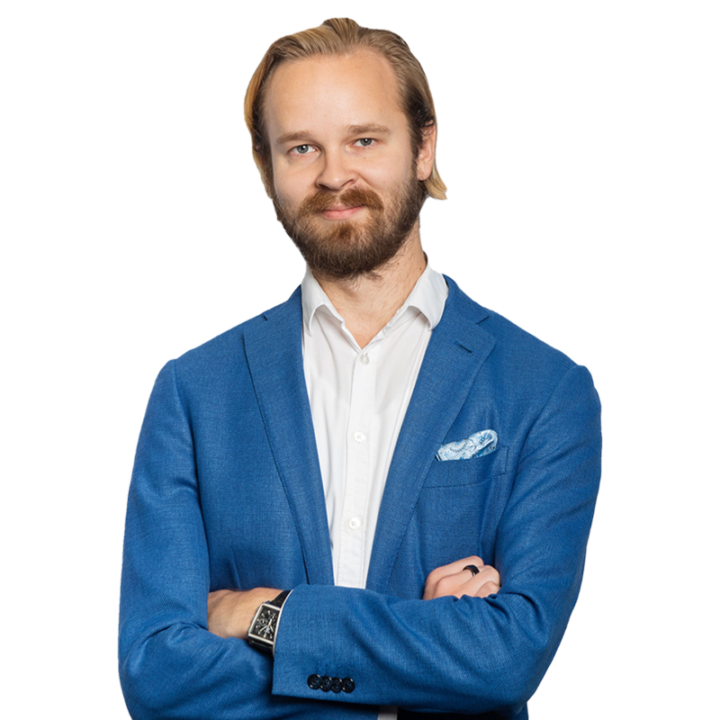 Joonas Lyytikäinen
Managing Consultant
Latest news
Follow us on social media