Growth & Innovation Opportunities
We translate growth company & venture capital investment insights into actionable, value creating business opportunities for growth and renewal.
There is lots of innovation happening outside your own company. Disruption usually comes from unexpected angles, sometimes flipping the traditional business logic on its head. By looking outside your own company borders, you often stumble on growth companies using novel ways to solve traditional customer problems, or offering solutions to completely new, previously unidentified needs. The truth is that every business is eventually disrupted, so it's absolutely essential to be able to look beyond your current business and explore new horizons, to be able
More traditional corporations often focus their innovation scouting on university cooperation, but for these initiatives to create real business benefits it might take years. However, with a systematic approach to screening the growth company market, you can recognize the upcoming trends and technologies, latest phenomena and upcoming business models that have already been proven successful in the markets. The growth company landscape offers you a glimpse into the future and is a powerful strategic tool for defining future growth areas for your business and how to enter them.
Look outside and challenge your company to reach its maximum potential. We will help you renew your strategy and discover and shape concrete business opportunities into the strategic journey of your company.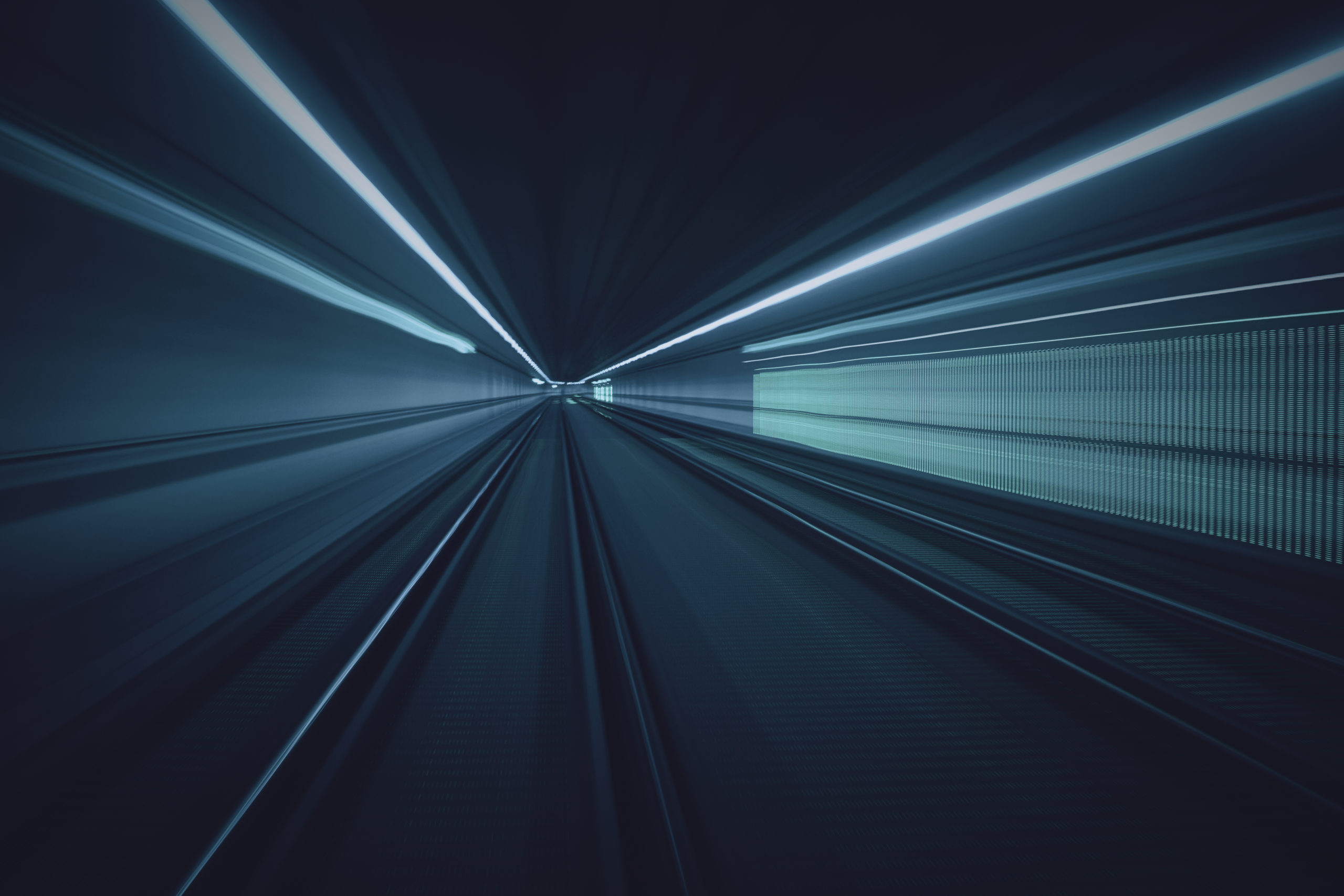 Why analyze the growth company landscape
1. Market and innovation trends & Foresights
Analysing the growth company landscape provides you with the latest information on the largest global trends and innovations within your focus area. You get to look to the future by viewing where the global VC/risk funding is heading and what investors are betting on. Where the money goes now, the business will follow tomorrow.
2. New Perspectives for strategic planning
New solutions are created in the growth company ecosystem continuously and every year hundred billions of euros risk investments are used to develop these new solutions. Through analysing the emerging trends, technologies and business models you get inspiration, new concrete ideas for your own thinking and benchmarks for strategic planning.
3. Business model benchmarking
Get to know the leading players disrupting the field and why have they succeeded to land major funding. Understand the crucial competition factors and where the industry is heading. Through the shortlisted companies you gain understanding of their background & what kind of capabilities they are highlighting.
4. Potential partners & concrete examples
Through scanning the growth company landscape, you might find potential partners, technology platforms and ready-made and concrete example ideas/benchmarks for your own development. You get to utilise the market leading partners' development learnings for your own business – instead of making the same expensive mistakes yourself.
Case studies & partners
Insights for emerging business models and technologies for building materials
Uponor's infrastructure and buildings business segments built a better understanding which new technologies and business models are emerging in their strategic business domains through analyzing the growth company landscape. In addition, new potential partners were identified.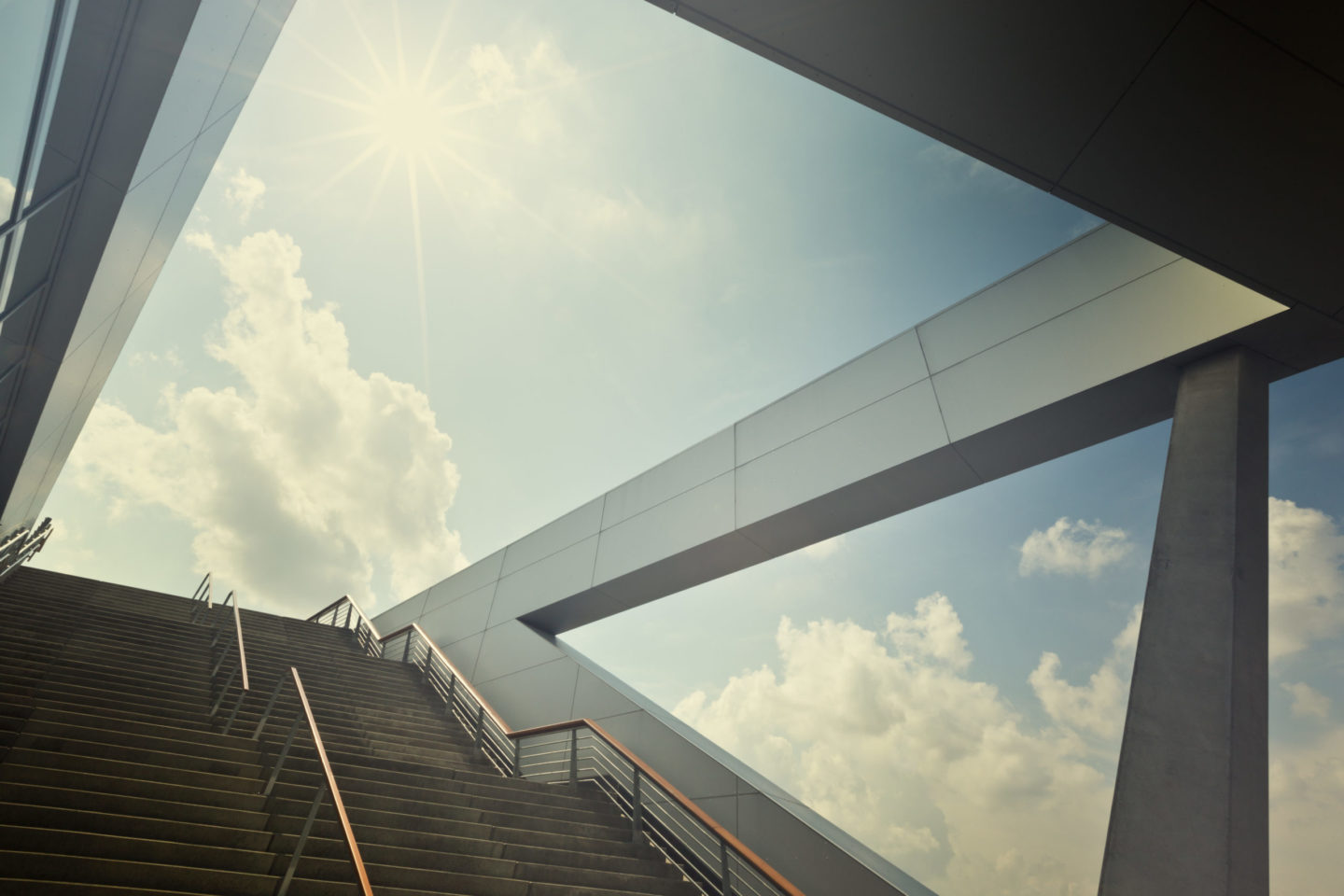 Scouting innovation partners from the Nordics
Kimberly-Clark Corporation's open innovation team was looking for breakthrough innovation partners in the Nordics. Most viable opportunities were found after diving deep into the scene. Multiple startups that were involved in improving consumer wellness across the Nordics were introduced to Kimberly-Clark. The purpose and impact of all of the solutions was obvious, resulting in a significant bonus factor for the collaboration.
Circular economy business opportunities
Circular economy and sustainability are important values for Valio and scouting global growth company market has brought great insights of future opportunities within the domains. By gathering insights into Verona Growth startup database Valio was able to present gathered insights and innovative new business opportunities also for a bigger group of colleagues.
News & Insights
Our team