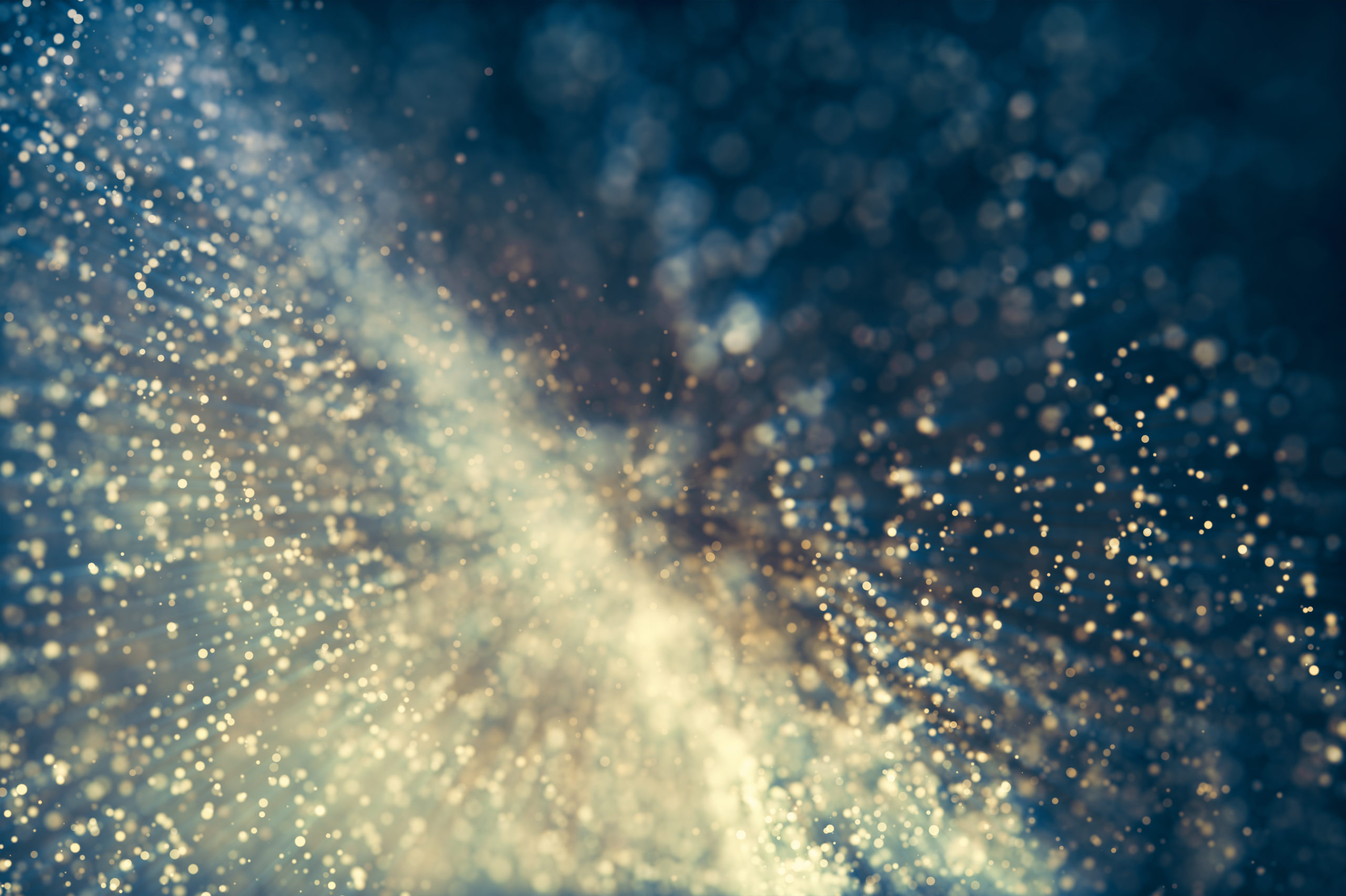 Designing employee experience
Employee experience is one of the most critical strategic competitive advantages for organizations. Productivity of companies that invest in employee experience is up to fourfold compared to others. Similarly, growth and development experienced by the employees is significantly better than that of competitors.
Business benefits and results
Personnel in organizations that invest in employee experience comprehend the strategy more clearly and have a cleared understanding of their own role as part of the strategy
Organization's ability to attract and keep the best talents of the industry will improve
Clear impact on business metrics – e.g productivity per employee is fourfold in companies that invest in employee experience
Good employee experience is a significant competitive advantage
Less than half of organizations make use of the competitive advantage of excellent employee experience. However, investing in employee experience can make your organization the most attractive and relevant workplace – now and in the future. Employee experience adds value for your organization, clients as well as for your employees. The bond between customer experience and employee experience is strong: excellent employee experience is a prerequisite for excellent customer experience.
"The significance and importance of employee experience became clear at the latest today. The content of the training was good and interesting. A motivational trainer who explained the subject well with practical examples."

Participant of "Employee experience as a strategic competitive advantage" training
Designing employee experience
Our aim is to develop employee experience comprehensively. We have created a framework for designing employee experience, which enables us to develop the experience as a whole or focus on a specific part of it.
Designing employee experience starts with having a vision and value promise for employees as well as setting the goals. First, we analyze the current situation so that we can understand what needs to be developed and can also cherish the good that already exists. In addition, together we set the metrics that can be used to measure employee experience.
Taking employees' needs into account is crucial in designing employee experience. We identify the employee groups based on their needs and define employee paths. Additionally, we recognize key factors that influence employee experience in three dimensions: physical, technological and cultural.
The purpose of your organization, its values and leadership principles form the backbone of employee experience. We can help in defining values and leadership principles and implement them to daily operations. In addition, we create an agile management model and processes that support excellent employee experience.
Read more
Interested? Get in touch with our experts