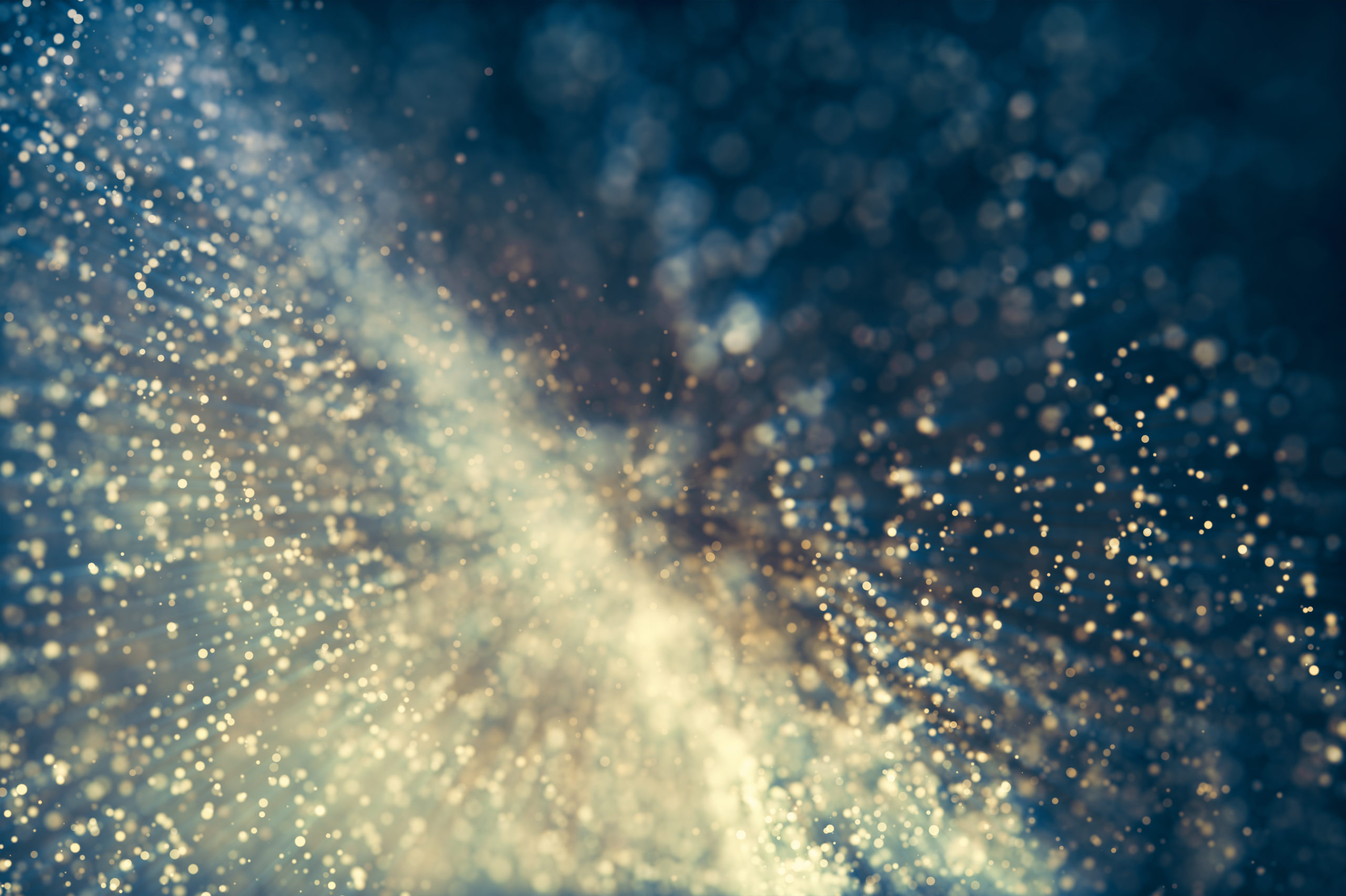 Developing strategic capabilities and competencies
Continuous development and learning have become more crucial in the competitive business environment. Systematic and strategy-driven development of the organization's capabilities and competencies can bring in significant business benefits.
Business benefits and results:
Developing organizational capabilities enables:
Streamlined and effective capability development.
Identified strategic development areas from capability and competence perspective.
Enhanced role of competence development as part of strategic business agenda.
Strengthens the role of competence development in the selection of strategic partners.
Provides a foundation for individual learning paths and solutions.
Increases employee experience and customer experience through development of meaningful competences.
Creates a foundation for strategic employee planning.
Changing operating environment requires identifying future capabilities and competencies
Companies' business environment is constantly changing. Change requires ability to foresee the required future organization level capabilities and the development needs of people level competencies and the work itself. In addition to strategic choices, the future competitiveness is based on developing future capabilities in a way that creates future customer value.
We approach Developing Future Capabilities and Competencies Through Three Key Themes:
It all starts with the changing operating environment, organization's vision and identifying strategy driven capabilities and competences
Our approach to identifying capabilities and development need evaluation is always based on the future the organization believes in and the strategy the organization has chosen for development. Through this we want to challenge the traditional way of identifying individual competences with out interlinking them with the business strategy. in the future interlinking the organizational capabilities with the people competencies is crucial.
Organizational capabilities consist of competences, processes and digital systems
According to our view organization's capability consists of three components: competencies, processes, and digital systems. Typically, we begin identifying, defining and evaluating the strategic capabilities. After that we take a deeper dive into individual competences that are required for the development of capabilities at the organizational level.
Identifying, prioritizing, and planning the development
All capabilities and competences cannot be developed at once. And they all do not have to be developed internally. When planning the development, it is important to identify the need and urgency of development from the strategy implementation point of view. This way it is possible to create a sustainable foundation for organizational development, that takes into consideration the available resources and strategic partnerships as part of acquiring the required capabilities and competences.
The core of our development work is a combination of management consulting methodology and coaching approach that creates sustainable learning into our client's organization. We do not just develop strategic capability frameworks for our clients. We create understanding on the relevance of strategic capabilities and competence development from the business agenda point of view.
Interested? Get in touch!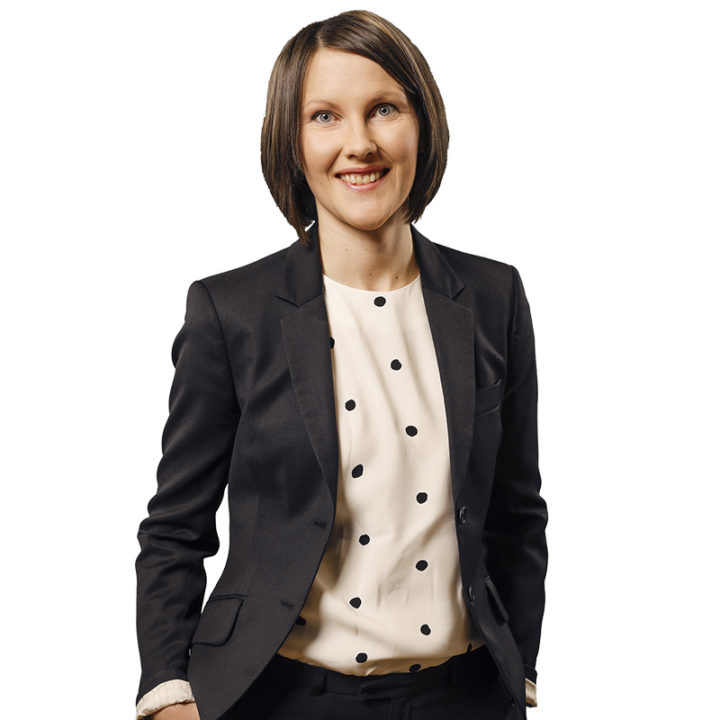 Saara
Karhula
Executive Consultant
Katja Kolehmainen
Executive Consultant
Read more