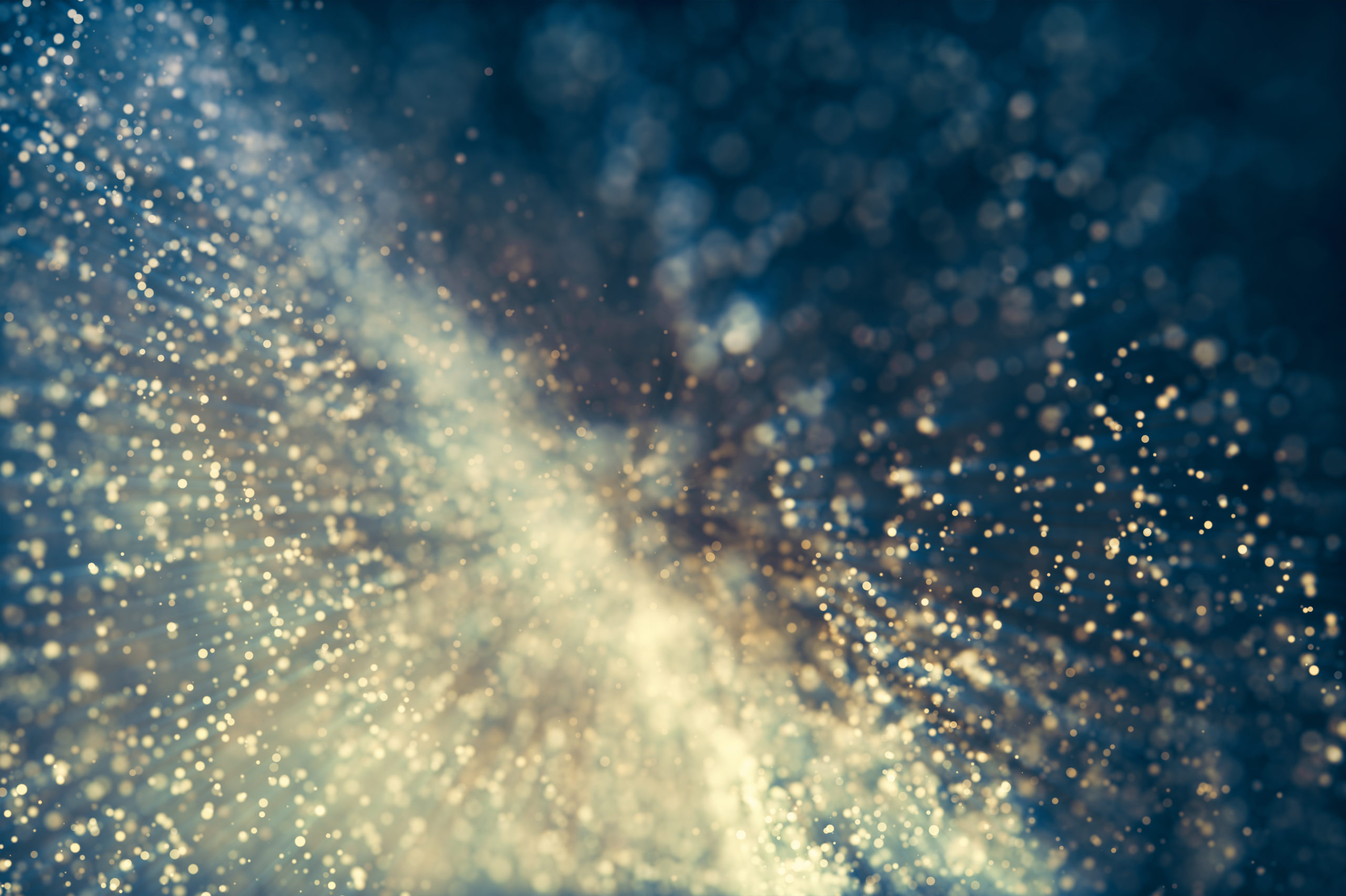 Customer experience
Companies that see customer experience as a strategic priority outperform their competitors. Studies show that companies with great customer experience can generate three times greater returns compared to companies that have not invested in it. Focusing on customer experience results in more loyal customers, increases sales, differentiates you from competitors and helps improve in-house processes. Serving existing customers is six times more profitable compared to obtaining new customers.
Why it pays off to invest in customer experience:
Growth in customer loyalty: good customer experience makes customers return and even refer you to new potential customers
Growth in sales: increased purchase frequency, average deal size, and growth in new business
Profitability: in-house development investments and managing the product portfolio will become more efficient when investments are based on maximizing customer value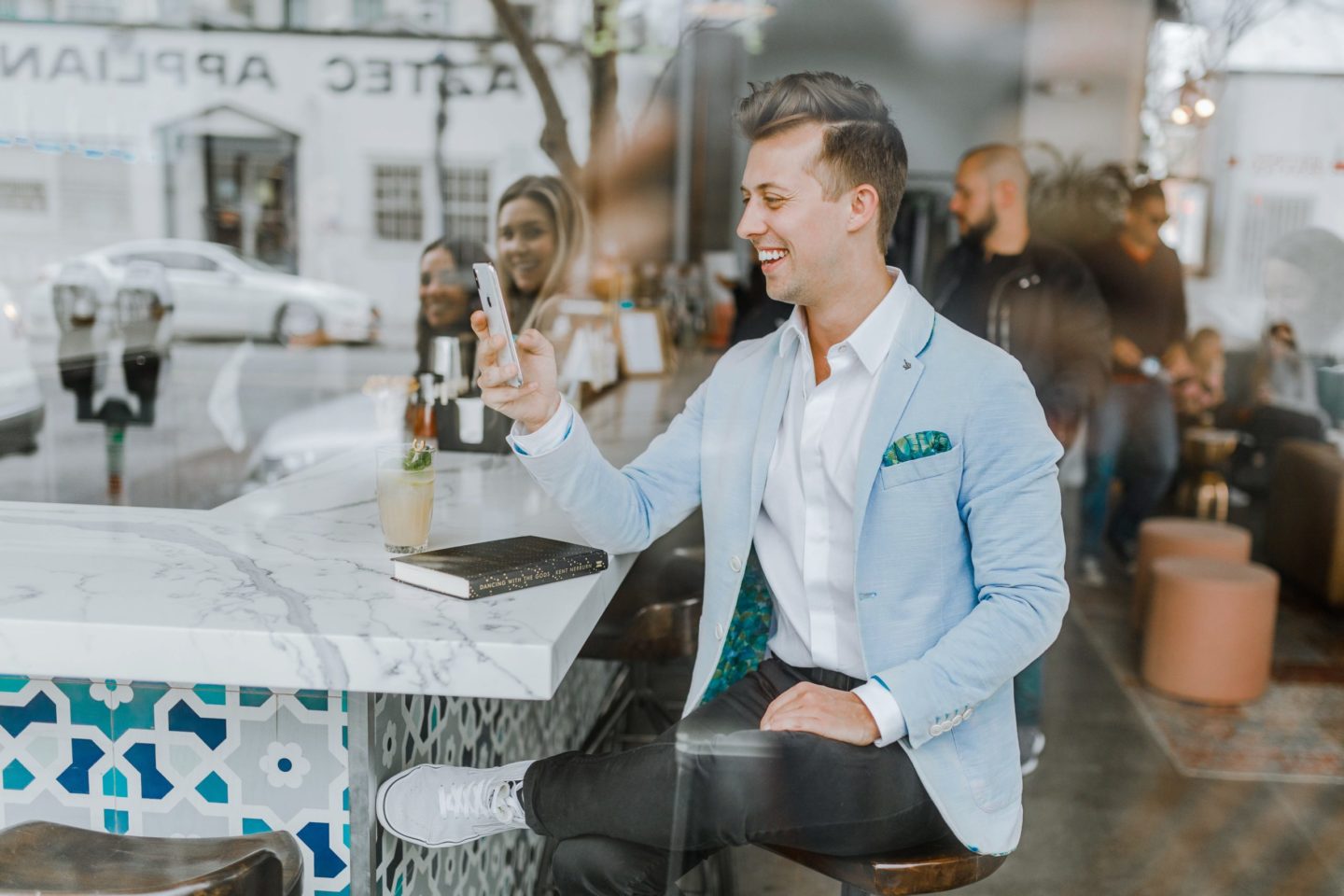 B2B customer experience
The B2B environment is different from the B2C world especially because of the longer sales cycles and larger investment size. B2B customers' expectations regarding cooperation are rising. Identifying true customer needs, ensuring smooth collaboration and keeping promises are hard requirements.
One of the challenges in B2B customer experience are the hierarchical organizational structures and silos between functions and departments.
If the operations are not built in a customer-centric way it will be almost impossible to deliver great customer experience. The customer will think they are dealing with one entity even though the reality is that they are served on many different levels and by many people. In the end the customer experience is made up of all those encounters, actions and beliefs.
Customer experience development
We help our customers with managing the B2B customer experience and achieve desired business outcomes. Customer-centricity is an overarching theme throughout our services. Customer experience is key in solution business, B2B sales and account management, as well as customer-centric process development.
Through our extensive expertise and successful client projects, we have built a winning customer experience framework:
It all starts with customer understanding and a clear goal
CUSTOMER UNDERSTANDING
You should begin the customer experience development by asking yourself: How customer-centric is your current business culture and how do your customers experience that? What are your biggest development opportunities?
Answers and inputs for mapping out the current situation can be found from existing customer insight materials such as segmentation, feedback and interviews.
CLEAR GOAL
Combining the current state, identified customer needs, customer experience trends and taking a closer look to the future direction of your specific industry will form a solid backbone for defining the future target level of customer experience and forming a customer promise.
Answering the following questions may help you in defining a clear, engaging and strategy-driven goal: What kind of changes are required? What can be achieved quickly, and what needs to be done to exceed the customer expectations in the future? Are you striving for continuous small-scale development for your current operating models, or are you trying to innovate new, distinguishable operating models to serve your customers?
The customer journey clarifies development areas
CUSTOMER JOURNEY
A mapped out multi-channel customer journey reveals the critical touchpoints around which great customer experiences can be designed. The well-thought-out customer experience for a particular touchpoint should be documented as a service manual so that it can be trained and repeated.

Involving the people responsible for the execution of the customer experience is crucial for guaranteeing a good employee experience. And of course, the customer journey should be validated with real customers so that development efforts are being steered in the right direction.
DEVELOPMENT PORTFOLIO
The clear goal and customer promise defined earlier in the process guide the various development projects around process improvement, sales, service development and customer understanding. The development should be continuous and in addition to large projects consist also of smaller development sprints, workshops or sharing of best practices.
Building a customer-centric culture
CAPABILITY DEVELOPMENT
Change doesn't happen by itself. Committing to building a customer-centric culture requires internal collaboration and continued focus on the new everyday routines. Customer experience needs to be on everyone's agenda, and it needs a dedicated sponsor from top management.
We use many participatory and engaging tools to support our clients in improving customer experience, for example training programmes and LOGE, the virtual solution developed for discussions and communal learning. Sharing success stories and progress is an important step on the journey.
MEASURING AND MANAGING CUSTOMER EXPERIENCE
Managing customer experience without clear goals and metrics is impossible. Performance metrics indicate success, but KPI metrics are the day-to-day tools for customer experience management. The performance metrics and KPIs for customer experience need to be linked to your management system. At the same time roles and responsibilities need to be checked as people in the end make or break the customer experience.
Elevate your customer experience to the next level – we are glad to support you with this!
Our experts:
Read more: