Designing strategy
DESIGNING STRATEGY
How do you create value?
We believe in agile strategy development. We help you set your strategic ambition, define your unique value proposition and your target customers, structure your value delivery model and leadership model as well as broaden your perspective into innovation: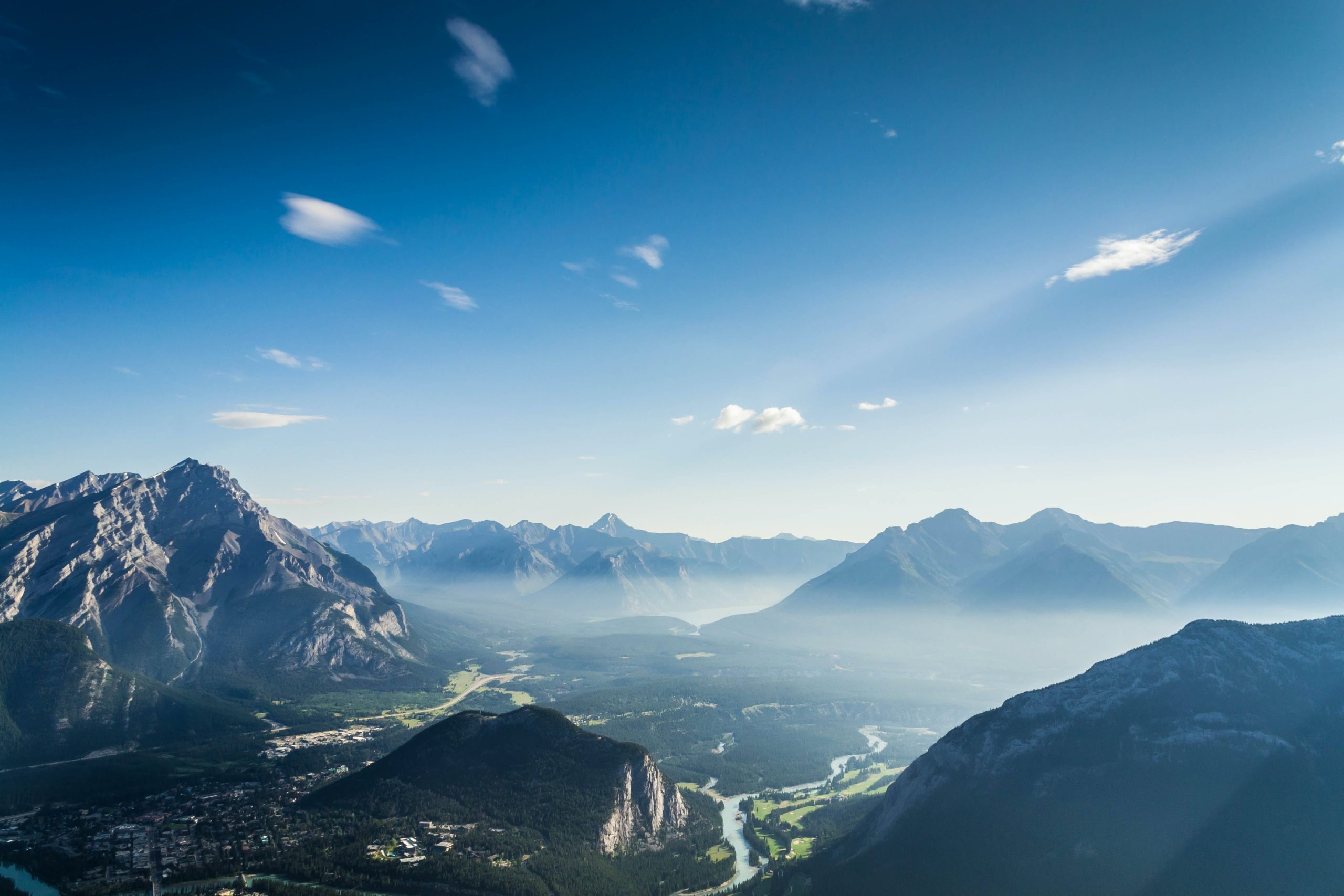 DISCOVER – SHAPE – SCALE
We bring you external market foresight on trends and non-linear developments, help you translate it into future competitive advantage and go from new business idea to scale.
Strategic choices
Great strategy is about identifying the key opportunities and challenges and dedicating resources to capture the opportunities and tackling the challenges. Why focus on making the tough strategic choices?
Challenging the status quo with fresh strategic perspectives backed by external market data can help you create unique value to your customers, stay ahead of your competition, build value creating partnerships and ecosystems and innovate for the long-term success.
Turbulent times offer you opportunities to renew your business and drive change in your organization.
There are no silver bullets for creating a winning strategy, but you can improve your odds by re-thinking strategy and then re-designing the strategy process accordingly.
Benefits of working with us!
We design strategy processes with you and for you.
We act as a trusted adviser on the way.
We challenge you to take the "outside view" with external insight to guide you in making the hard choices.
We keep our eyes on the ball. The strategy process itself is only a means to an end. Our goal is to help you design a strategy that helps to create a value to your customers and to succeed.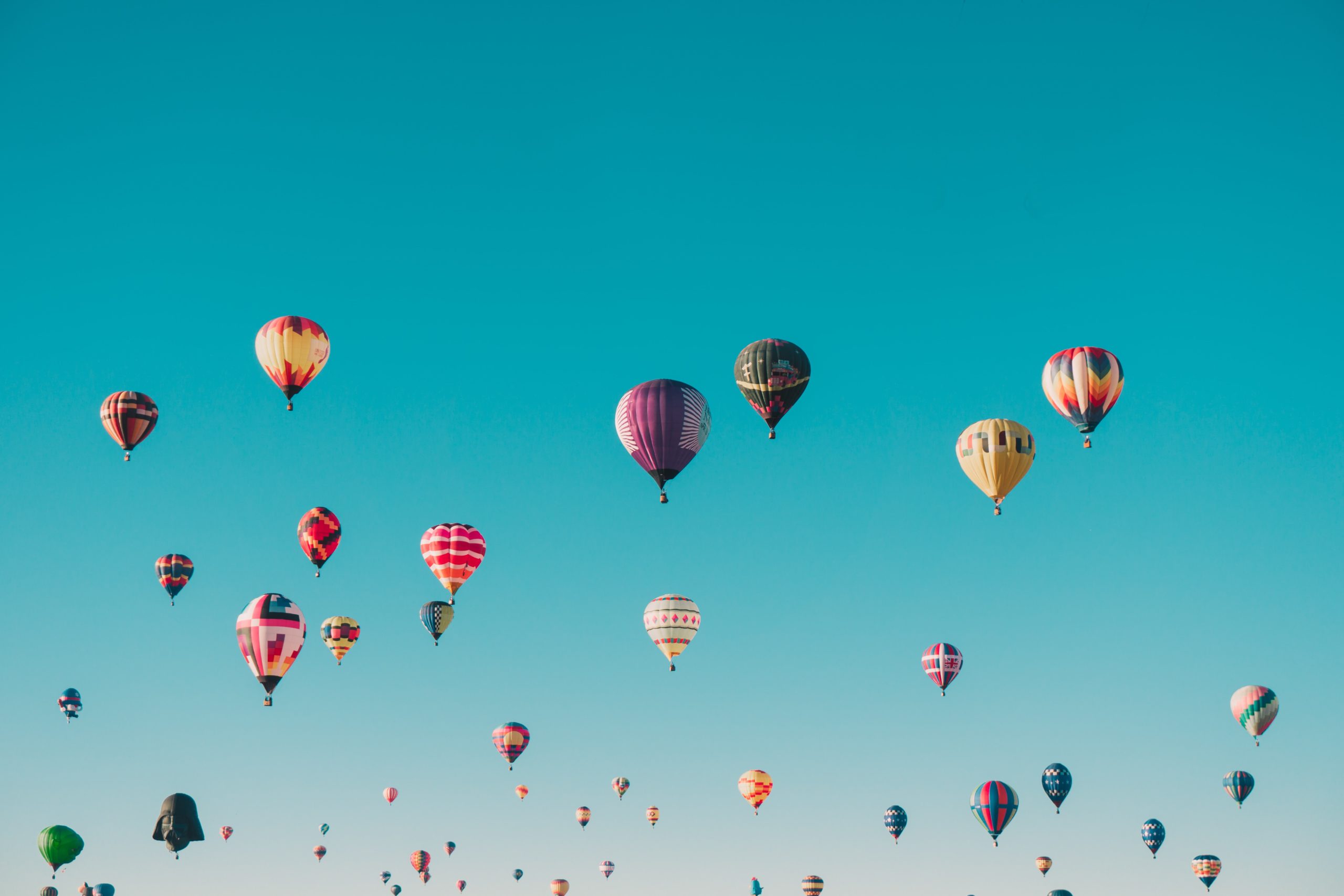 EVERY SITUATION, CHALLENGE AND ENVIRONMENT IS DIFFERENT
That's why we at Verona design the strategy process in collaboration with clients to best fit their unique needs and ambition. We push you to be the best version of yourself, boldly capturing the opportunities at hand.
Foresight & Innovation
Why build foresight and scout new innovations?
Building businesses of tomorrow requires looking into the future, not only to the past, and anticipating market developments better than your competitors.
Looking only at Fortune 500 companies in 1955 and 2014, 88% of the companies have either gone bankrupt, merged with another company, or they still exist but have fallen from the Fortune 500 companies. Research shows that the average lifespan of a company has come down from 75 years to 15 years. This means the markets are changing faster than ever, competition arises from new directions and companies need to change to keep up in the competition.
Successful companies embrace the change, future-proof their business and capture new opportunities.
Benefits of working with us;

Foresight into the future market changes across industry boundaries.
External innovation and learnings, instead of costly and time & resource consuming internal reinvention.
Strategic and concrete customer-centric business opportunities, solutions and innovative partners.
Faster time to market.
From foresight into competitive advantage
– We help you anticipate the market & act
Changes in the market happen fast and into unexpected directions
To be able to innovate and differentiate from your competition, you need to anticipate market developments better than your competitors do.
Our approach provides you foresight into the future market changes: driven by non-linear developments in consumer behaviour, changes in customer needs, technological development, regulation and other drivers.
We combine foresight from the innovative growth companies, VC investors, your customers and your customers' customers to build a market-based outlook of the future. We help you translate the foresight into future competitive advantage.
Our services
Verona is your trusted partner on your transformation journey.
We will support you in designing strategy, building capabilities and accelerating change.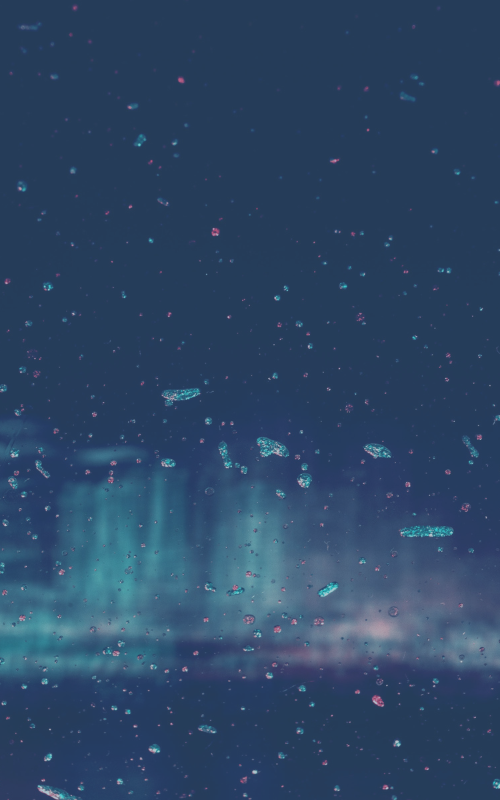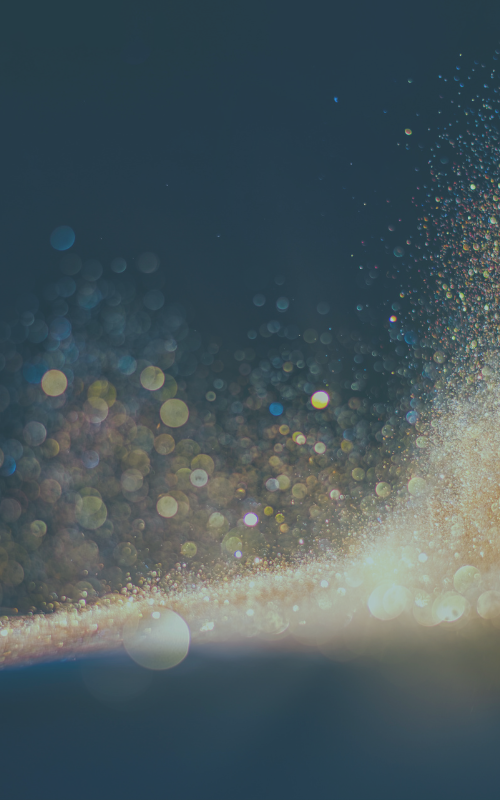 Contact us!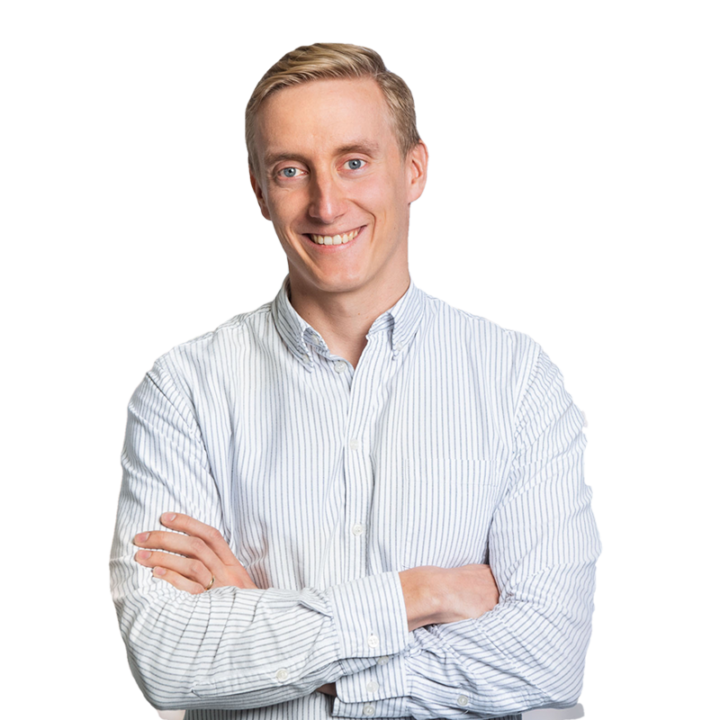 Joonas
Mussalo
Managing Consultant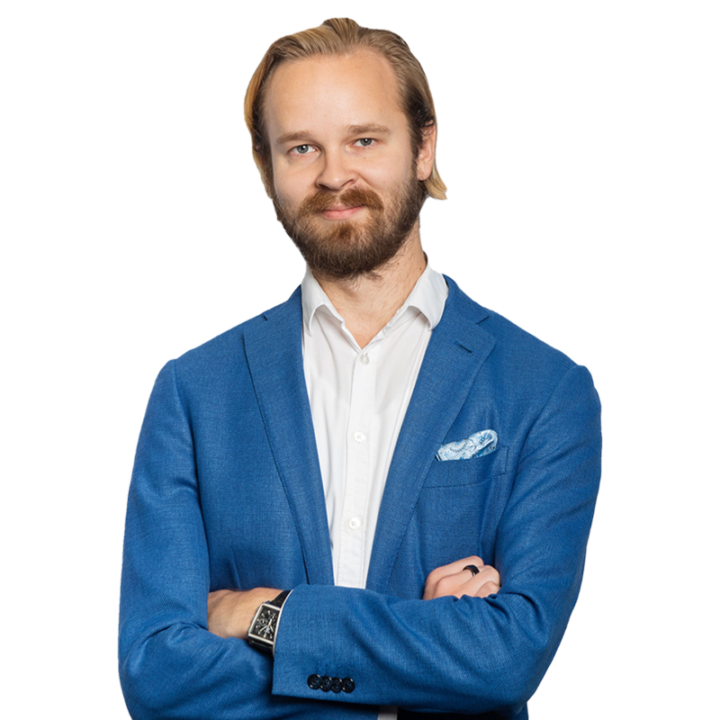 Joonas Lyytikäinen
Managing Consultant
Kim Kaijasilta
CEO, Verona Consulting
Our insights
Customer stories