Building capabilities
BUILDING CAPABILITIES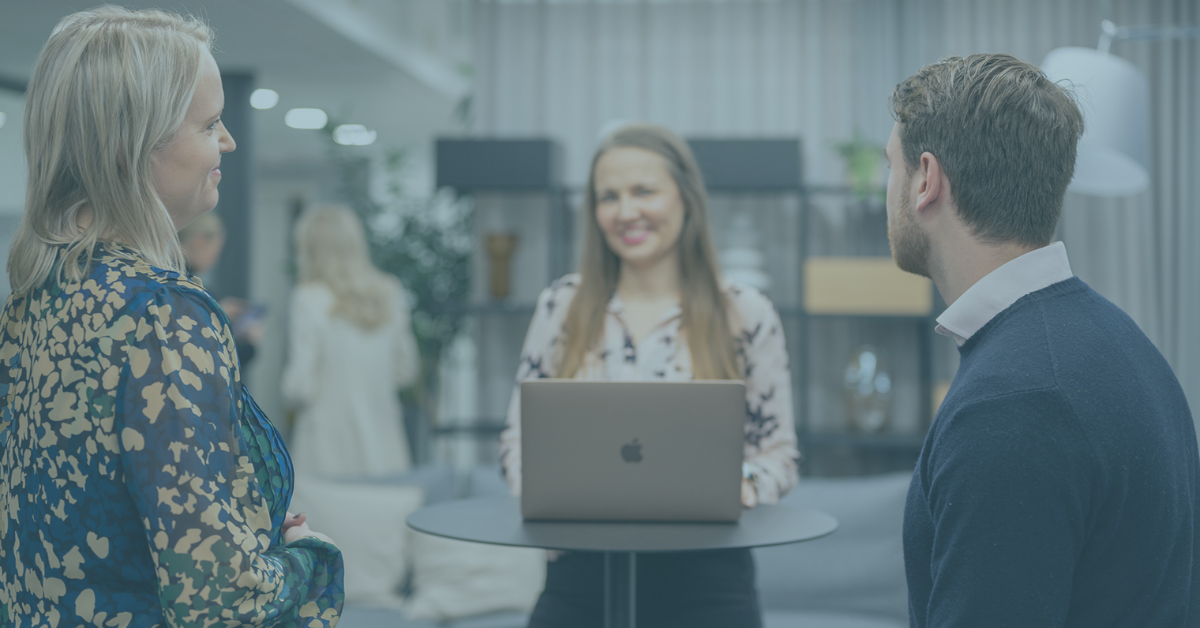 We help organisations understand, identify and build the distinctive capabilities that bring their strategy to life and create lasting results
CAPABILITY STRATEGY
CAPABILITY IDENTIFICATION
CAPABILITY DEVELOPMENT AND SCALING IN SELECT AREAS INCLUDING; Leadership, Innovation, Solution Business, Project Management, Operational Excellence, and Transformations.
Building capabilities
Re-designing your value creation engine to accelerate growth and make transformation last
Why focus on building capabilities?
It's no secret that most transformation efforts fall short of expectations despite organizations working harder than ever to keep up with the increasing pace of change. We can't push people to work harder anymore, instead we need to work smarter.
We believe working smarter boils down to focusing on what matters most: creating superior value for your customers by developing your strategic capabilities. By capabilities we refer to the deeply ingrained abilities of an organization to carry out a set of interlinked tasks to come out with targeted business performance and value for both customers and other key stakeholders.
Strategic capabilities are the capabilities that differentiate you from competition in a meaningful way to customers. ​They are at the core of executing your strategy successfully.
By developing your strategic capabilities, you'll begin to break down organizational silos, learn to allocate resources to where it matters most, identify crucial talent areas, and begin to bridge the gap between strategy and execution to increase your odds of success. Most importantly, you'll enable creating more value to customers.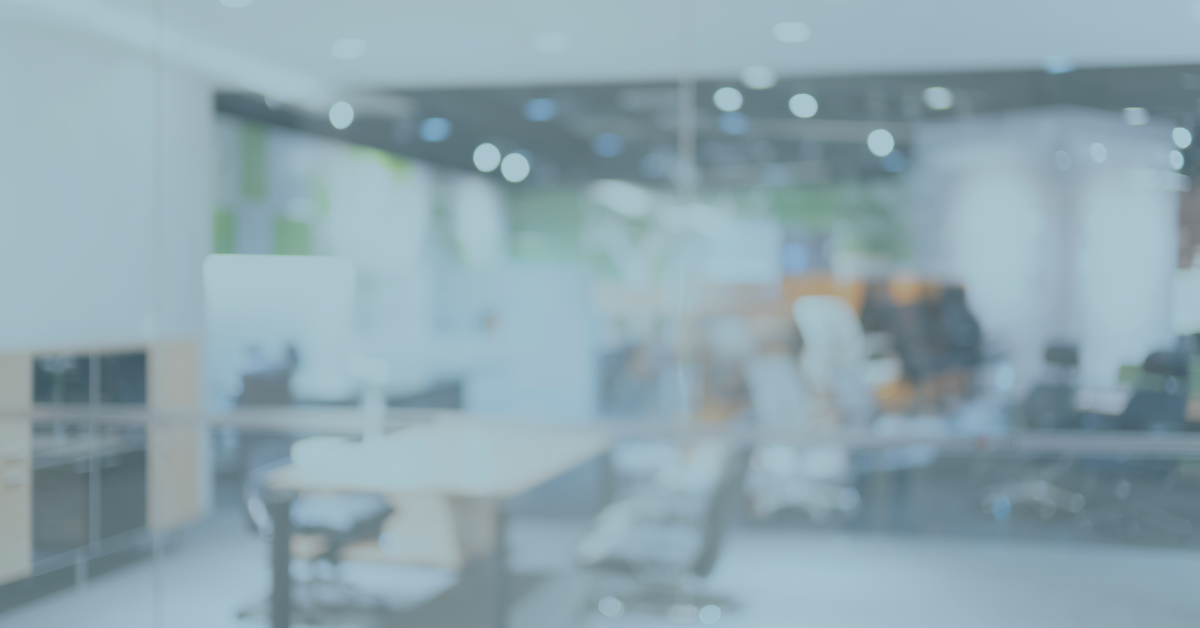 And if you need to look further for help, we'll help you scan, develop and partner with other organizations in your business ecosystem on your path to success.
Capabilities are at the core of value creation – how familiar are you with your core and what shape it's in today to meet the challenges and opportunities of tomorrow?
Benefits of working with us
Improved understanding and alignment about what really differentiates you from the rest.
More efficient resource allocation by focusing on what really matters.
Concrete support end-2-end: We help you from strategic capability identification to capability building and scaling.
Increased odds of superior returns by focusing on what you do best and what really matters to customers.
What are the organizational capabilities?
Organizational capabilities are a bundle of competences, processes, tools, and governance mechanisms that when combined the right way in the right areas lead to desired organizational behavior.
Distinctive capabilities are what differentiate you from competition in a meaningful way in the eyes of the customers. These strategic capabilities form the core of your capability system and value creation engine.
Developing these capabilities is your best route to lasting growth and better performance.
Our services
Verona is your trusted partner on your transformation journey.
We will support you in designing strategy, building capabilities and accelerating change.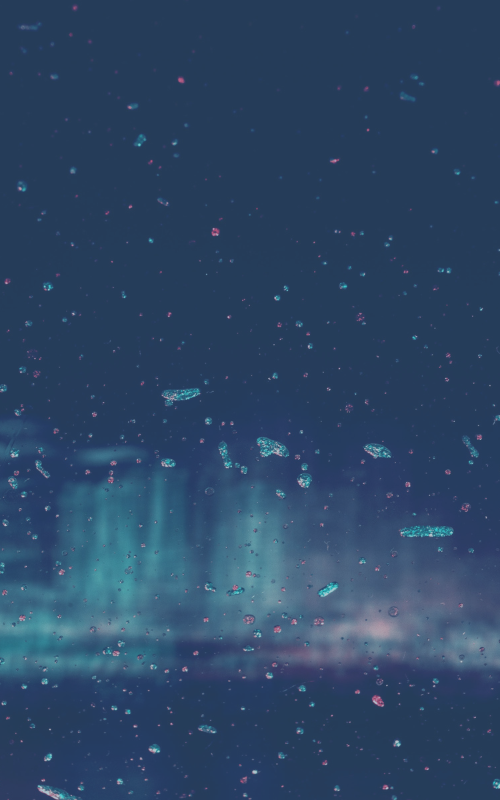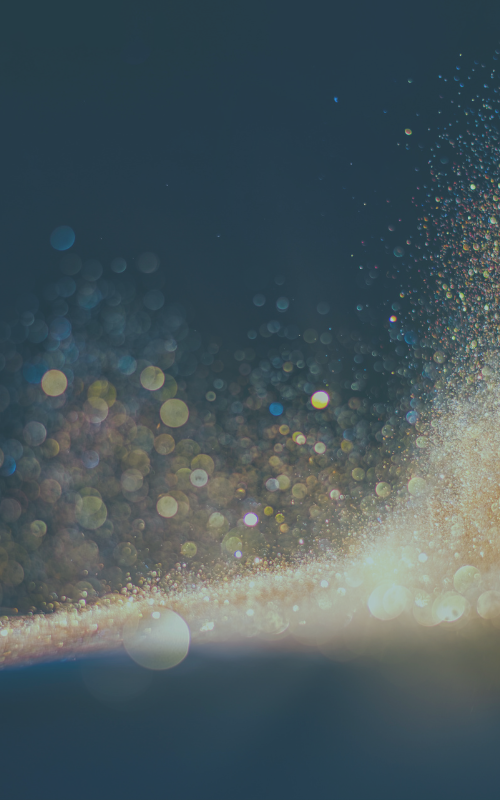 Contact us!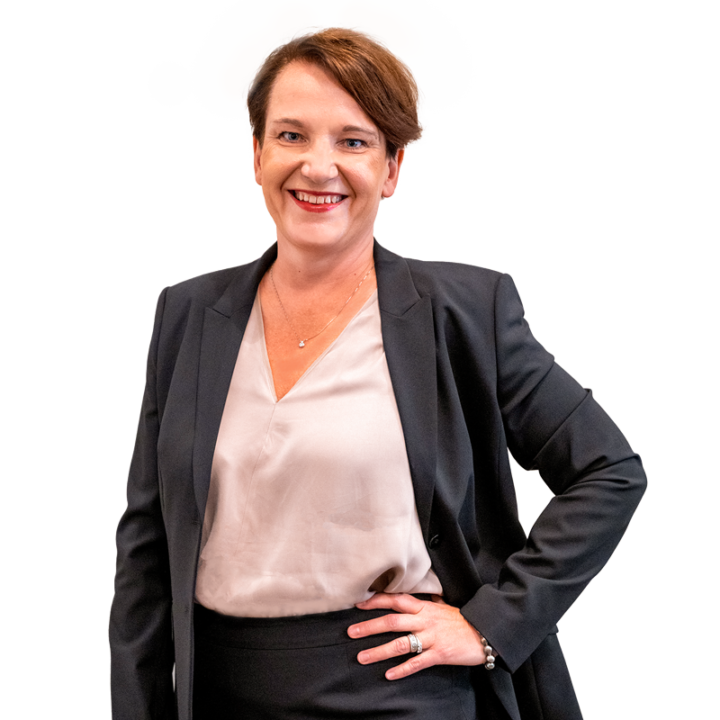 Katriina
Kalavainen
Executive Consultant
Henri Hietala
Executive Consultant, member of management team
Jouko Hannus
Senior Advisor
Our insights
Customer stories