Accelerating change
ACCELERATING CHANGE
We believe that continuous learning culture and agile management enable measurable results and success in today's fast-paced and dynamic business environments. Verona Consulting will support you as trusted partner through your: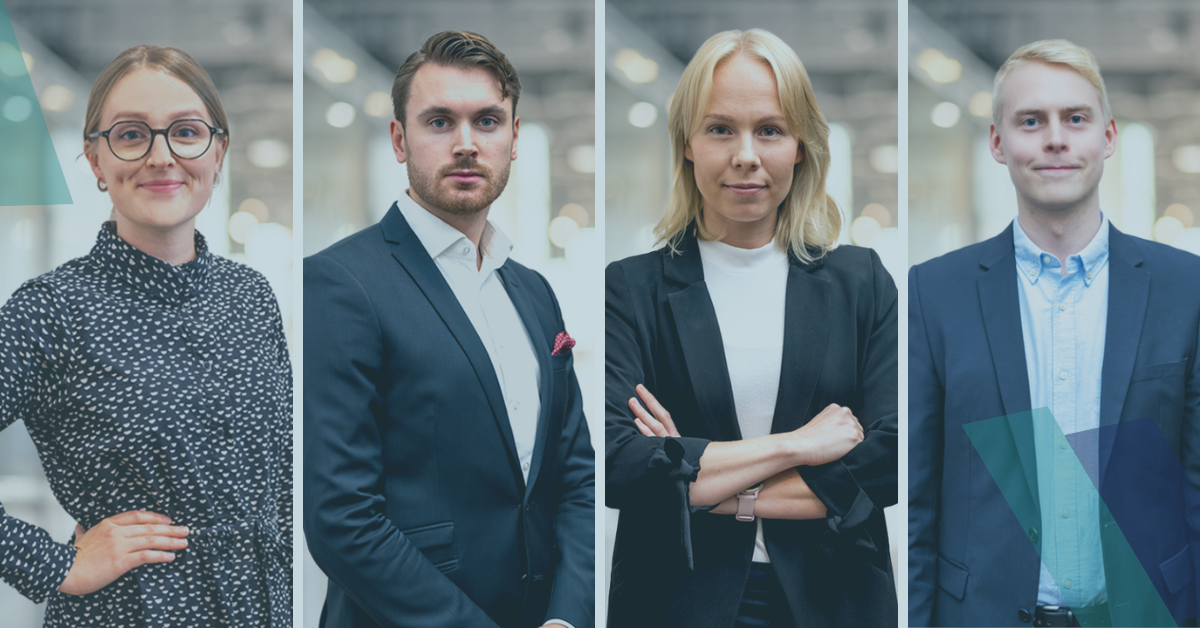 Transformation programmes
Do you need to increase speed in change? Are you lacking resources, competence or agility to meet changing circumstances? We believe that agile transformation programmes with high people engagement accelerate change and increase your odds to truly transform your business.
Are you on top of your transformation?
We at Verona Consulting will bring substantial knowhow and experience to accelerate your change. We are proud to support growing and renewing companies as well as some of the largest corporates in Finland e.g. ABB in their transformation journeys. How do we do it?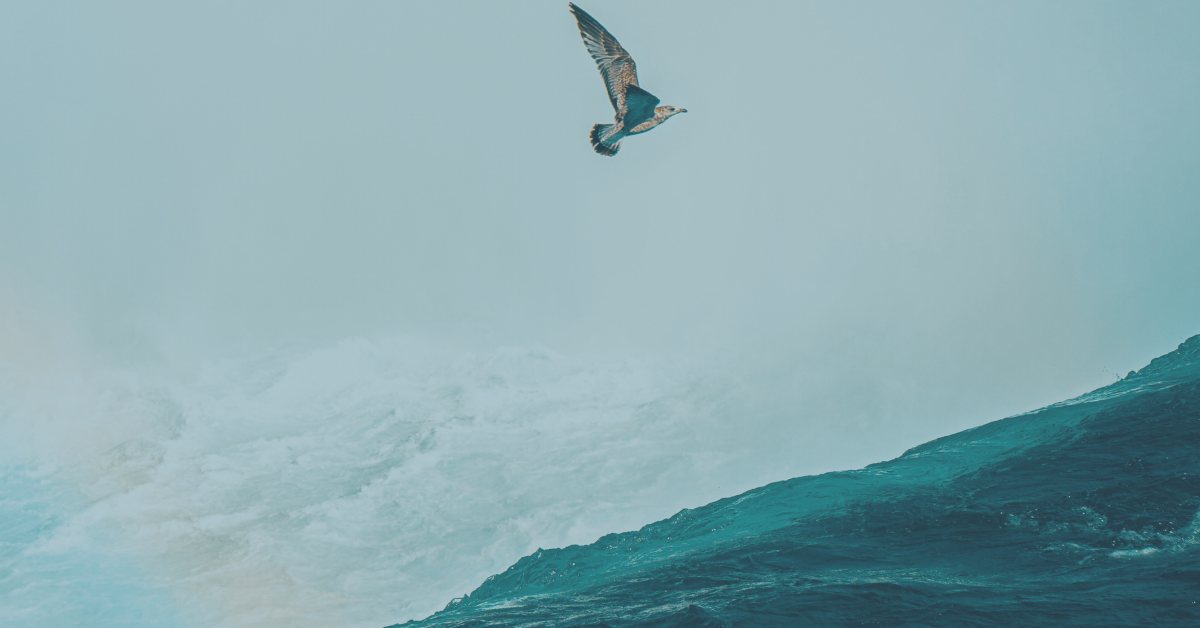 Agile program management – Transforming your business to enable your strategy is not an easy task! It goes without saying that planning is required prior to starting a transformation and plans need revisiting along the way. Therefore, agile transformation program management is essential.
Customer-centric processes and Lean – Today's Lean thinking brings Lean principles to the core of the organization's strategy, management model, programme execution and culture. At best, continuous improvement is part of the organization's values and it is enhanced with visual leadership, active leader participation and knowledgeable Lean community.
Change leadership & people engagement – Transformation is not a technical exercise. People are in the centre of your successful transformation. They are the engine and the target of your capability development. Excellent transformation requires inspirational and practical change leadership.
Benefit Realization – A rigorous yet focused benefit realization model and tracking ensures that you stay on top of your transformation and enables you to gain measurable results.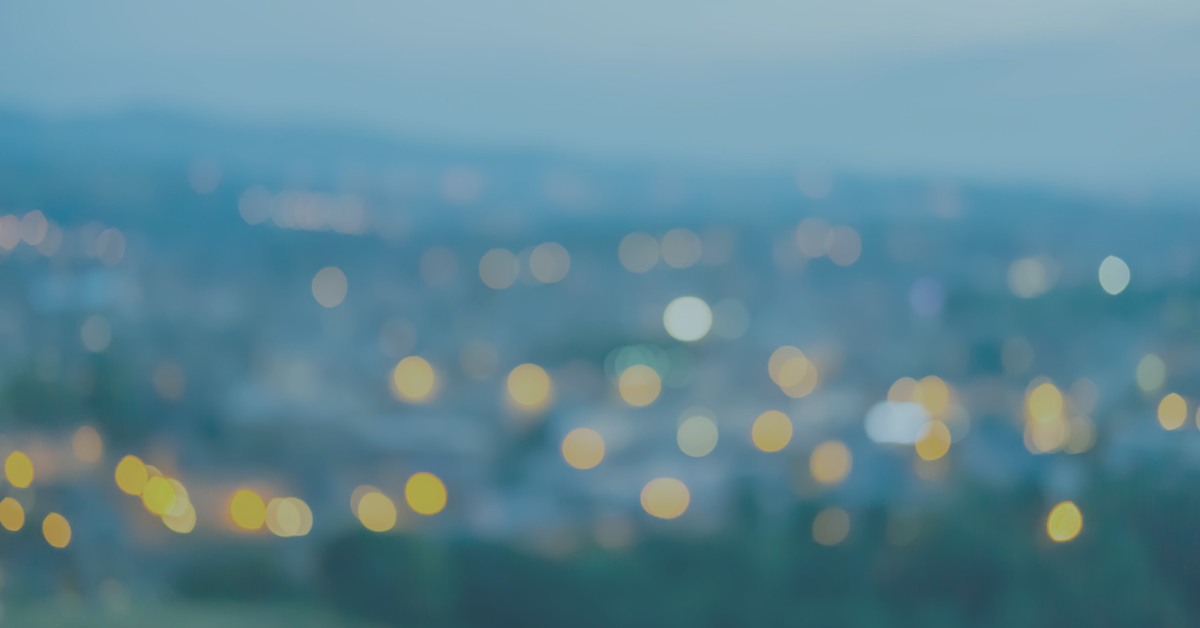 The benefits of working with us
We can support you to build and steer an agile transformation program that is ready to change course or priorities if needed.
We are experts in program and project management and can coach you to further increase your project management capability.
Our approach combines business methodologies and human centricity to implement sustained change and to ensure your people do not get lost on the way.
We have gained extensive experience from benefit realization while working with largest corporates in Finland and are ready to support you in realizing expected benefits and continuous improvement.
Leadership and culture development
Is your organizational culture or leadership capabilities hindering you to transform at speed? Do you need to take action to bring your leadership to the next level? We believe that strong organizational culture that is aligned with your strategy results in better performance.

Verona Consulting can coach your leaders, managers and experts to build up their competencies to lead in changing circumstances. We will guide and coach you to sustain change.
How to succeed in building a strong leadership capability and organizational culture?
Leadership and organizational development – Succeeding in a rapidly changing operating environment requires modern leadership and the ability to constantly renew. Building a strong leadership capability, including leadership processes, competencies, systems and behaviors, and agile management model create a sound foundation for improving your business performance.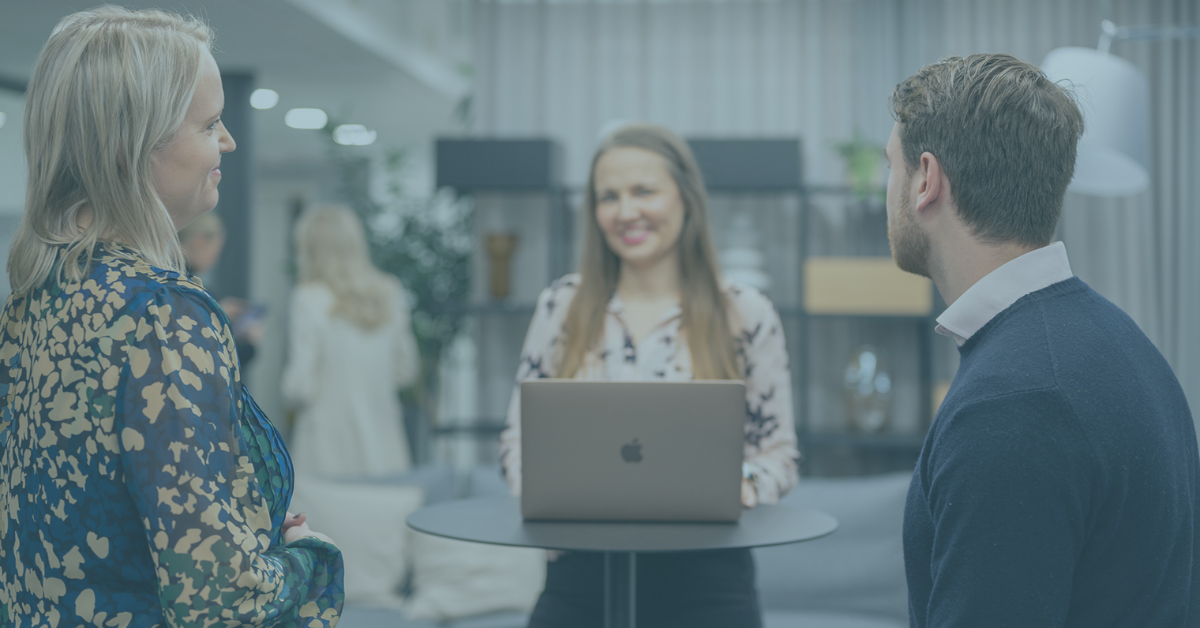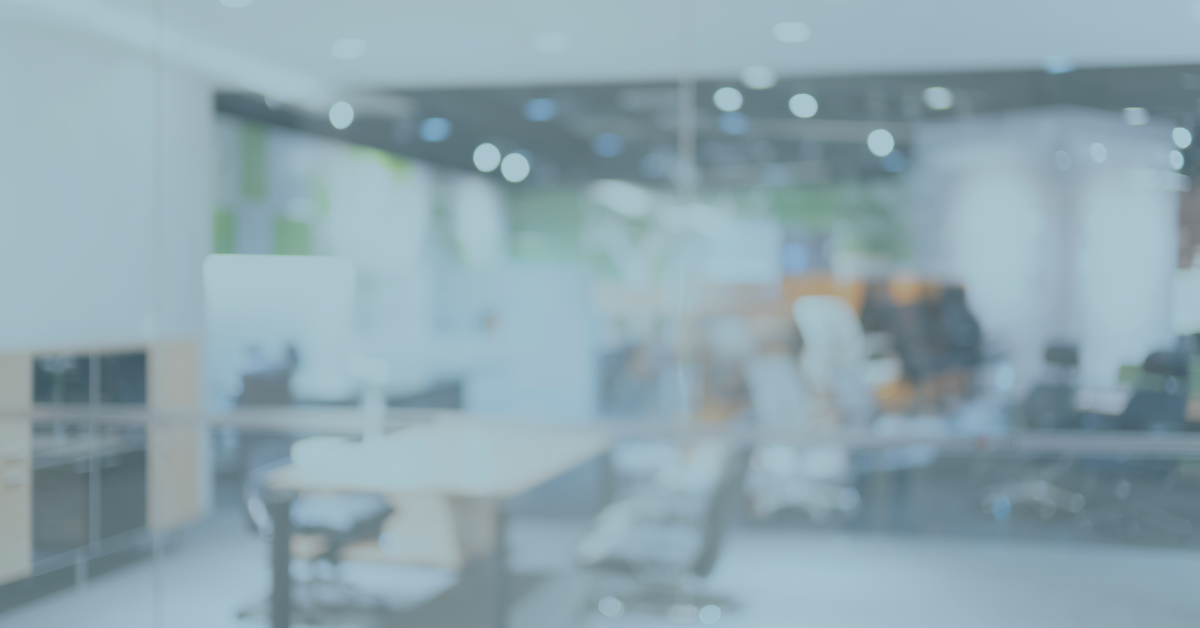 Strategic competence development – Growth and renewal require the clear definition of needed future strategic leadership competences, assessment of the level of competence and systematic development. Clearly focused development actions to the critical few, most impactful competences and behaviors will efficiently drive your change as well as strategy execution.
Leadership and training programs – Leadership competencies are a corner stone of capability development. Good leadership and continuous learning attracts talent and is a competitive advantage for the company. Tailored leadership and training programs for leaders, managers and experts will strengthen wide-ranging leadership skills, influencing and co-operation skills and ability to lead change in management teams, transformation programs, projects and multiple areas of expertise.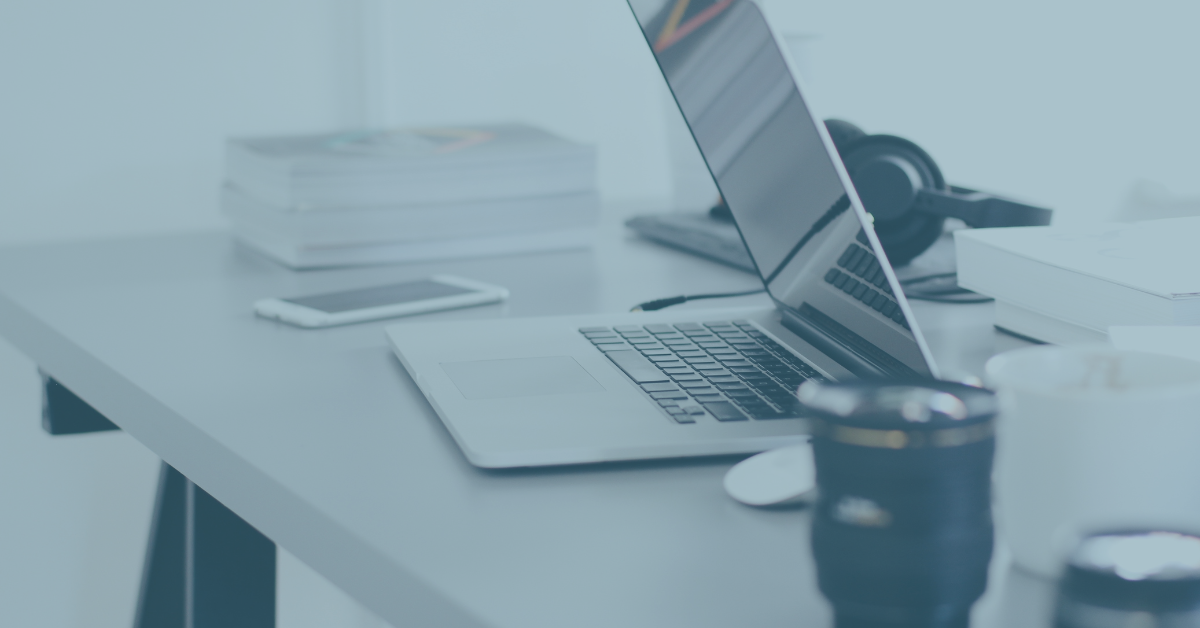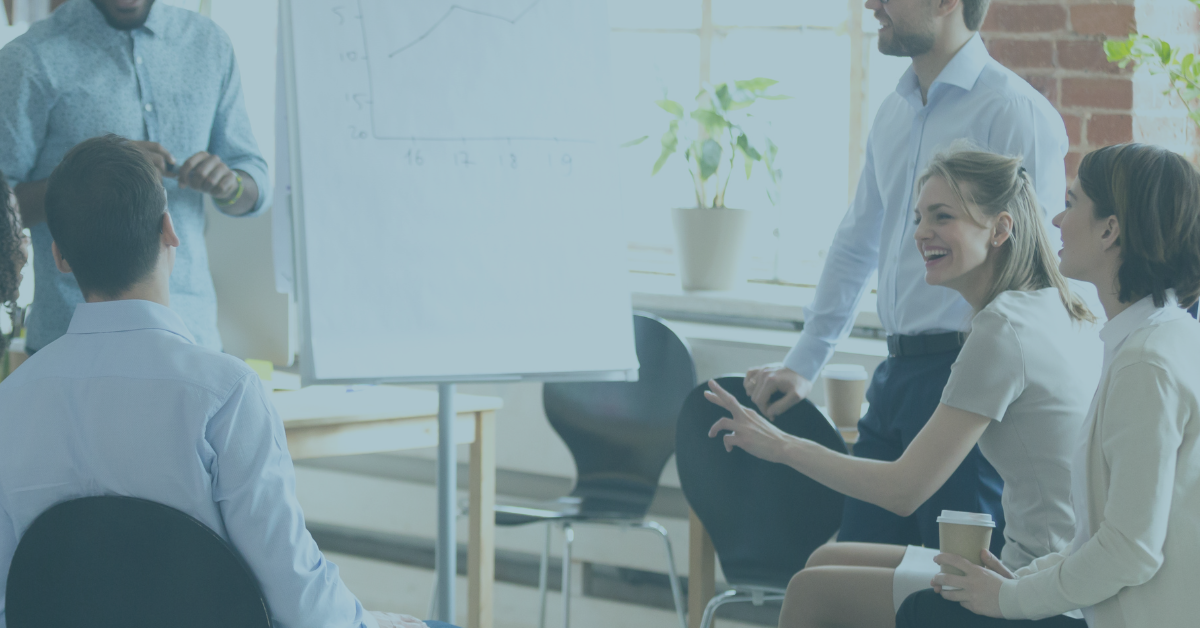 Coaching – Coaching for groups or individuals is a learning process where skills, methods, behaviour models and practices are learned. Together with other leadership development, it strengthens leadership skills, improves decision-making ability, builds acceptance of organizational change and ensures continuous improvement.
Culture shaping – Many organizations forget the importance of people and culture. Culture is intangible, multi-dimensional, and complex: culture development requires a change in action and behaviour that ultimately changes underlying beliefs, norms, and values. Yet shaping organizational culture is often required to improve employee experience, bring sustainable results and sustain change.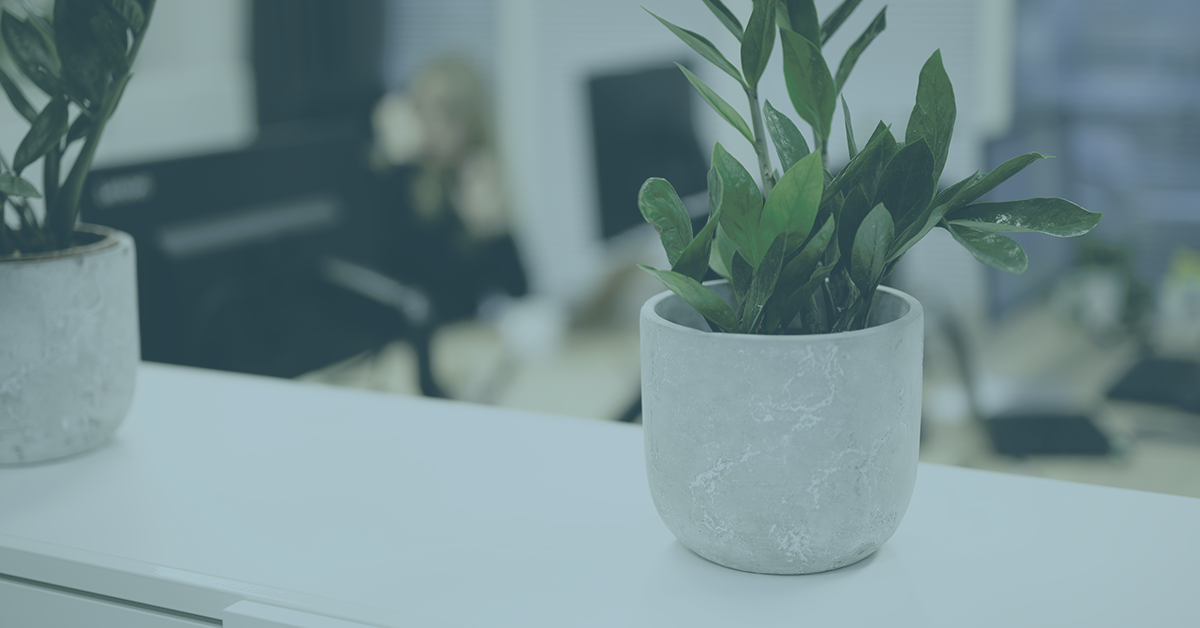 Benefits of working with us
We have extensive competence and experience in leadership and organizational development.
We will provide hands-on support in identifying and developing strategic competences both on the organizational and individual level.
We will also support you in defining what good looks like in your target culture and guide you through the culture transformation. We believe that engaging people will be essential to success.
We create lasting, measurable change through organization-wide engagement that supports reaching your strategic goals.
Improved employee experience and engagement.
Our services
Verona is your trusted partner on your transformation journey.
We will support you in designing strategy, building capabilities and accelerating change.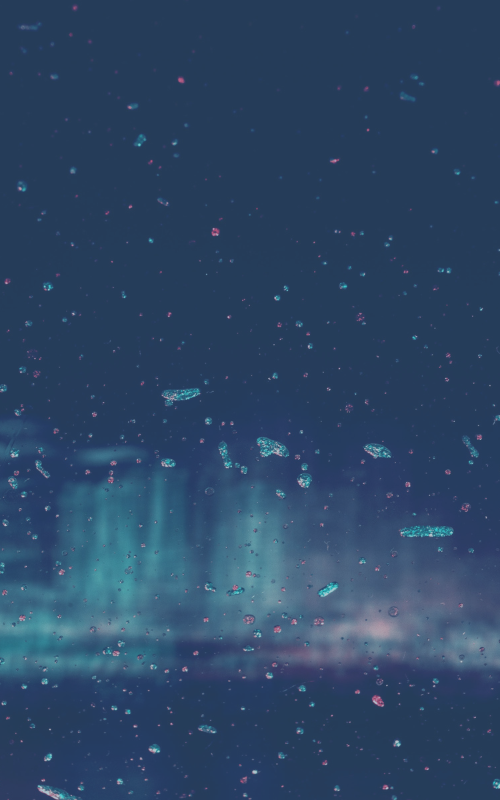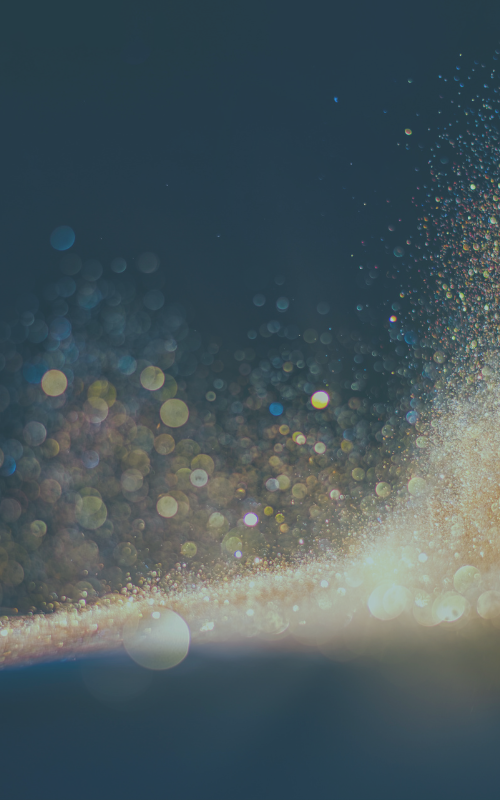 Contact us!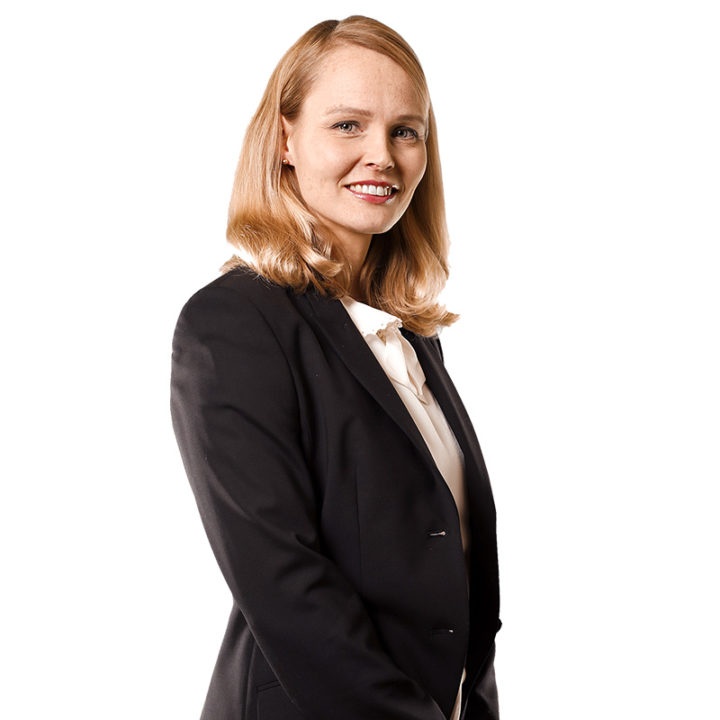 Katariina
Sell
Executive Consultant
Mervi Salmela
Executive Consultant, member of management team
Jenni Jeskanen
Managing Consultant
Our Insights
Customer stories
How we have helped our clients to accelerate their change