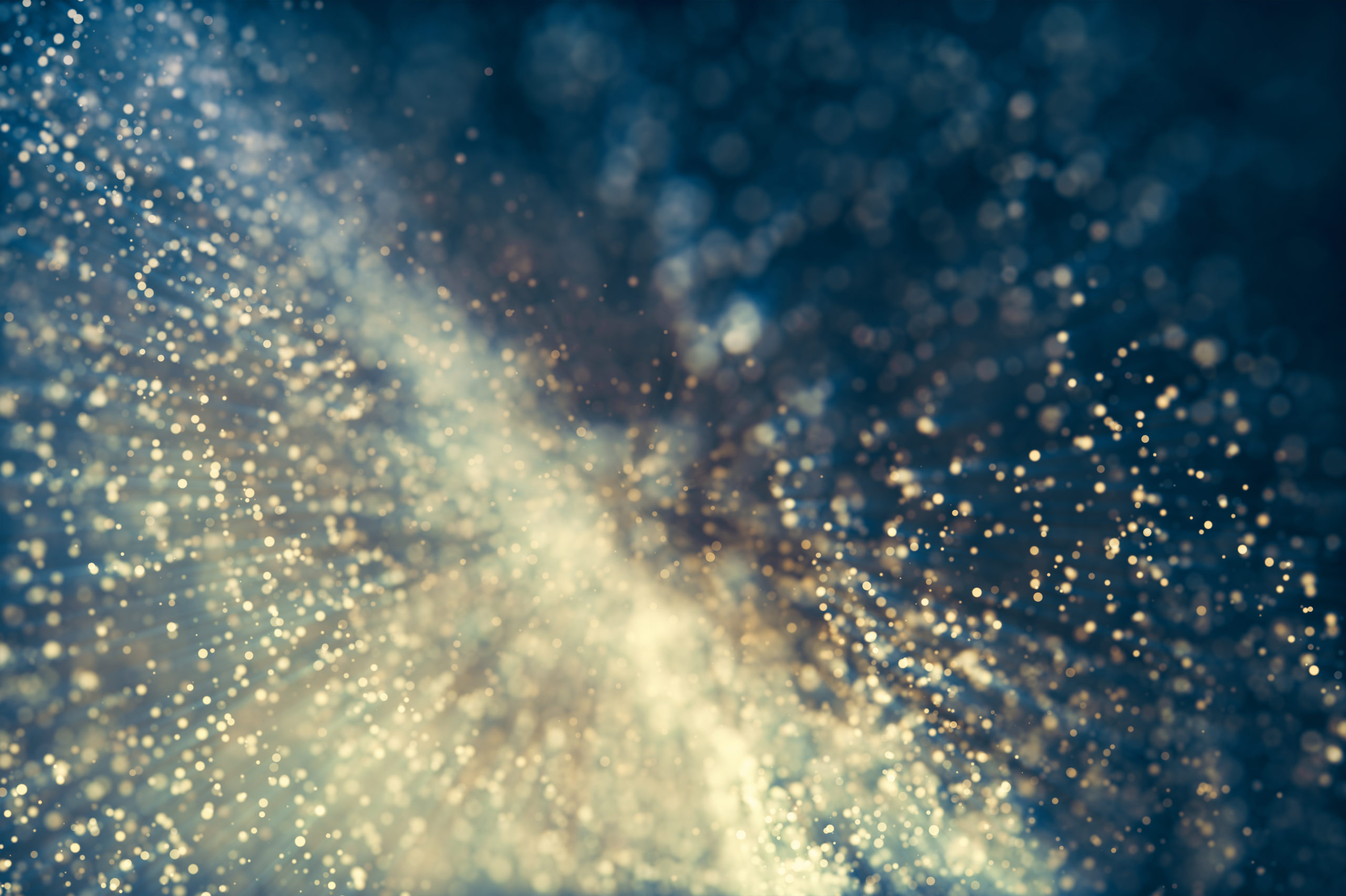 Business transformation
Accelerating transformations and developing customer-oriented processes and solutions based on in-depth customer insight.
Customer experience and customer-oriented business models
Customer experience is a source of competitive advantage that is genuine and hard to replicate. It is the sum of several factors, including user experience of a product or service, digital channels, and company facilities, but most of all the people at the company.
We have a holistic approach to developing customer experience. Development of customer experience is supported by sales and account management expertise and customer-centric processes.
Strategic change programmes
Investing in change management can significantly improve chances for successful change programmes Talent Vectia's insightful, extensive and concrete approach is based on very wide and comprehensive experience in demanding change projects within public and private sector.
Our approach is a unique combination of professional project management, content expertise and an inspiring and engaging method that creates permanent results. We offer change management services from strategy processes to leadership, personnel and culture development.
Get to know our services
Read more
The team